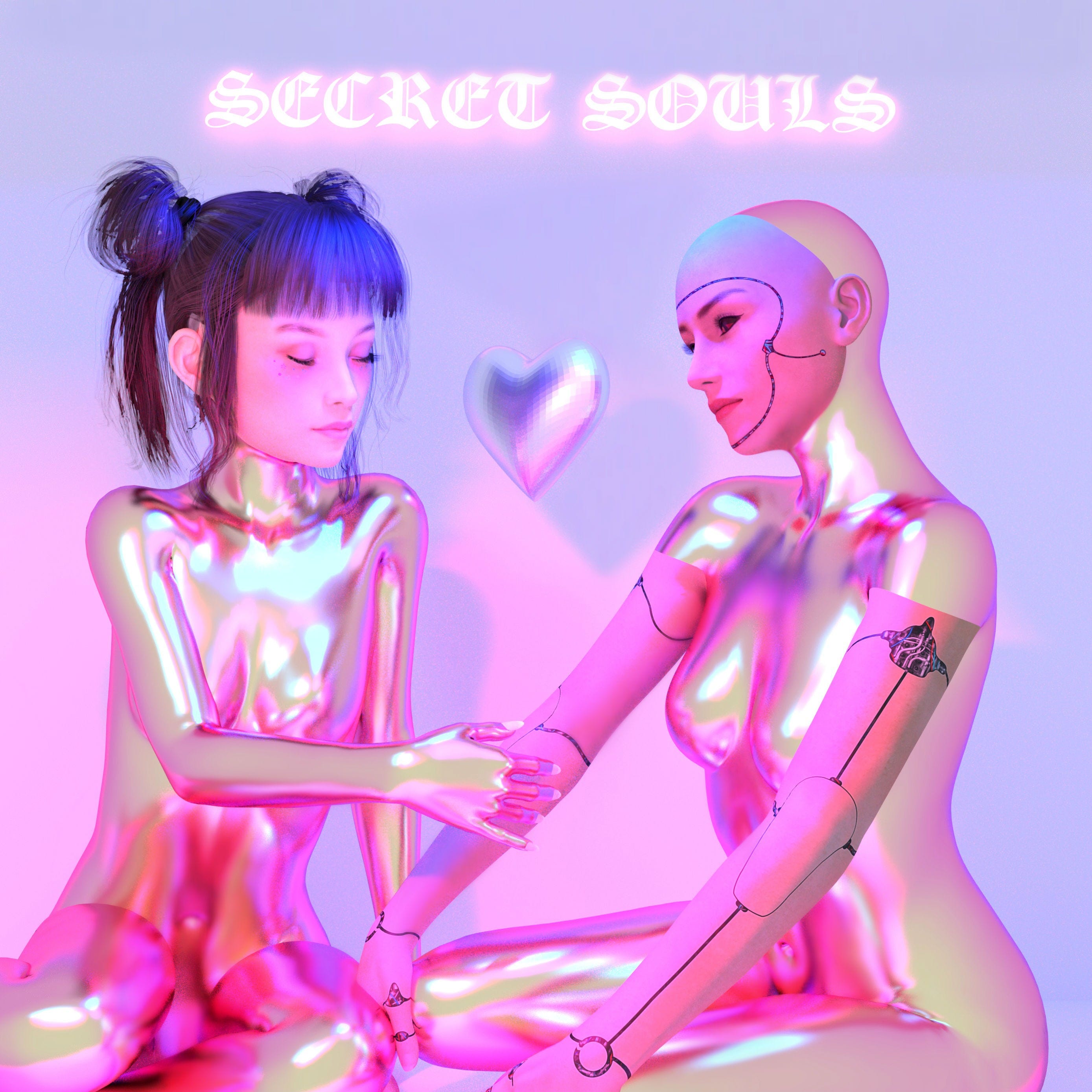 Discover our amazing playlist!
Coffee Flvr - After Isolation

We are pleased to welcome German beatmaker, Coffee Flvr, with his blissful track, After Isolation. Combining hardware sampling with software techniques, Coffee Flvr delivers a dreamy escape in the most soothing way.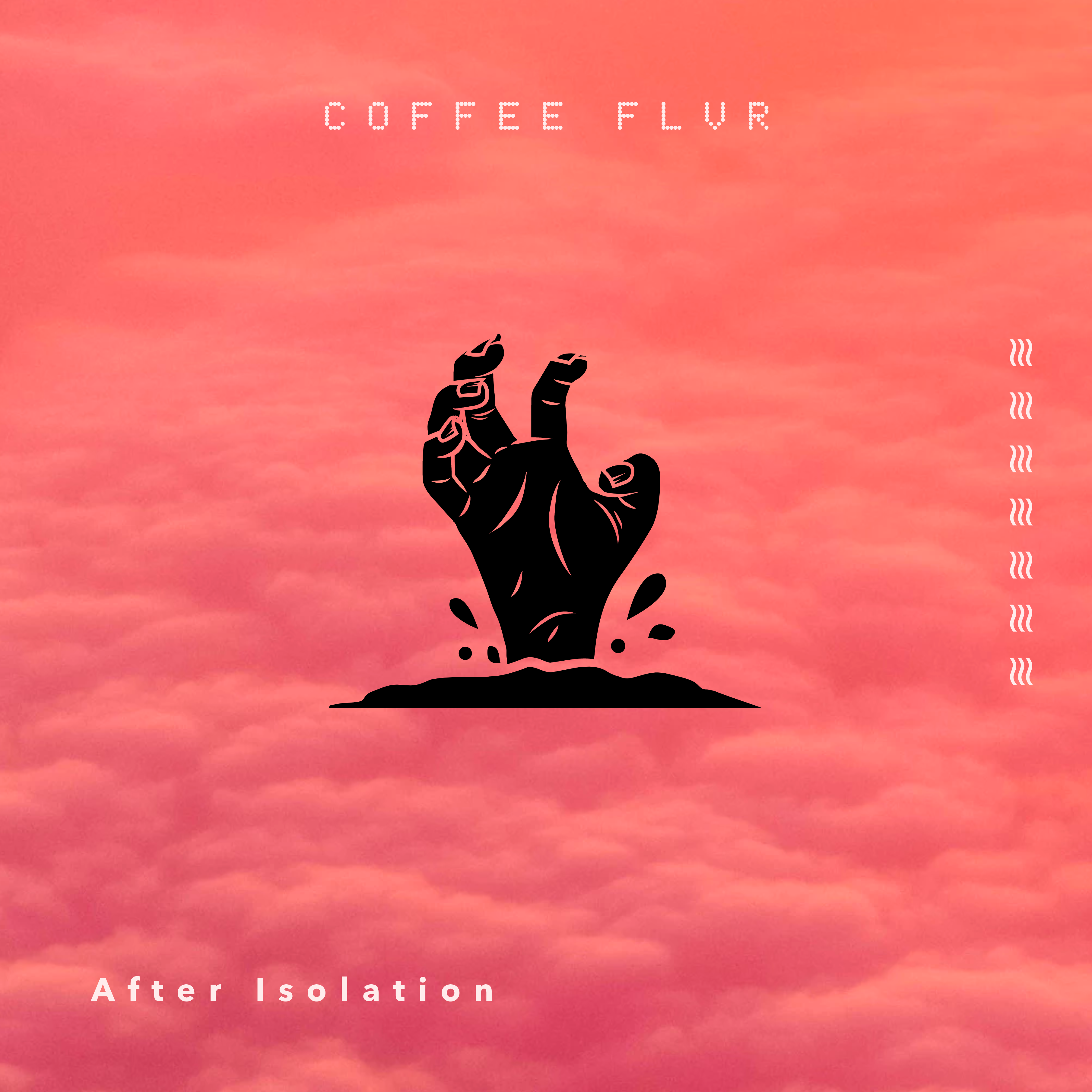 Leafcuts - Absolute Green EP

We are proud to introduce producer Leafcuts and his latest EP, 'Absolute Green.' This EP creates a relaxing and enjoyable moment in time, setting the mood for a serene experience. We're confident you'll savor every note!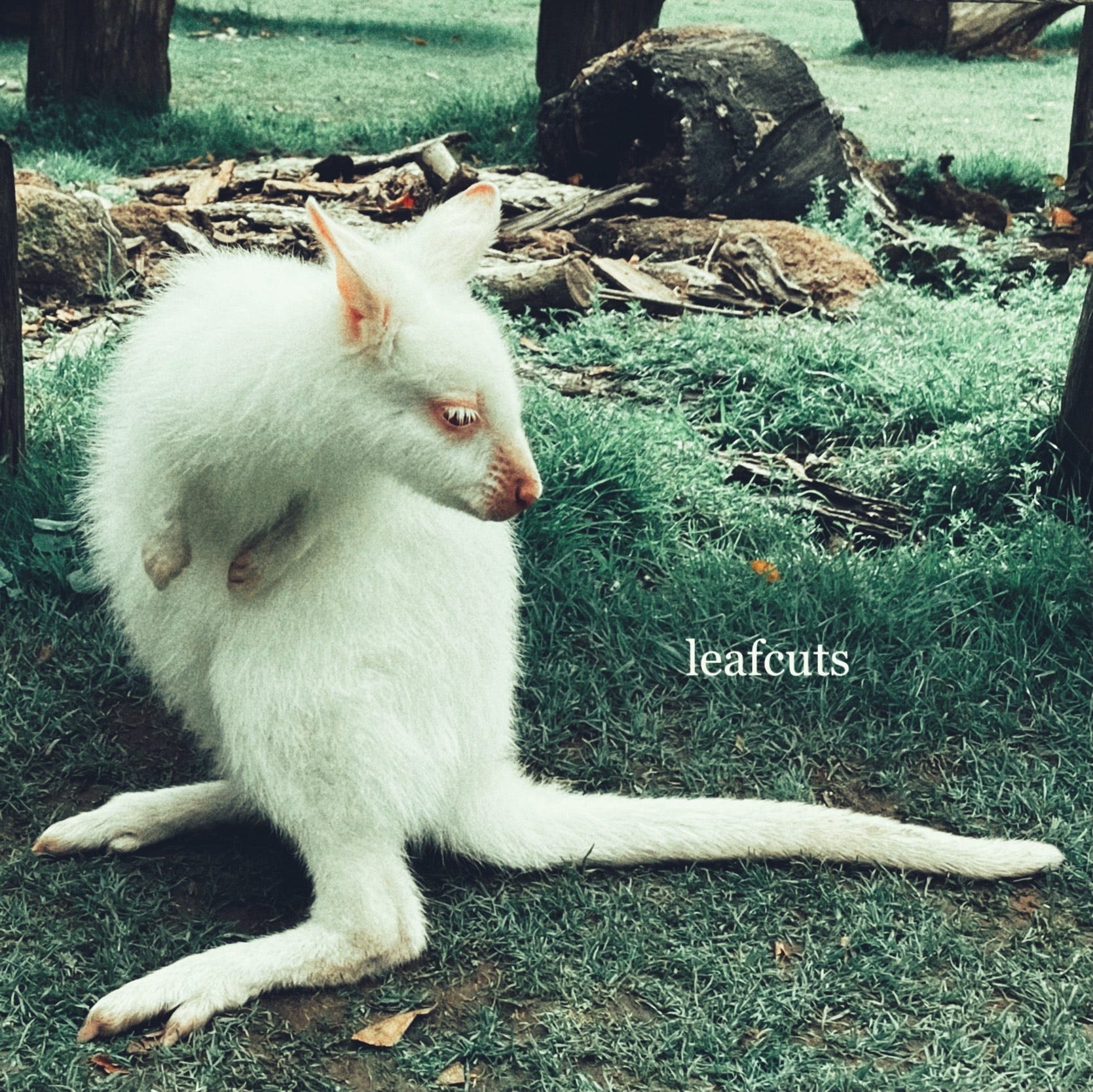 Stainlexz - Peaceful Mountains

Secret Souls is delighted to introduce German producer Stainlexz and his latest single, 'Peaceful Mountains.' This track combines Eastern sitar strings with natural foley sounds to create a truly relaxing and enjoyable moment in time. We hope you find it as delightful as we do!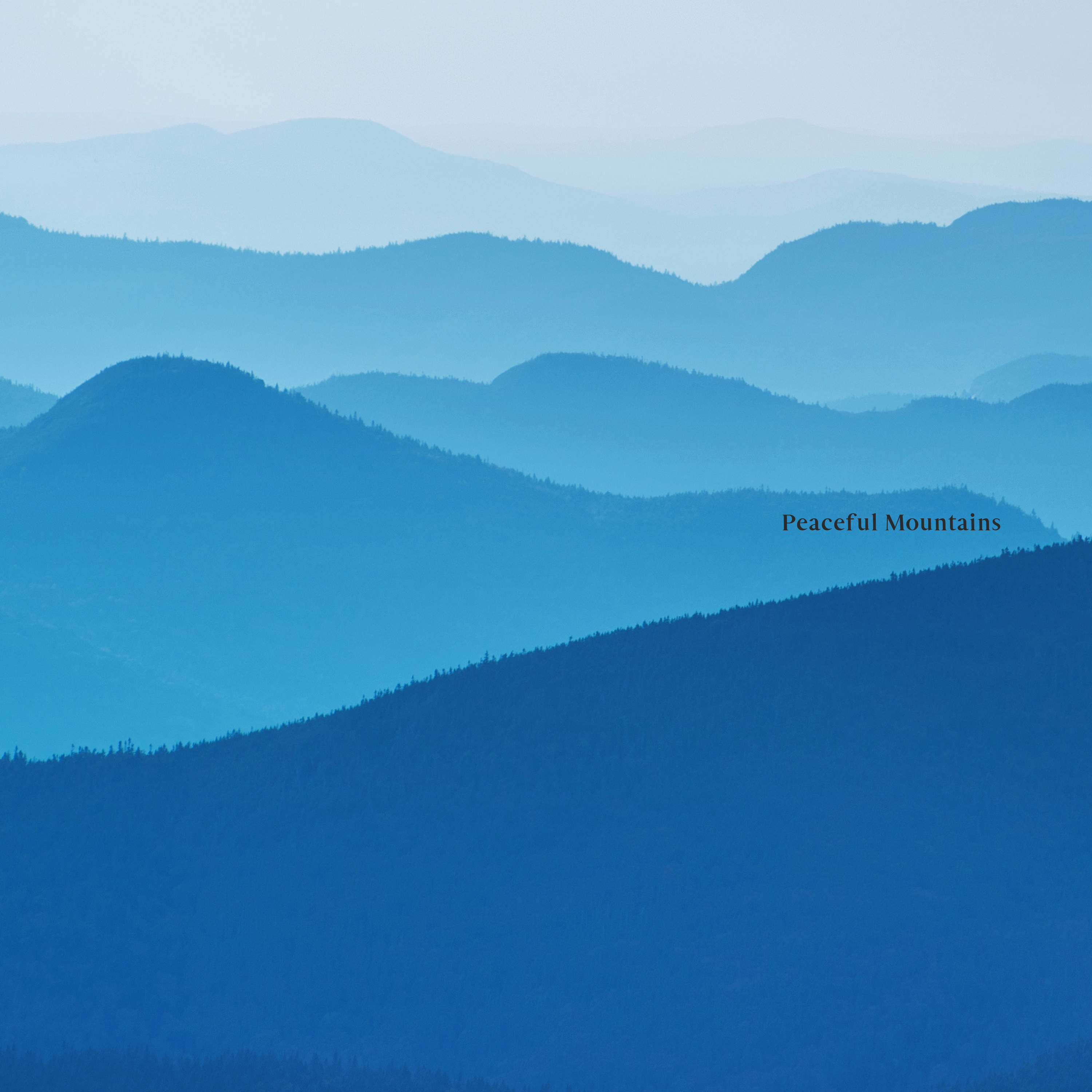 Surfer Dave - Somewhere Warm

We're pleased to welcome Surfer Dave with a 3 track EP, 'Somewhere Warm,' featuring collaborative artists Joe Nora and Gregory David. Coming from sunny Oakland, this EP embodies the pleasant nature of the Bay Area and offers a relaxing atmosphere for true California dreamin.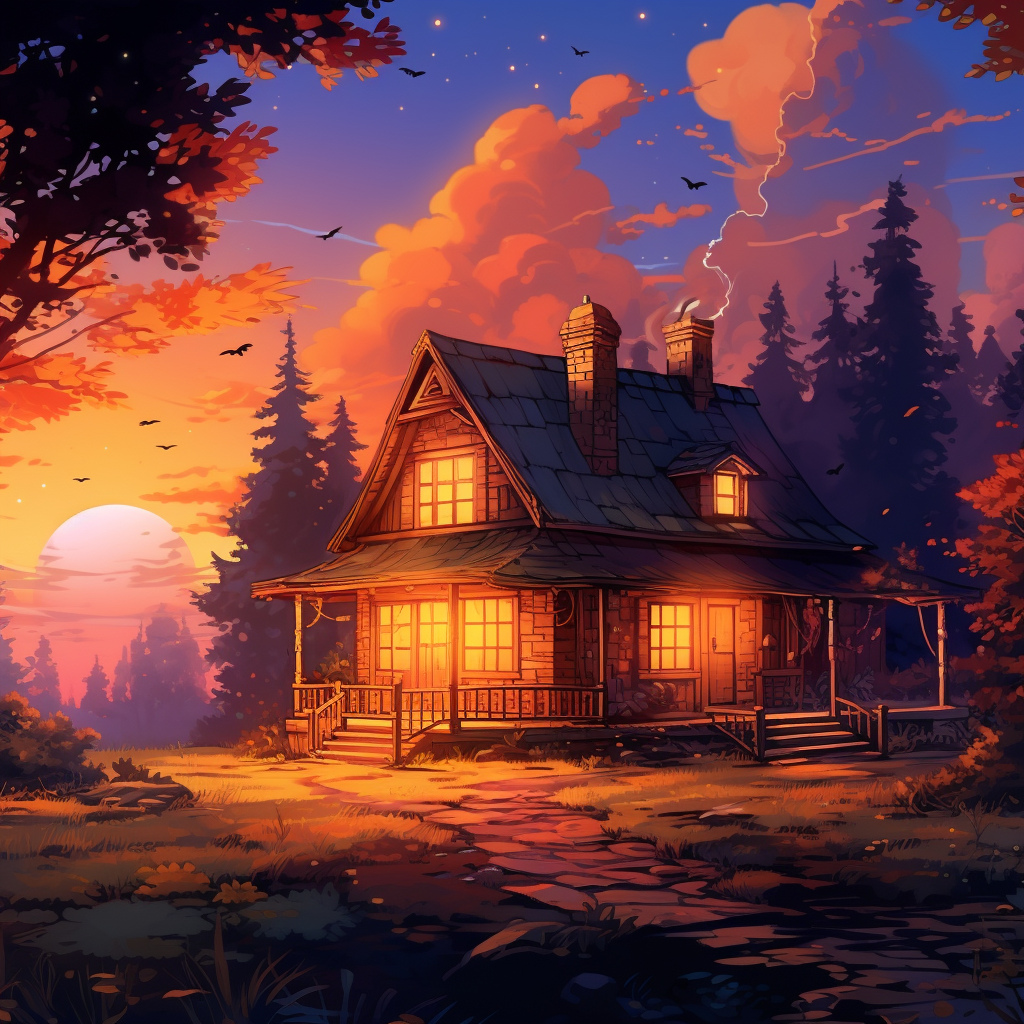 Twill.beats - Akihabara EP

Discover the musical enchantment of Twill.beats, hailing from the Taos Plateau, as he presents 'Akihabara,' an EP that masterfully weaves a rich and immersive sonic tapestry!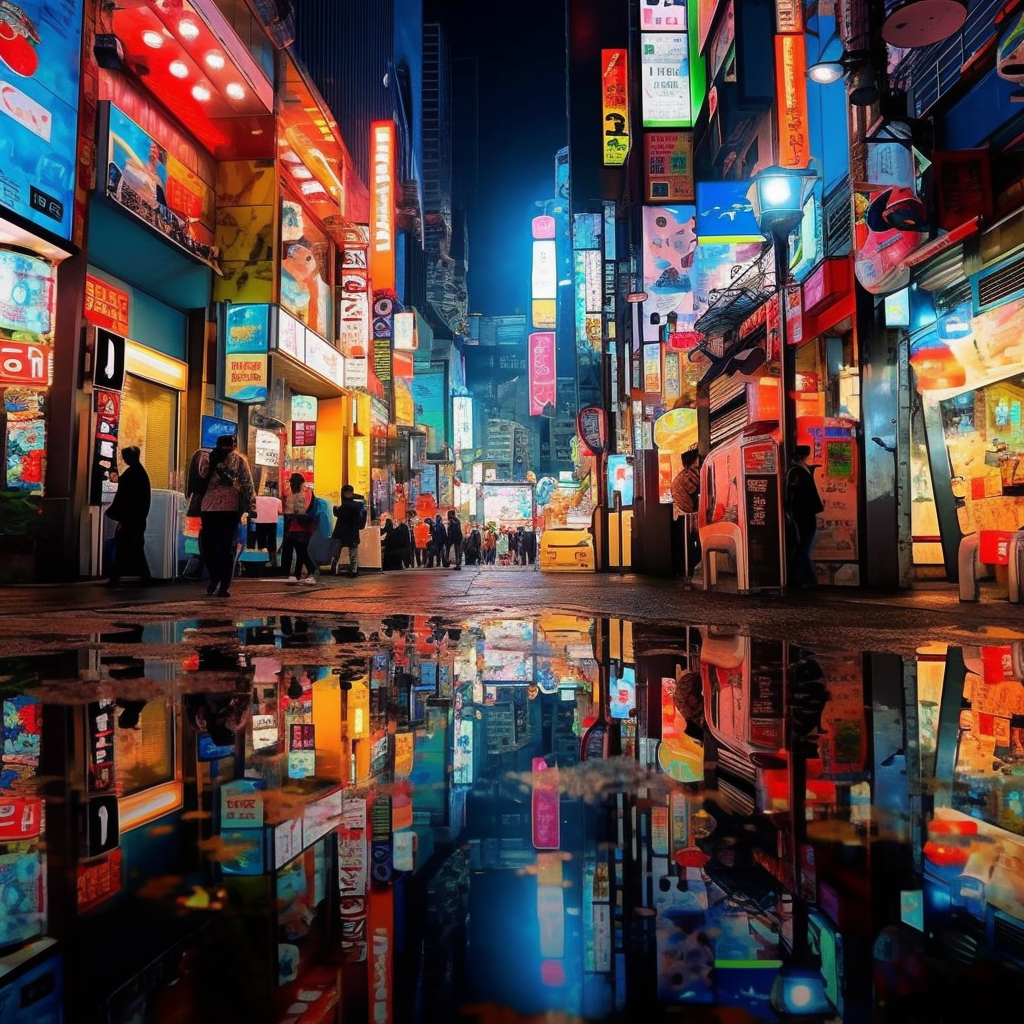 Coffee Flvr - Office Hours

Coffee Flvr's "Office Hours" is here!
Dive into the smooth rhythms and soulful melodies of this captivating track. It's the perfect addition to your playlist. Discover "Office Hours" today!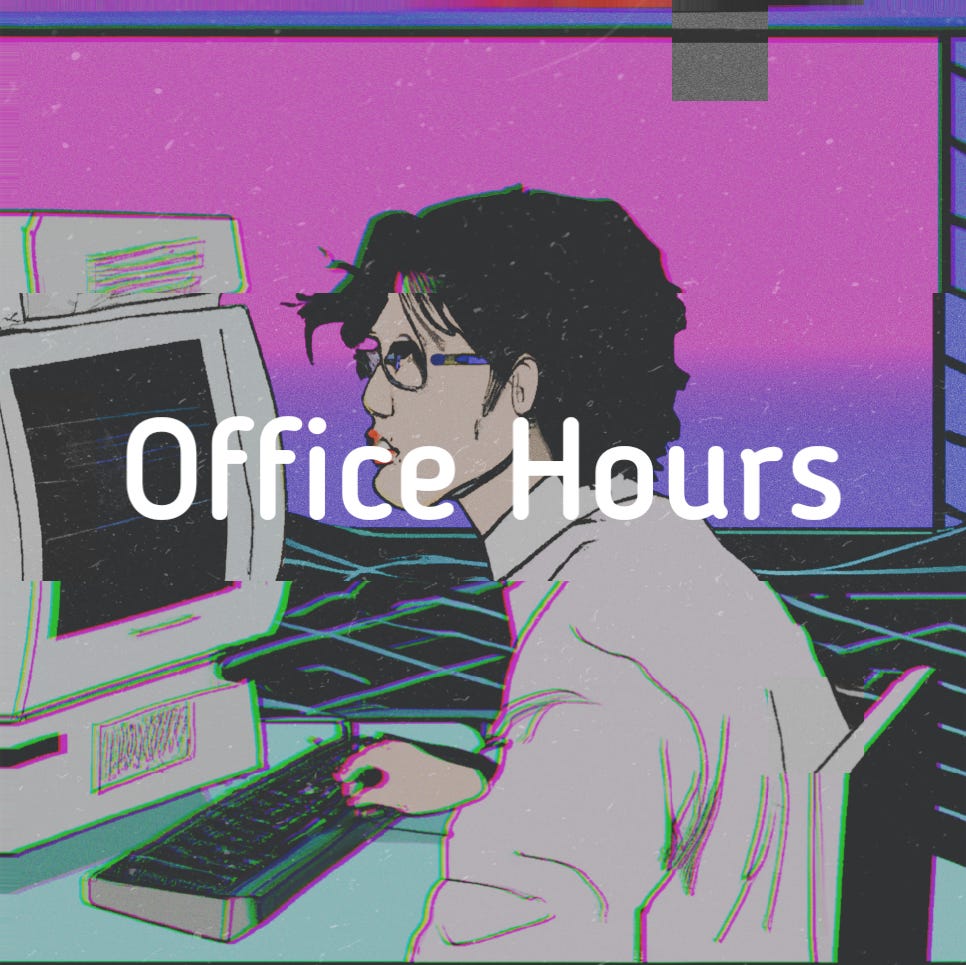 eevee and HM Surf - We

We're thrilled to unveil our latest beat, "We," a collaboration straight from the hearts of the talented HM Surf and the ever-so-magical eevee. 🎧✨This beat is a soothing fusion of their unique styles, designed to take you on a serene journey through tranquil melodies and mellow rhythms!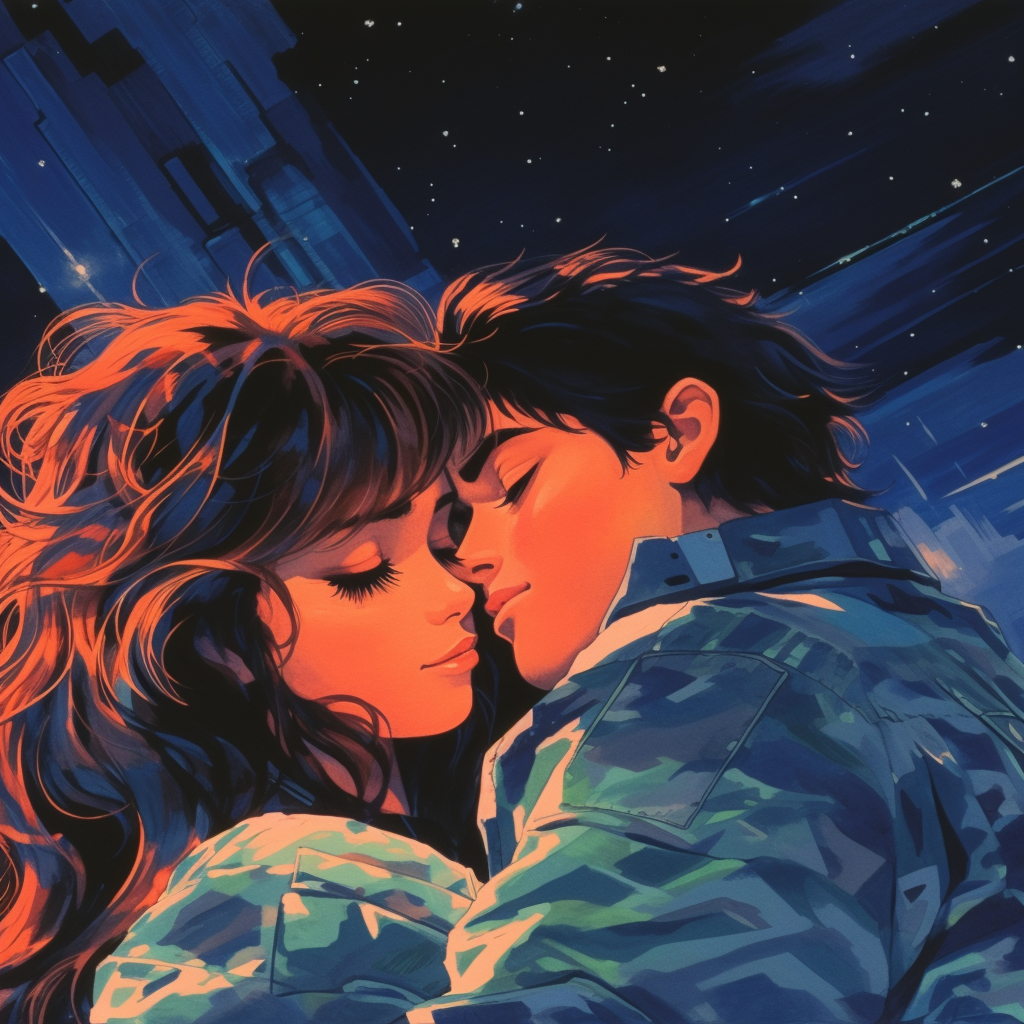 Late Night Luke - Good Morning

Minnesota-based producer, Late Night Luke, brings us a delightful tune to start your day entitled 'Good Morning.' Cheerful melodies over an upbeat groove will instantly leave you in a better mood!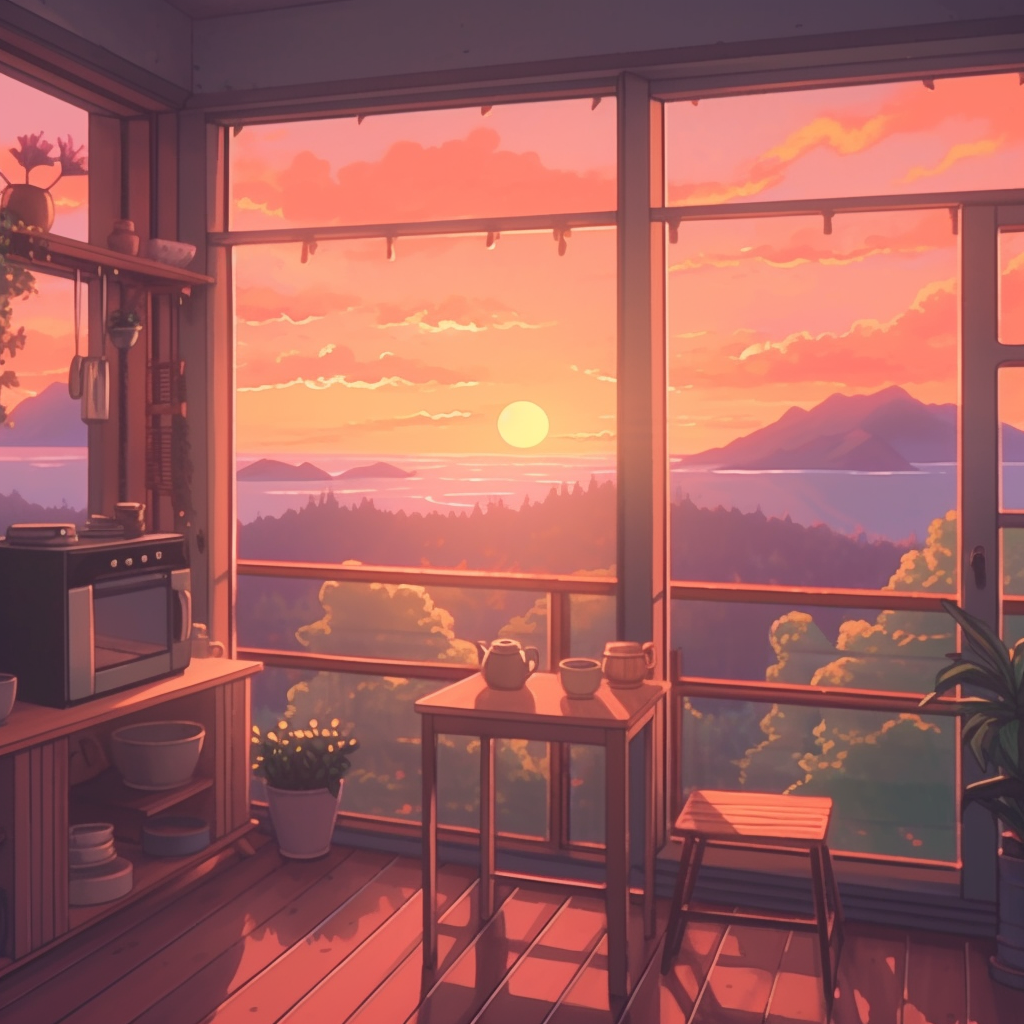 Yedai - Fake

Today we welcome Swedish producer, Yedai, with his single, Fake. One of the most notable features of this track is the intricate layering of sounds and textures that offer a sense of harmony and balance during these long summer days.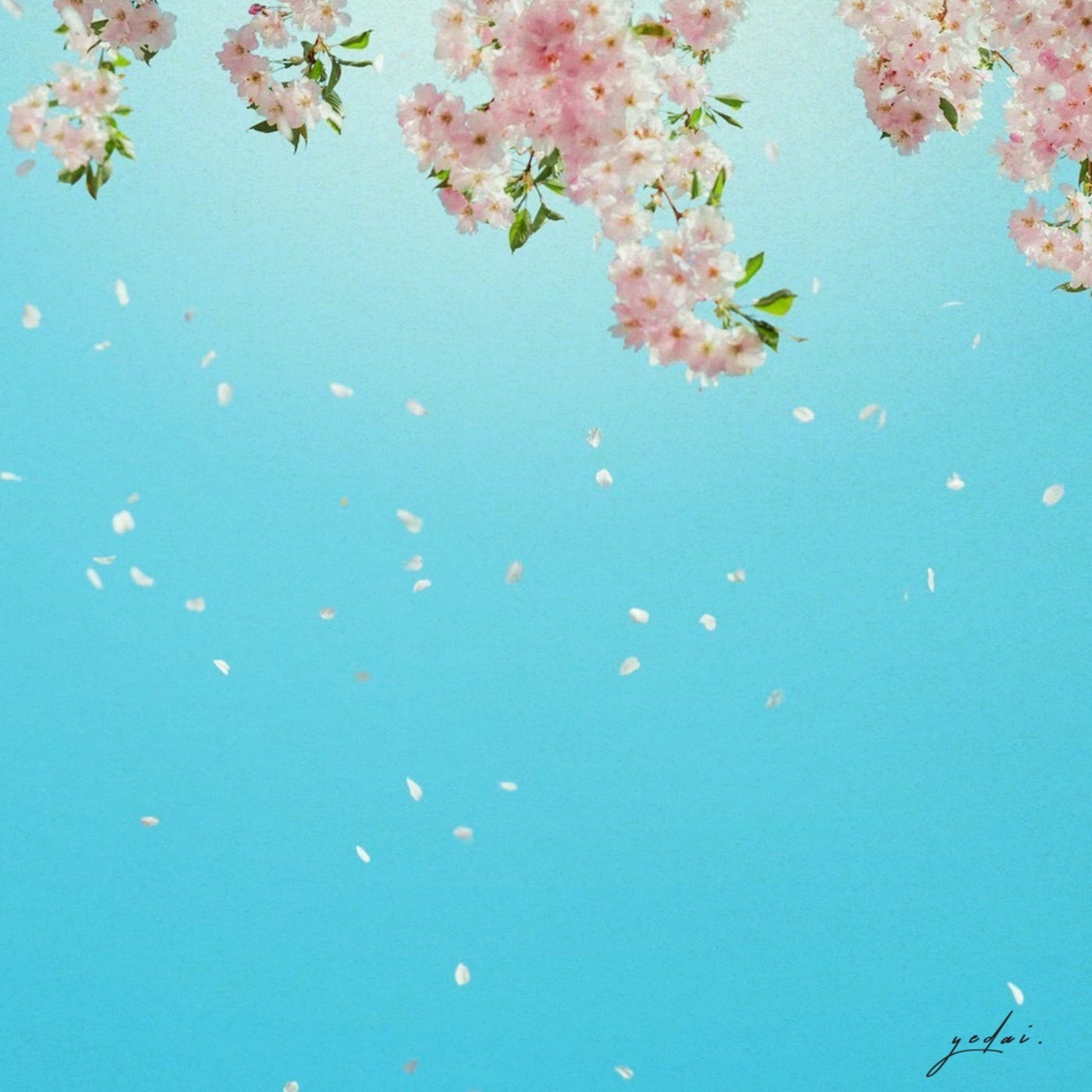 eevee, Peachgf and Timmy Holiday - Ends

🚨 Breaking News! 🎵 "Ends" by Eevee, Peachgf , and Timmy Holiday is officially out today! Don't miss out on this incredible collaboration. Stream it now and let the music take you on a journey! 🎶💫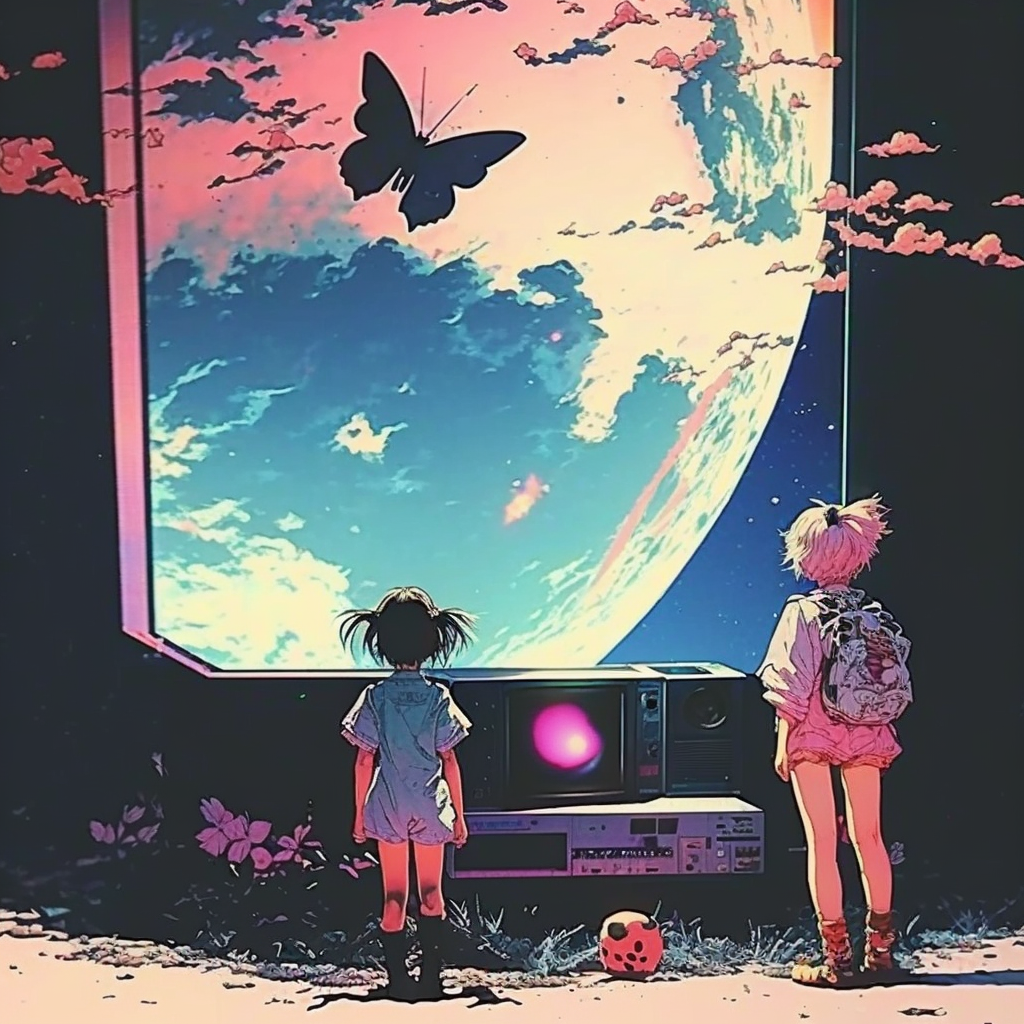 DaChrissy - Midnight Summer Walk


New York based producer, DaChrissy, gifts us with a new album entitled Midnight Summer Walk. It's a cohesive collection of tracks that evoke a sense of introspection and relaxation. The production on the album is top-notch, with DaChrissy showcasing his skills in creating immersive soundscapes that transport the listener to a world of laid-back, late-night contemplation. The beats are crisp and clean, with just the right amount of lo-fi distortion to give them character and warmth!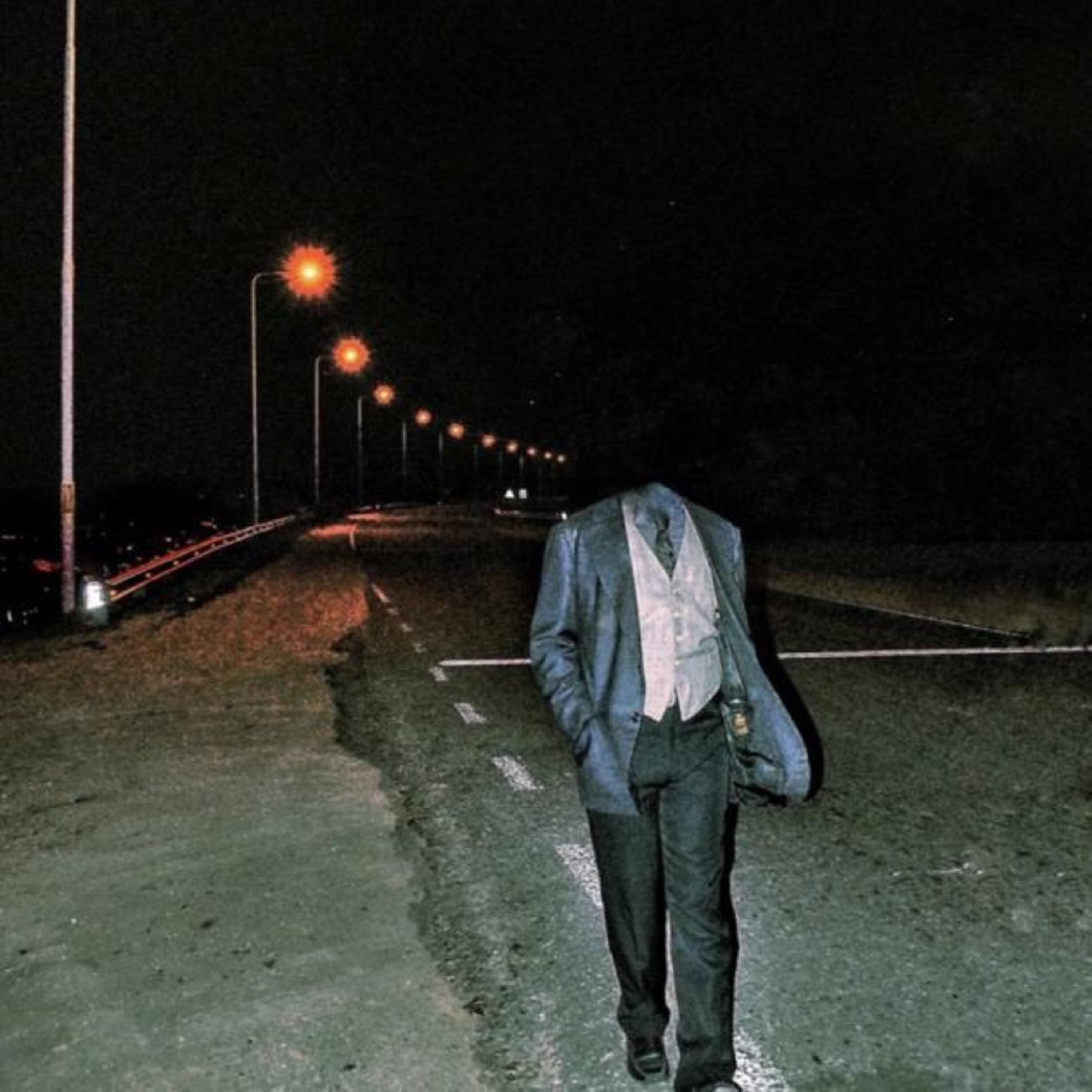 DaChrissy - Alma


Prepare to be captivated by "Alma," the debut track from the talented New York producer, Dachrissy. Immerse yourself in the ethereal melodies of the piano and the enchanting strings as they seamlessly blend with an unexpectedly groovy boom bap beat. Don't miss out on this sensational release! Stream "Alma" now and let the music take you on an unforgettable adventure through sound and emotion! 🌠✨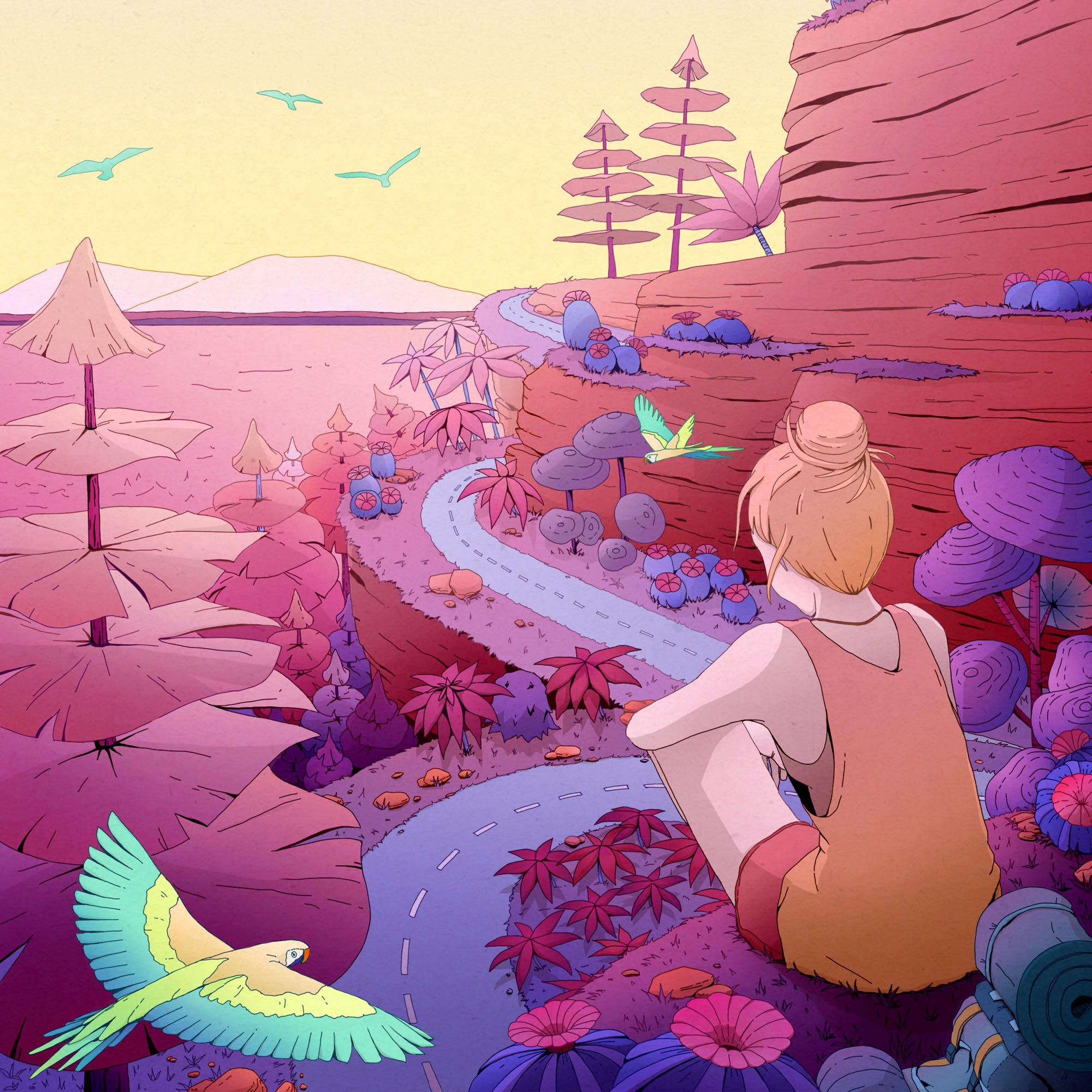 Earfluvv - My house


We're excited to announce that the talented German producer, Earfluvv, has just dropped a special lo-fi bop titled 'My House' on our label. The somber beat is perfect for your morning coffee while working or for a meditative start to your day!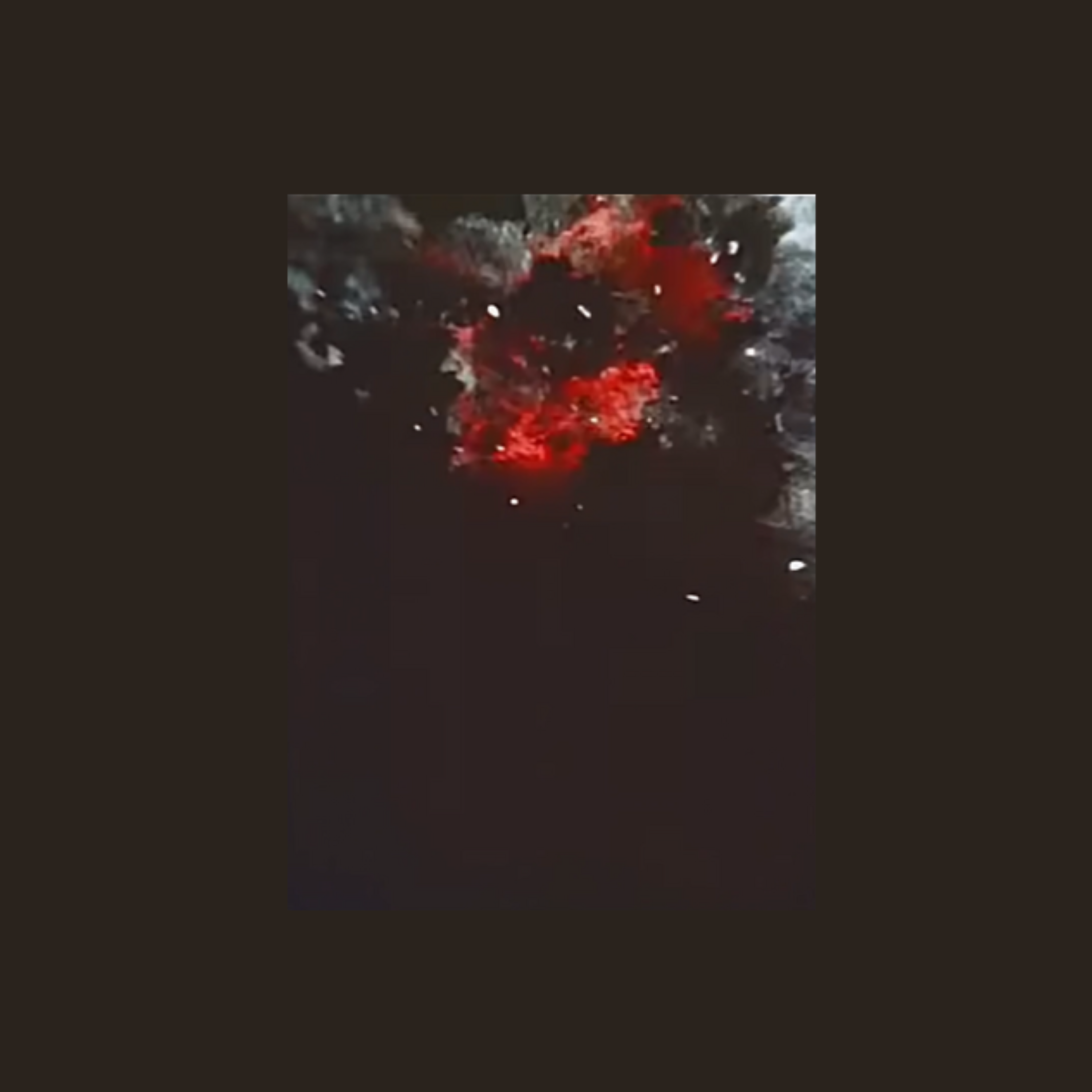 Deep in a dream and Dark winter - Love and peace


Prepare to be transported to new sonic realms as Brazilian producer Deep in a Dream collides with Indian artist Dark Winter to create their latest offering, 'Love and Peace'. The soothing lo-fi soundscape is introduced with gentle piano notes, followed by a calming guitar melody that is subtly accented by percussion. Experience the serenity and harmony of this short snippet that will leave you yearning for more!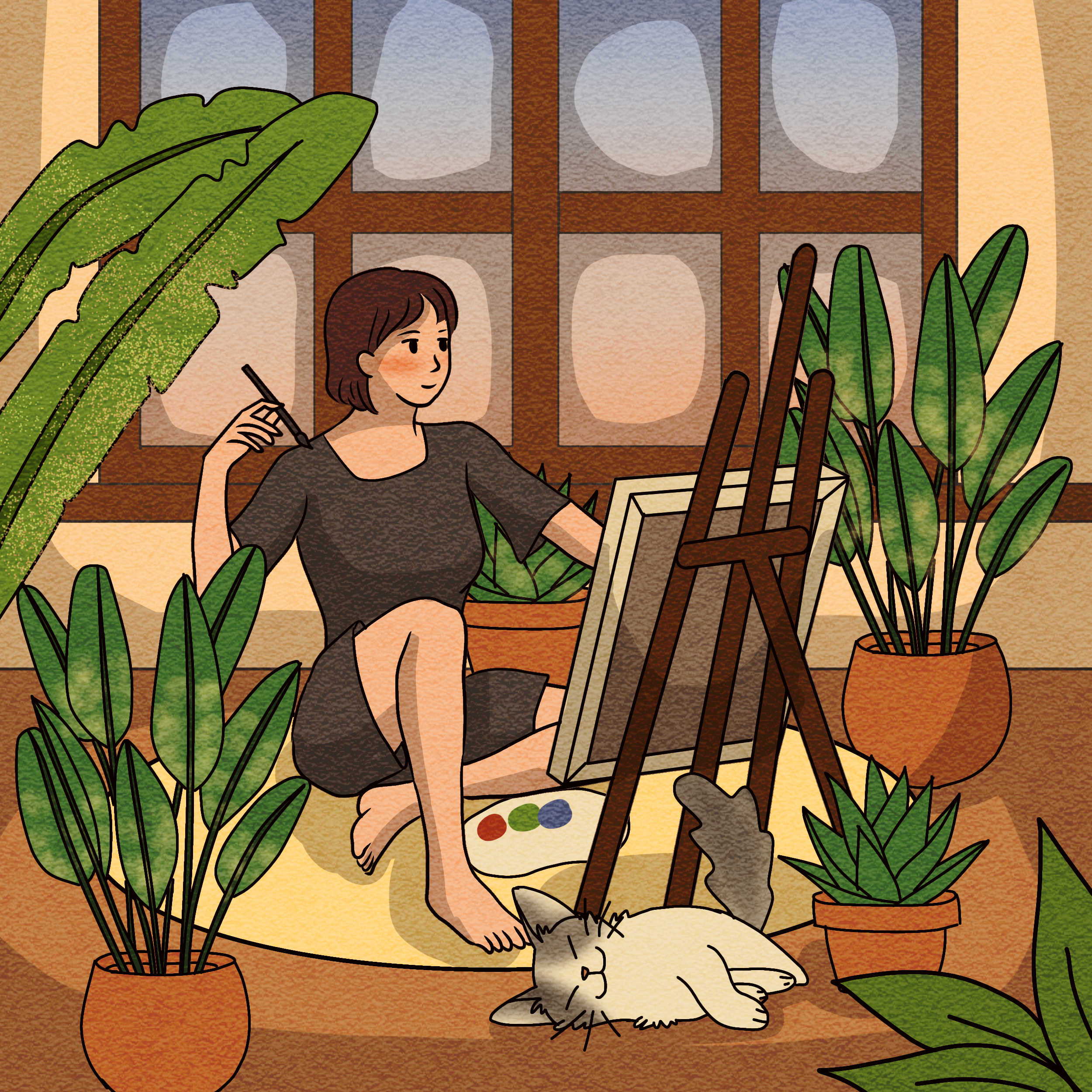 Cygnet - Mono no aware EP

English producer, Cygnet, delivers an incredible 3 track EP, "Mono no aware". Each song has distinctive melodies combining elements of Western and Eastern world instruments, which offers a soothing balance that calms all stresses and anxiety in the listener. We hope this collection brings peace and warmth to your heart and mind.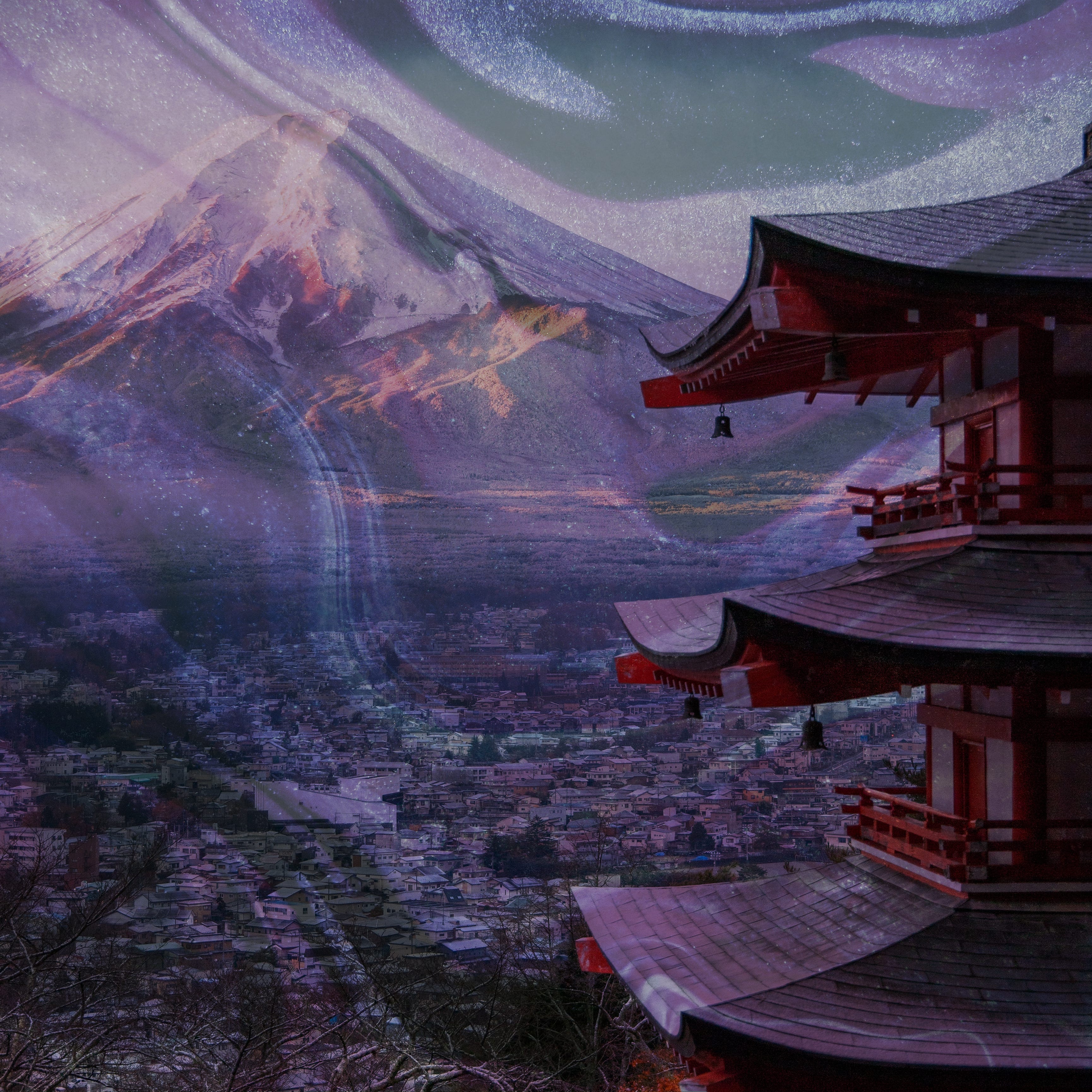 eevee and Sweeep - Ethereal river remix

Today we have a very special remix of eevee and Sweeep's 'Ethereal river' by Secret souls own Peachgf, Retrojapan, and Timmy holiday. The combined energies of all 5 artists in such a dreamy work of art is a beautiful display of synergistic teamwork!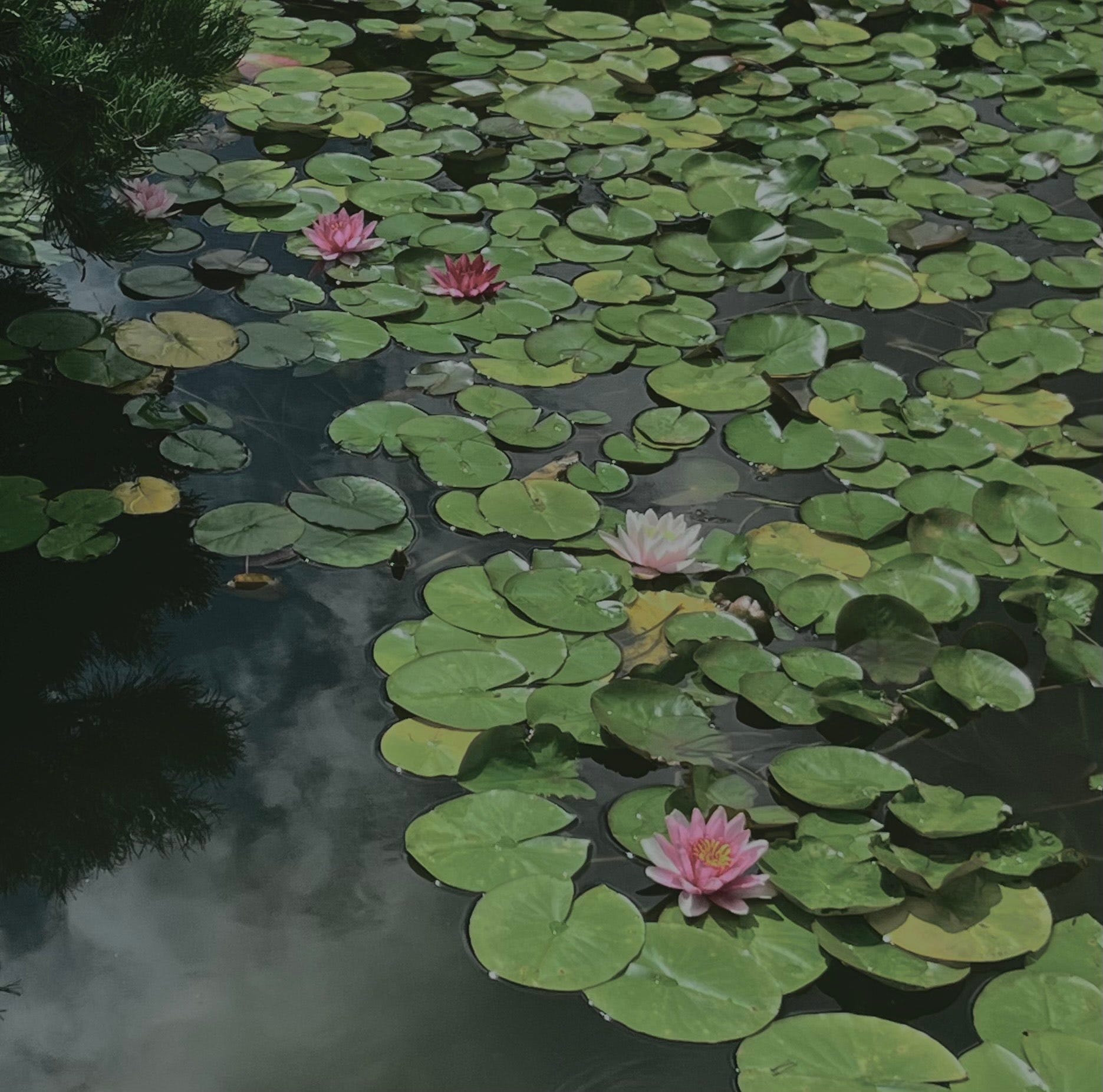 Saaaz - Heavy rain

We have an extraordinary birthday release from British producer, Saaaz, entitled 'Heavy Rain.' Angelic chords and melodies combine with a high energy hip hop beat for a unique blend that gets us hype for her special day! ❤️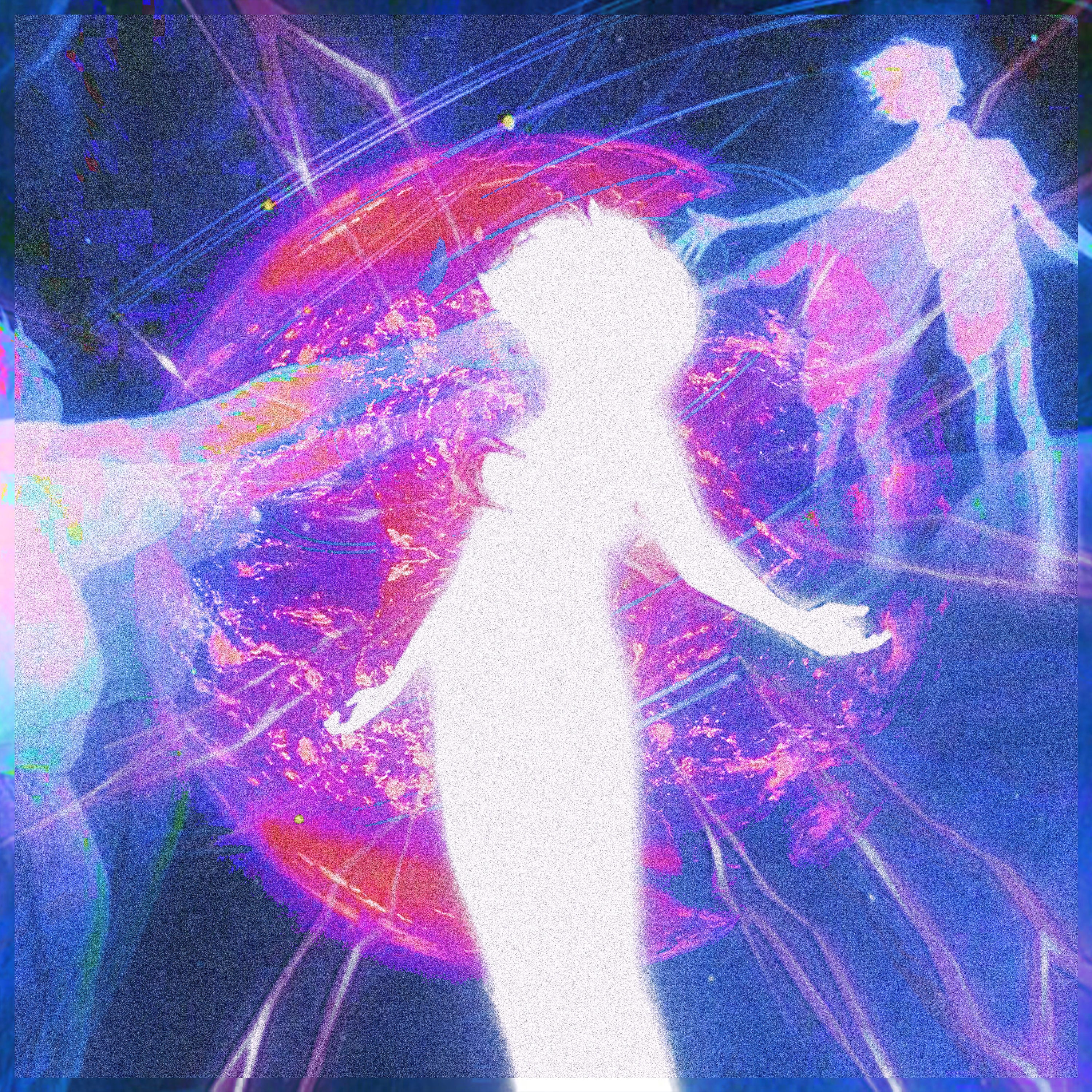 SadRain and Peachgf - Old times

Secret souls welcomes back SadRain and Peachgf for an emotionally filled piece entitled 'Old times,' which features wavy synth work over a lo-fi beat that is sure to get everyone in their feels.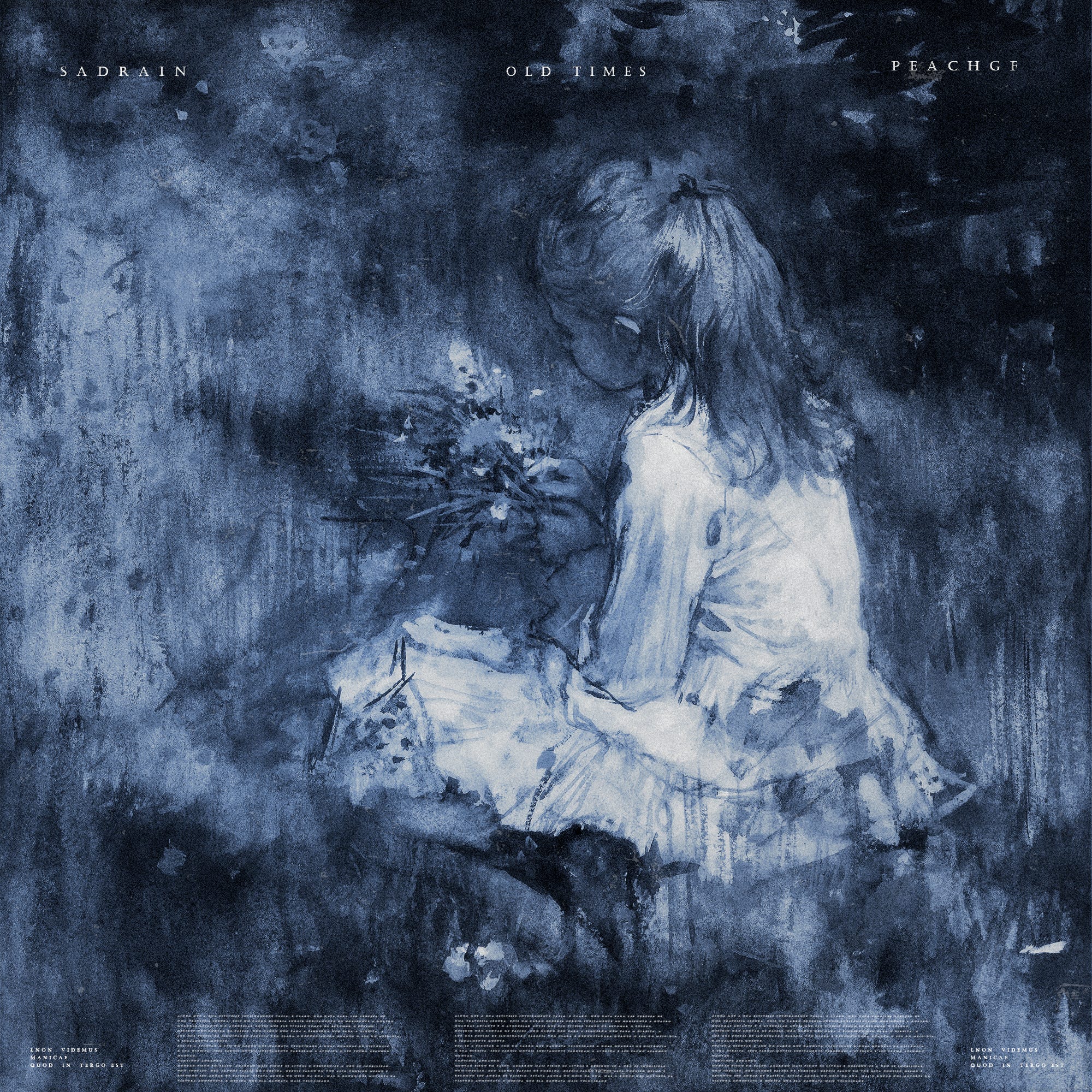 eevee, Jadu Jadu, Tambala and Timmy Holiday - Count me out

This valentine's day we have a wonderful collaboration with eevee, Jadu Jadu, Tambala and Timmy Holiday, who joined forces with their track, 'Count me out.' Each artist offers their signature element in this unsuspectingly sensual beat that is truly meant for lovers. Enjoy this day with your loved ones!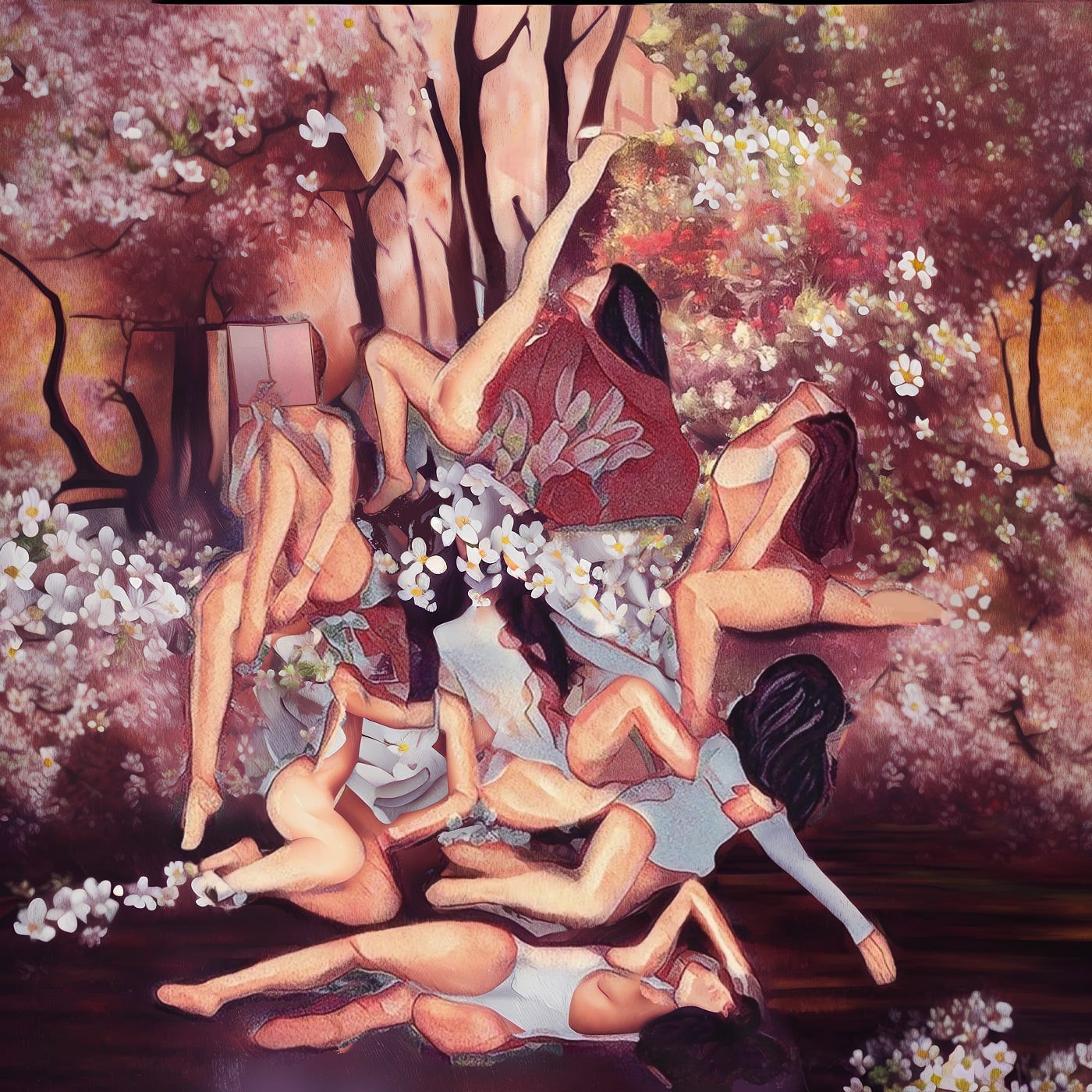 eevee and Saaaz - Memory of love

British producer, saaaz, teams up with eevee for a short jazzy bop that is sure to lift moods with its groovy bassline and catchy vocals!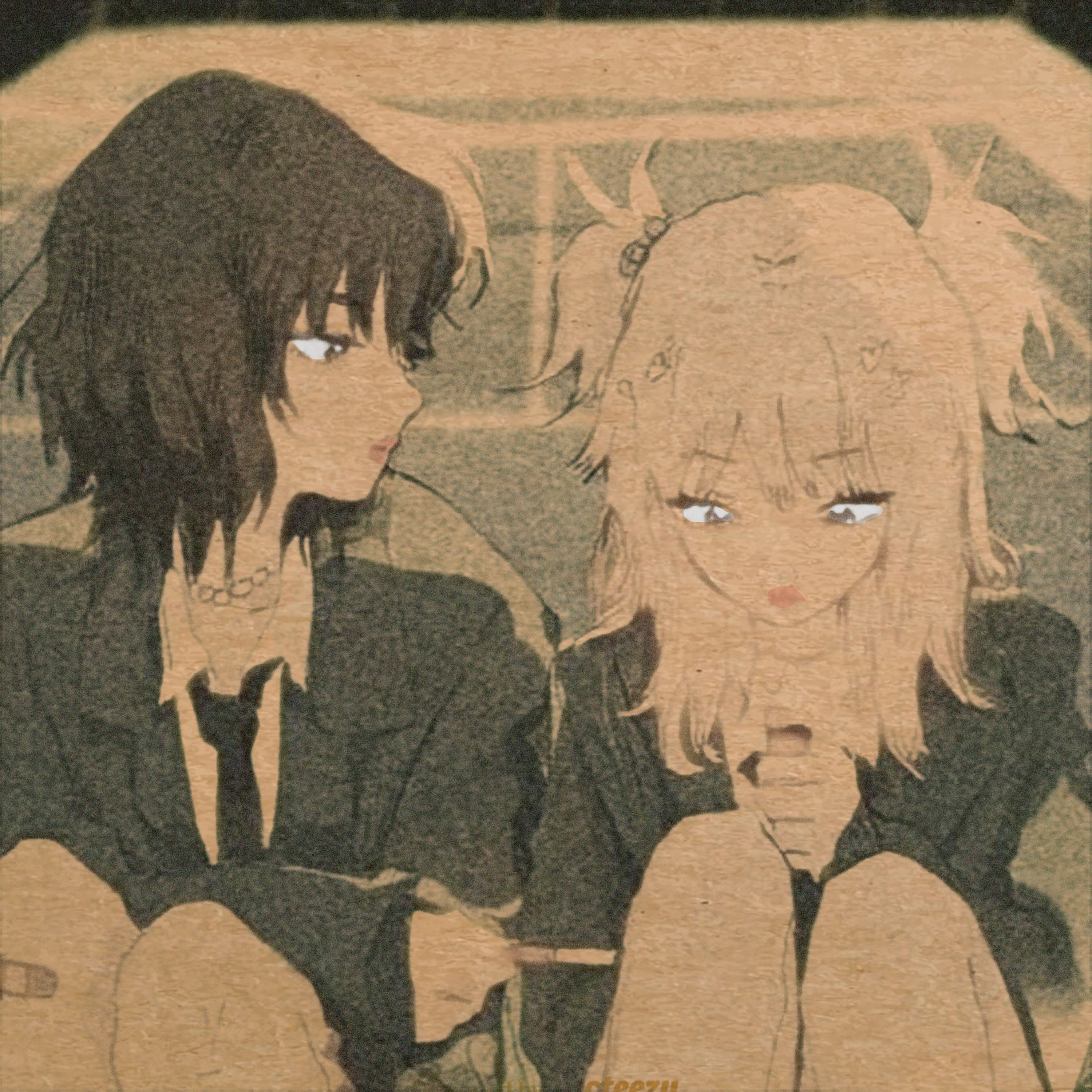 paty - duck in Portello

Italian producer, Paty, brings us a cheerful lo-fi lullaby, duck in Portello. This song instantly transports us into the mind of a lone duck in the district of Portello, Milan, in which there are no worries or stresses in life. Take some time to remove these negative feelings and simply imagine yourself as a duck swimming gently thru the city as you enjoy this song.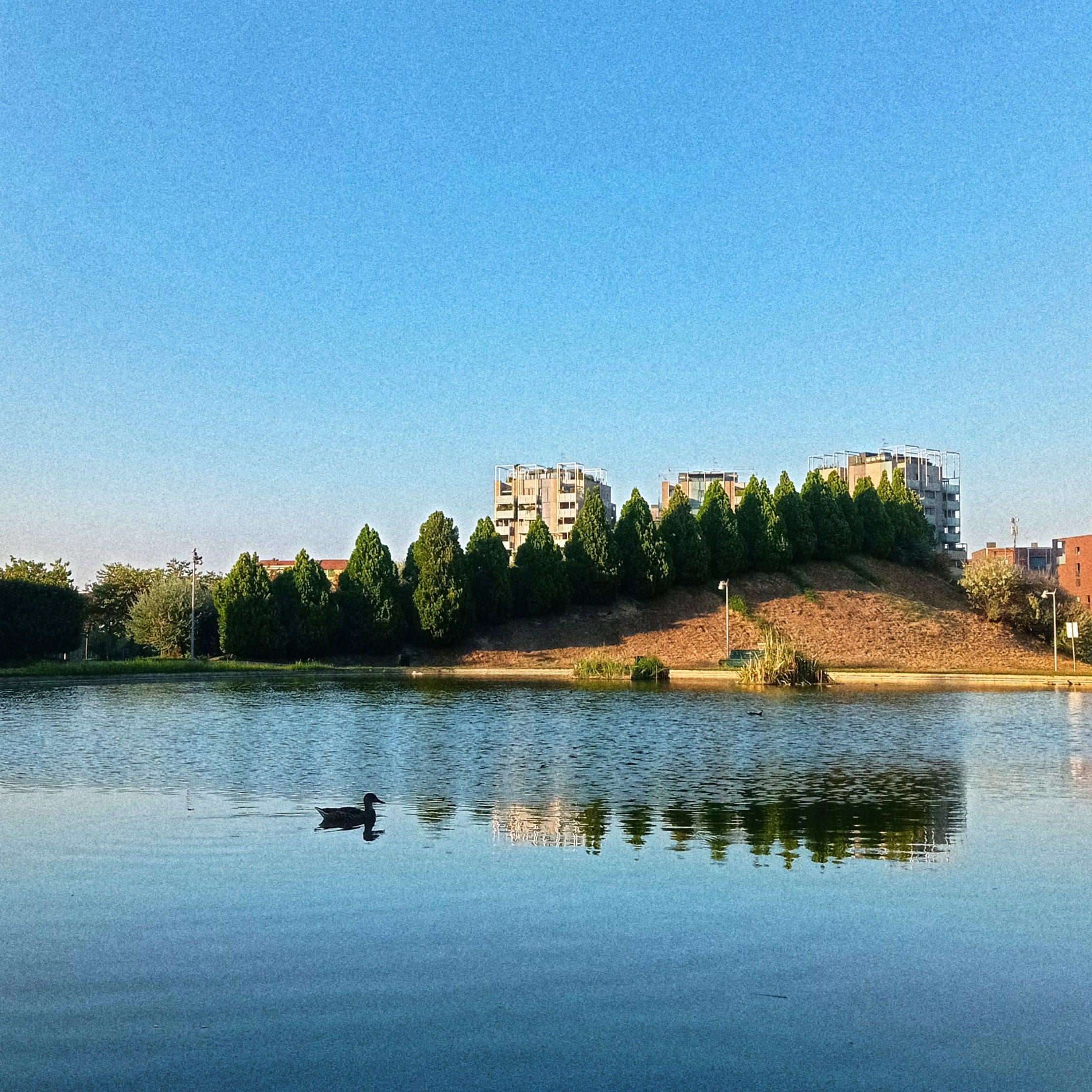 ponce and sfaso - climbing stairs

This week, we have a lofty lo-fi track from producer's Ponce and Sfaso, Climbing Stairs. The halftime pace of the beat with soothing atmospheric harps and soundscapes gives the feel that we're drifting into space.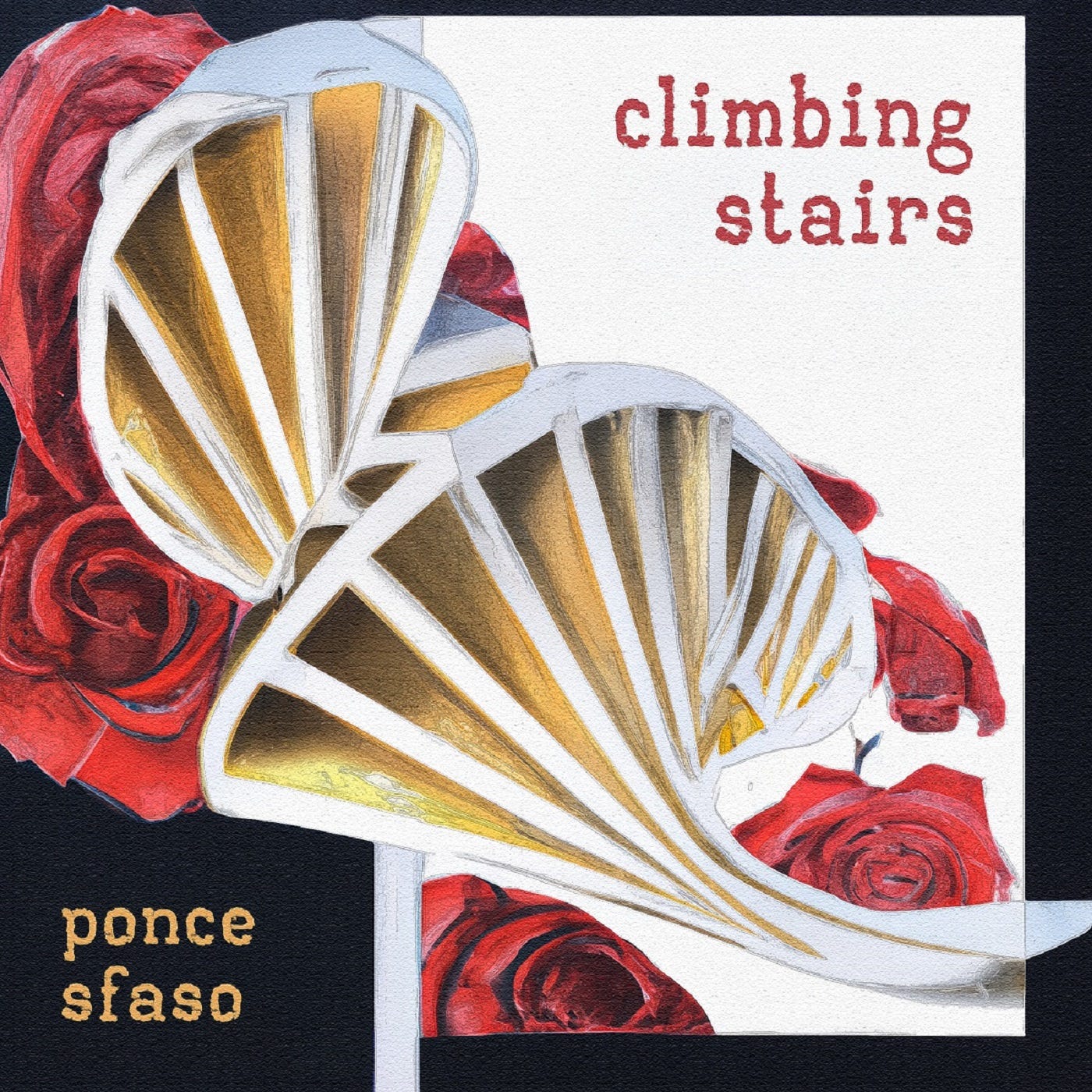 phocks and lukayo - vicious

Secret Souls resident, Phocks, is back in collaboration with German producer, Lukayo. The two offer an upbeat bop entitled 'Vicious' that will elevate your mood and is ready for your daytime playlists!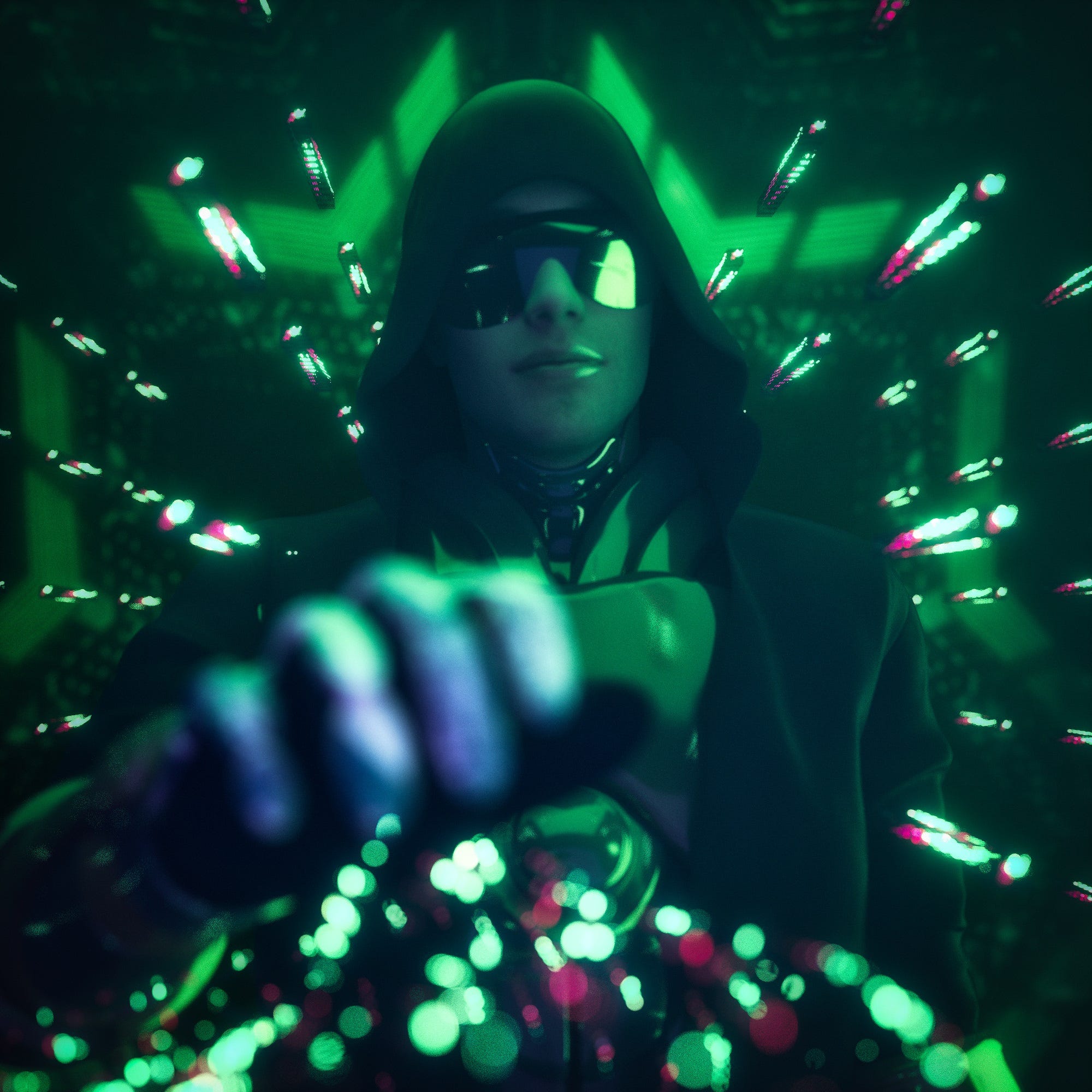 eevee and cliffe - nowhere like home

Our dynamic duo of eevee and Cliffe are back with another single, nowhere like home. Dissonant piano and soft beats are all that's needed to accompany Cliffe's soothing tone for a cozy winter hit. Stay warm and be well this holiday season! Amazing artwork made by papermeat.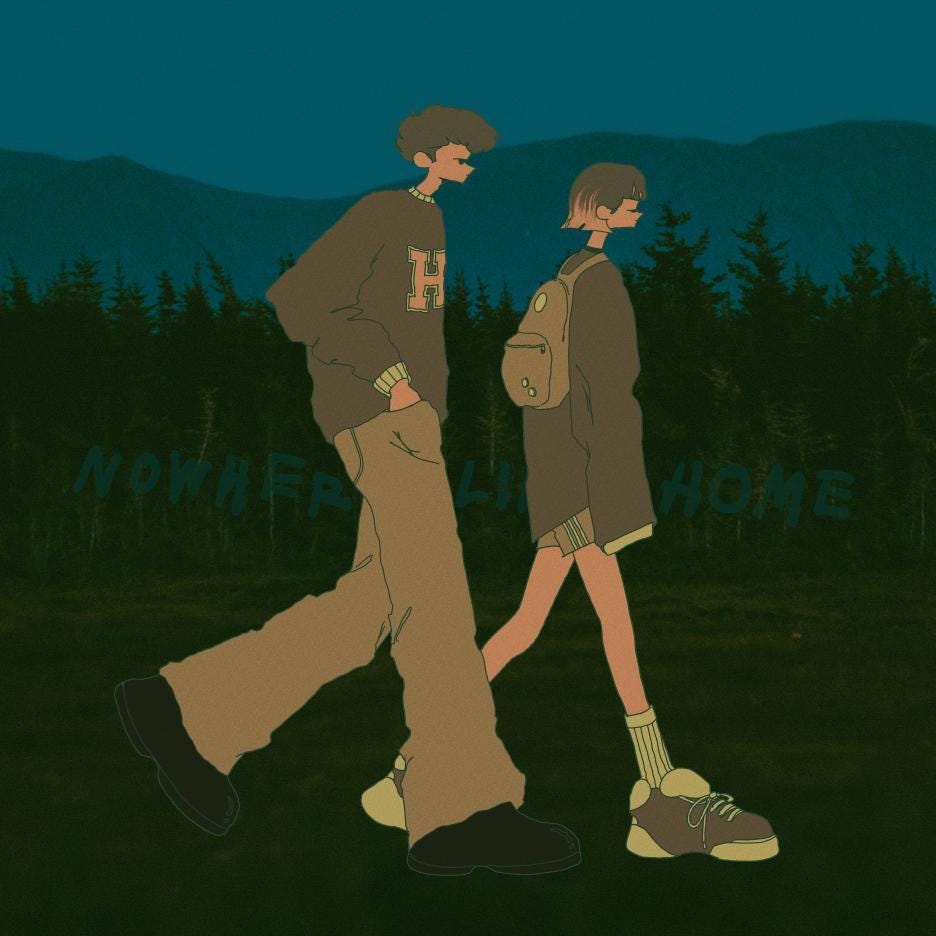 mroldchild - city lights

Our latest release with Ukrainian producer MrOldChild has such a special place in our hearts because of the civil unrest and war in his country. We have set up a separate donation link to directly aid him and his family during these troubling times. Every donation and stream click counts!


The donation link is not working, you can donate instead to his PayPal email address: [email protected]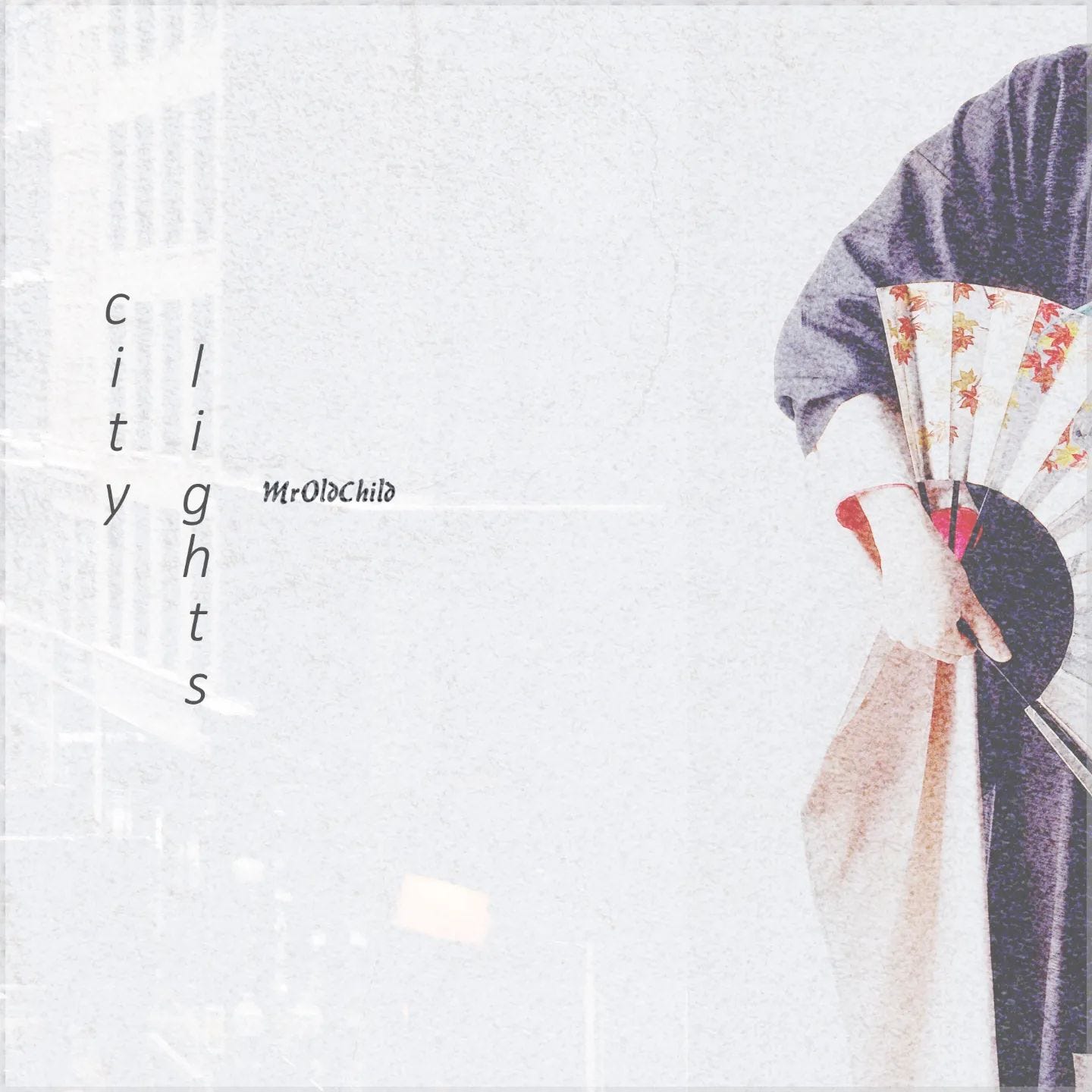 peachgf - cocoon


We are very excited to welcome back the American producer, peachgf, with a new single. A perfect blend of lo-fi beats with ethereal soundscapes, Cocoon gently wraps us into it's soft textures and tones. Her use of mellow guitar mixed with washed pads and synth work has us feeling cozy and warm as we build our own cocoons for these winter months.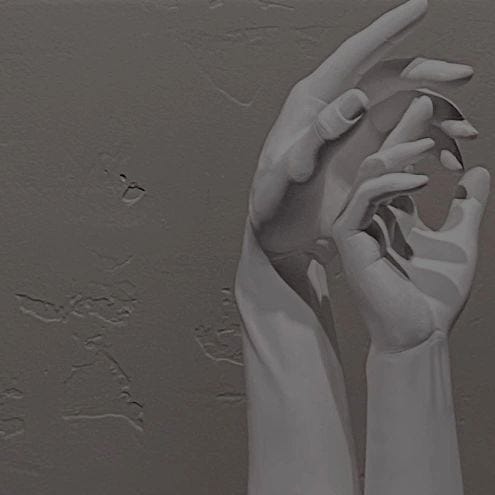 neptune kid - ocean waves vol. 2 [full beat tape]


we are pleased to share this full length album from colombian producer, neptune kid, entitled 'ocean waves'. this lo-fi collection ranges from upbeat and somber beats that reflects the south american energy as well as bringing influences from indonesian and the us with several collaborations from strangemoon_, bonsaiibeats, and a dead joke. We hope you enjoy this new artists as we progress into the fall season!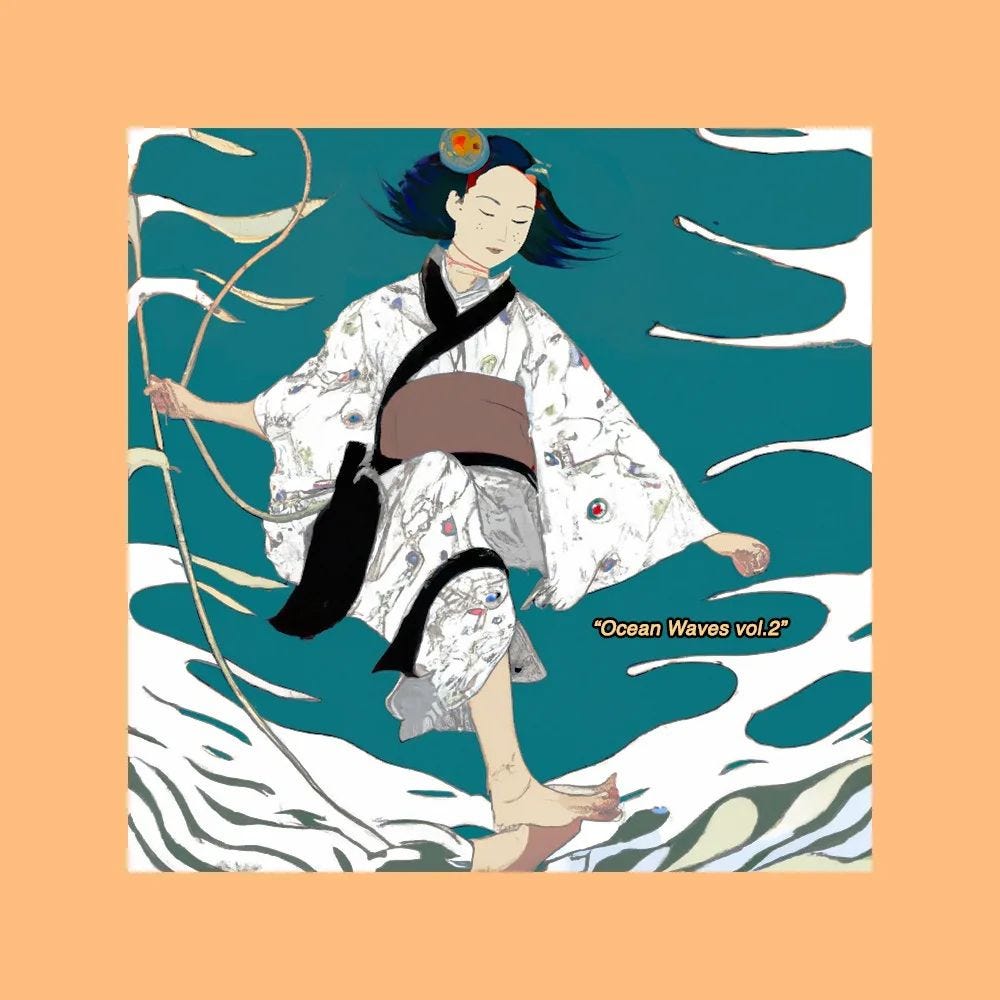 eevee and cliffe - how long



eevee and cliffe new single, how long, is out now. this one gives us goosebumps, be sure to listen and let us know what you think. amazing artwork created by papermeat!
Puar - Okinawa EP



Secret Souls welcome back Canadian producer, Puar, with a three track EP, Okinawa. Each song is a reflection of Japanese Culture bringing together traditional instruments with soft lo-fi beats. Take some time to relax and reflect while listening during these remaining summer days!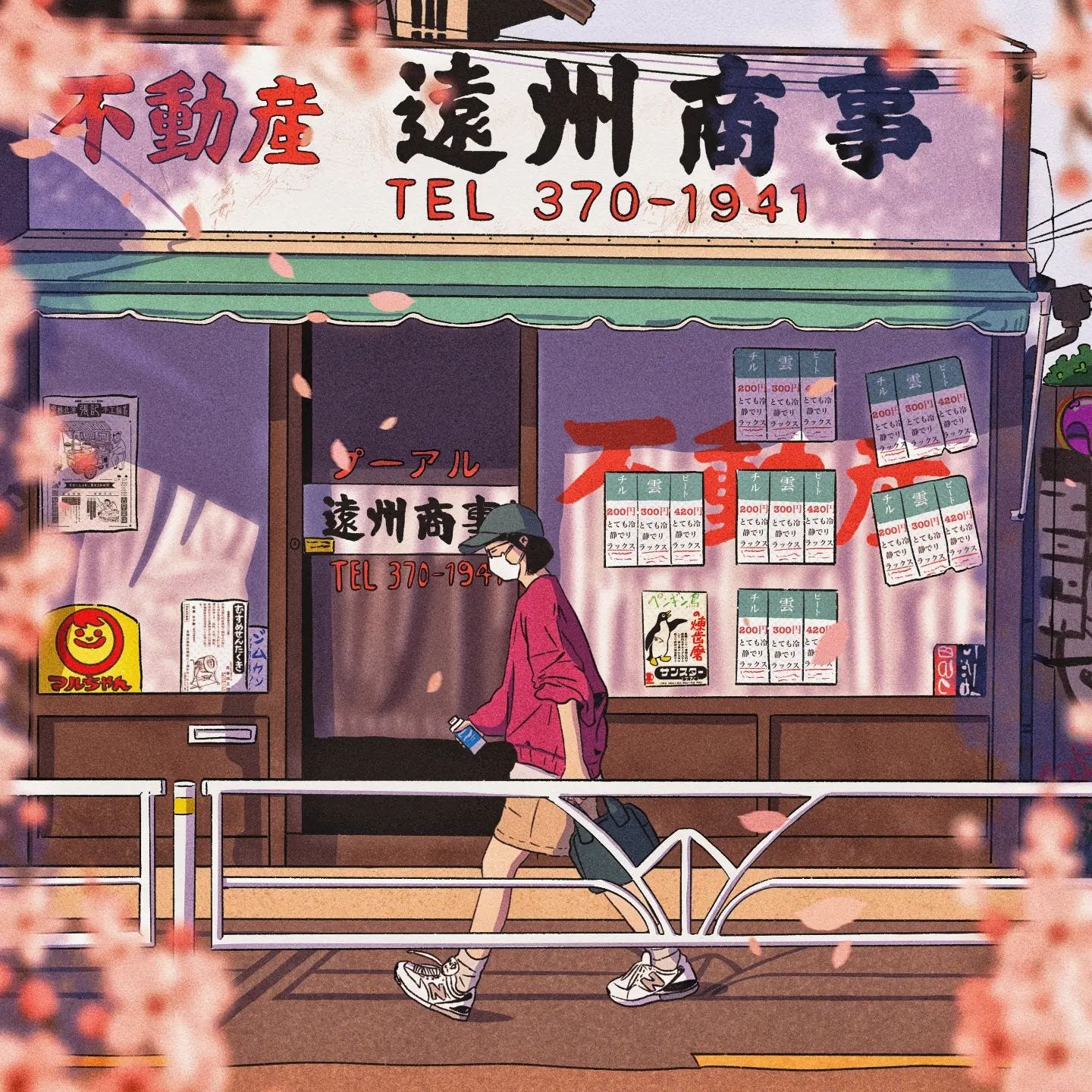 eevee and sweeep - vandalism and selfcare album



We are pleased to bring you eevee's second collaborative album, vandalism and selfcare, with Swedish producer, sweeep. This unique collection of tracks highlights characteristics from both artists from eevee's undeniable lo-fi sound with sweeep's haunting vocals and ambient atmospheres. Each track is a perfect blend of technique and stylistic choices, a true testament to their friendship and chemistry as producers.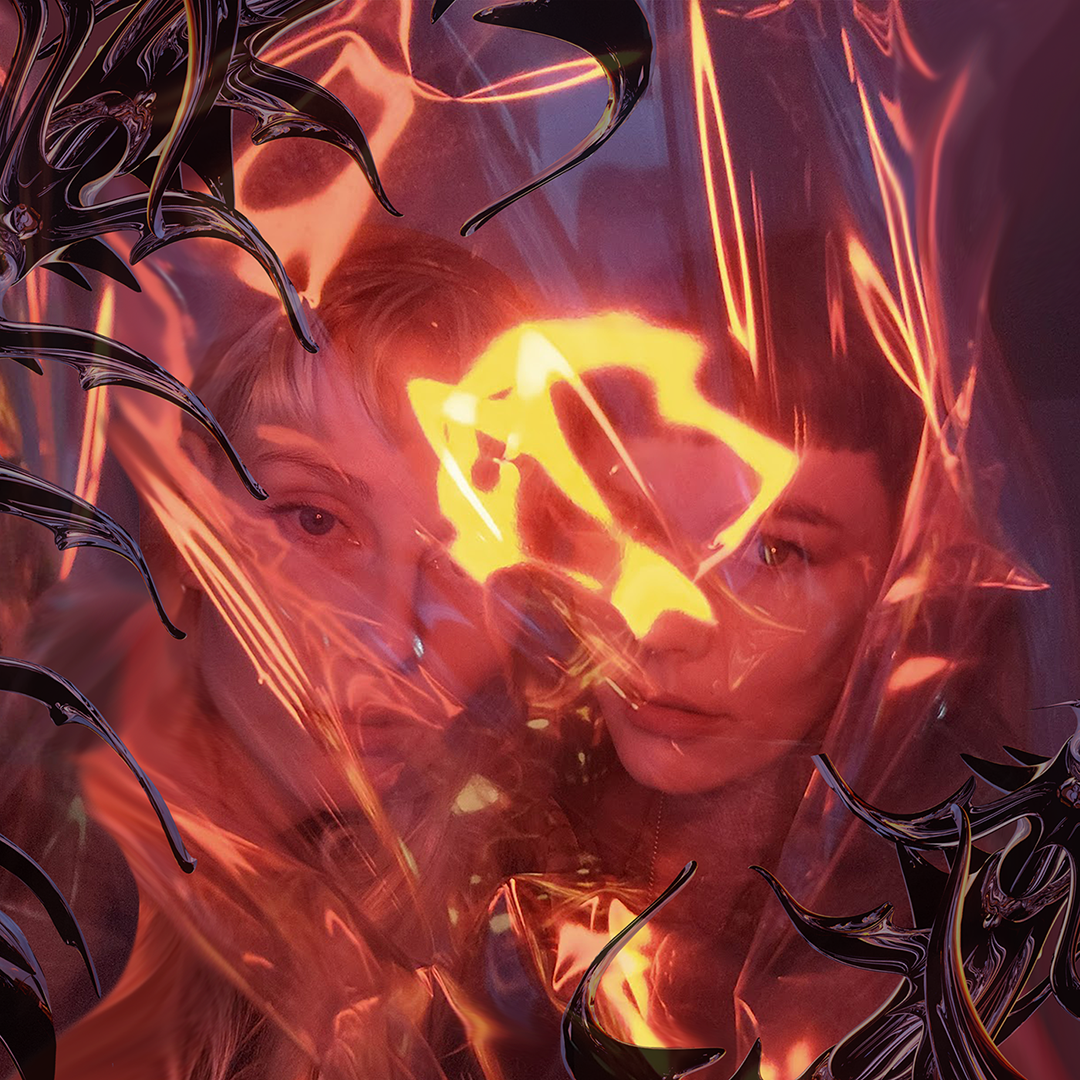 eevee and sweeep - The one



Today, we are proud to share the first single, the one, off eevee and sweeep's collaborative album Vandalism and selfcare. An ethereal mix of breakbeats and soundscapes blend both artists styles for a one of a kind release! Full project out on Sep 02.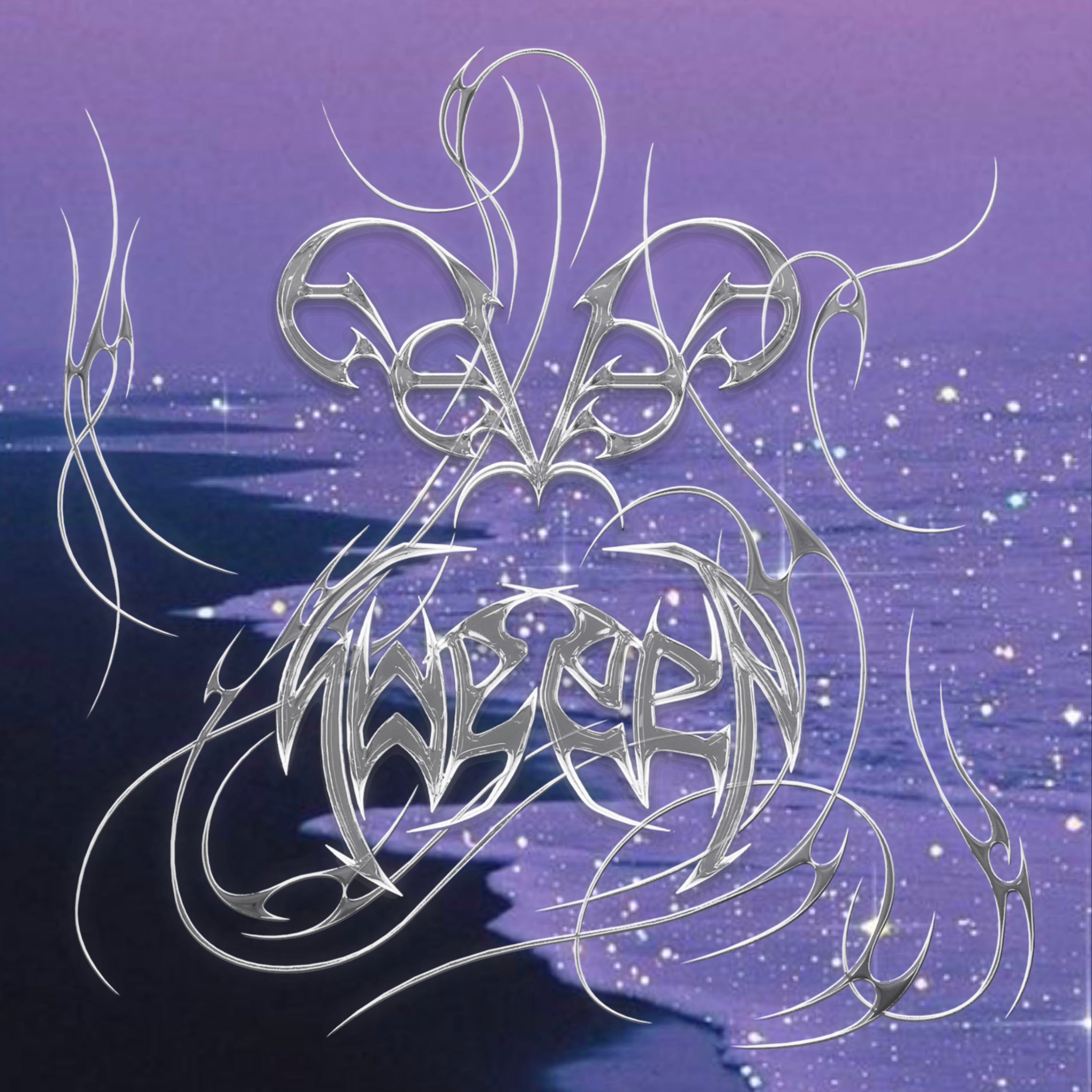 Linearwave and Fifexclamation - Us.



This week we welcome new producers Linearwave from Brazil and Fifexclamation from Italy with their collaboration, Us. This mellow indy beat brings elements from both cultures to create a relaxing track for these hot summer days!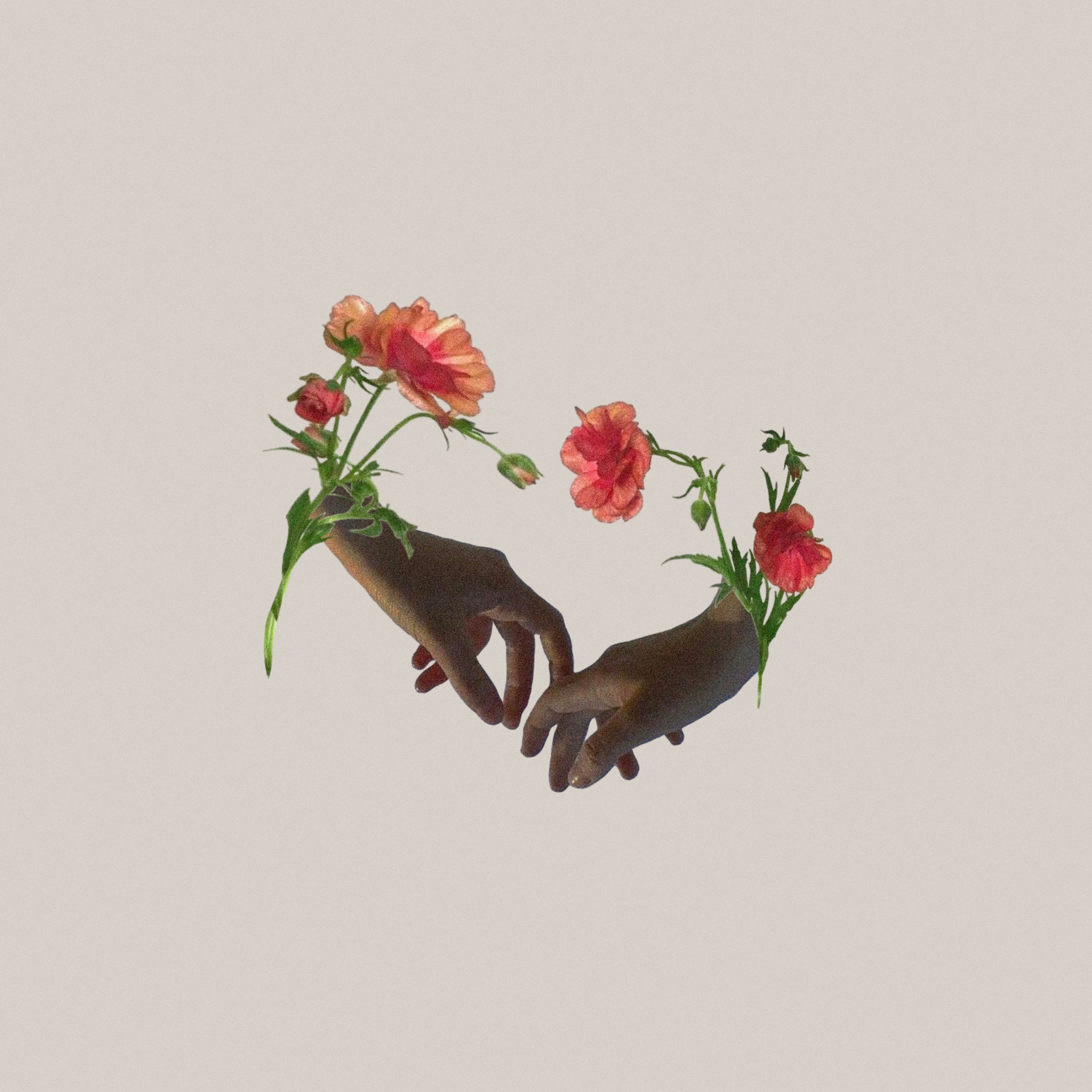 Dizzi - Tears won't fall but i feel everything



Today's release is a great song by Dizzi called Tears won't fall but i feel everything. This is a very emotional piece, so prepare to take a moment, sit down and let your feelings be.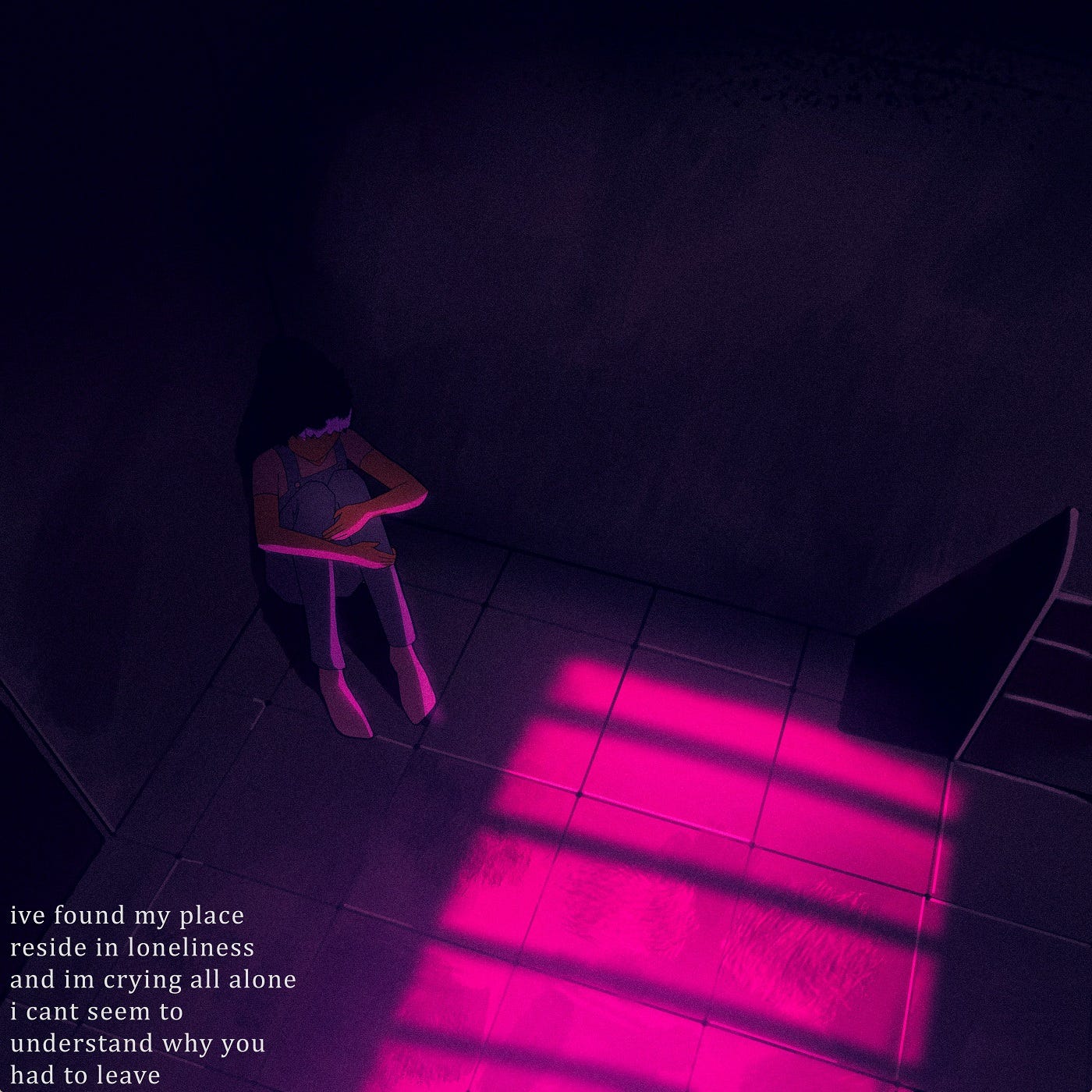 eevee and Cliffe - Villain


eevee and cliffe have reunited with their single, Villain, a deeper Indy hip-hop track with a boombap vibe.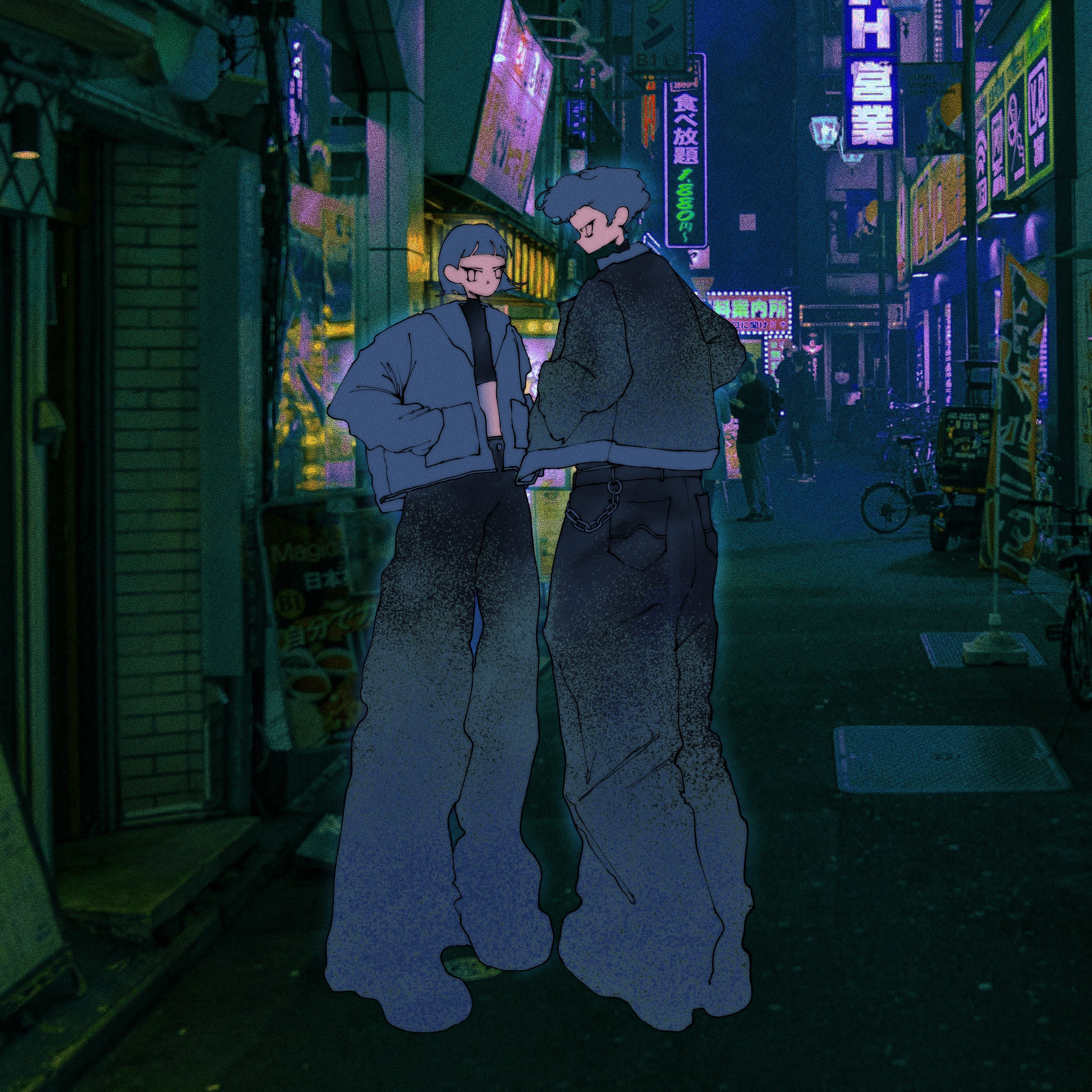 Svperior dwells - EP Searching the source


Our newest EP comes from one of secret souls first artists on the label, Svperior Dwells. Entitled "Searching the source", the American producer displays his diverse set of styles with tracks ranging from wavy drum and bass to uplifting four on the floor dance hits like 'Spirit charge'. We hope you vibe with these tracks as much as we do!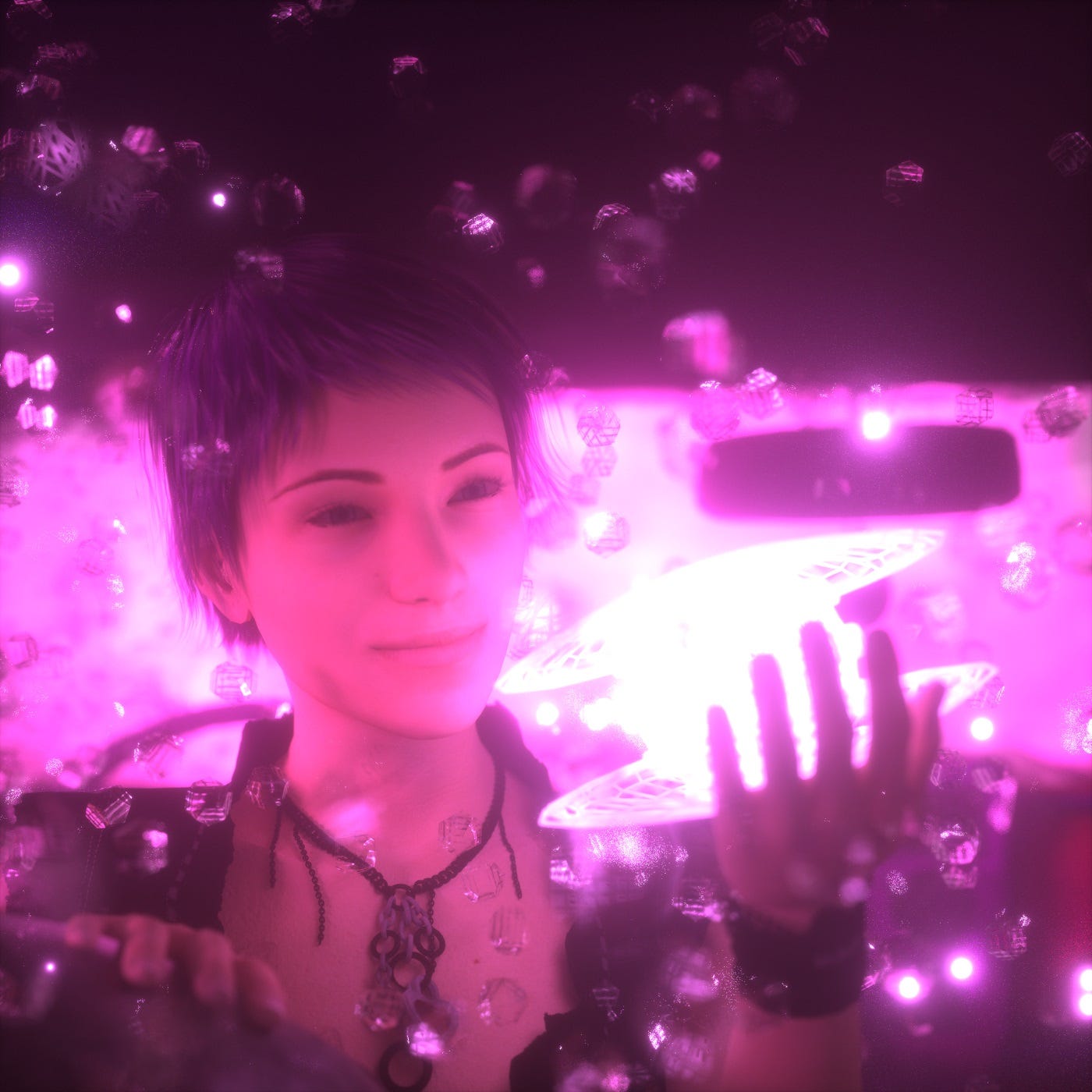 eevee and Cliffe - So easy


eevee and Cliffe have collaborated once again on another romantic, soothing, and relaxing track, "So easy". This laid back beat with luring baselines and gentle vocals are prime for lazy summer days!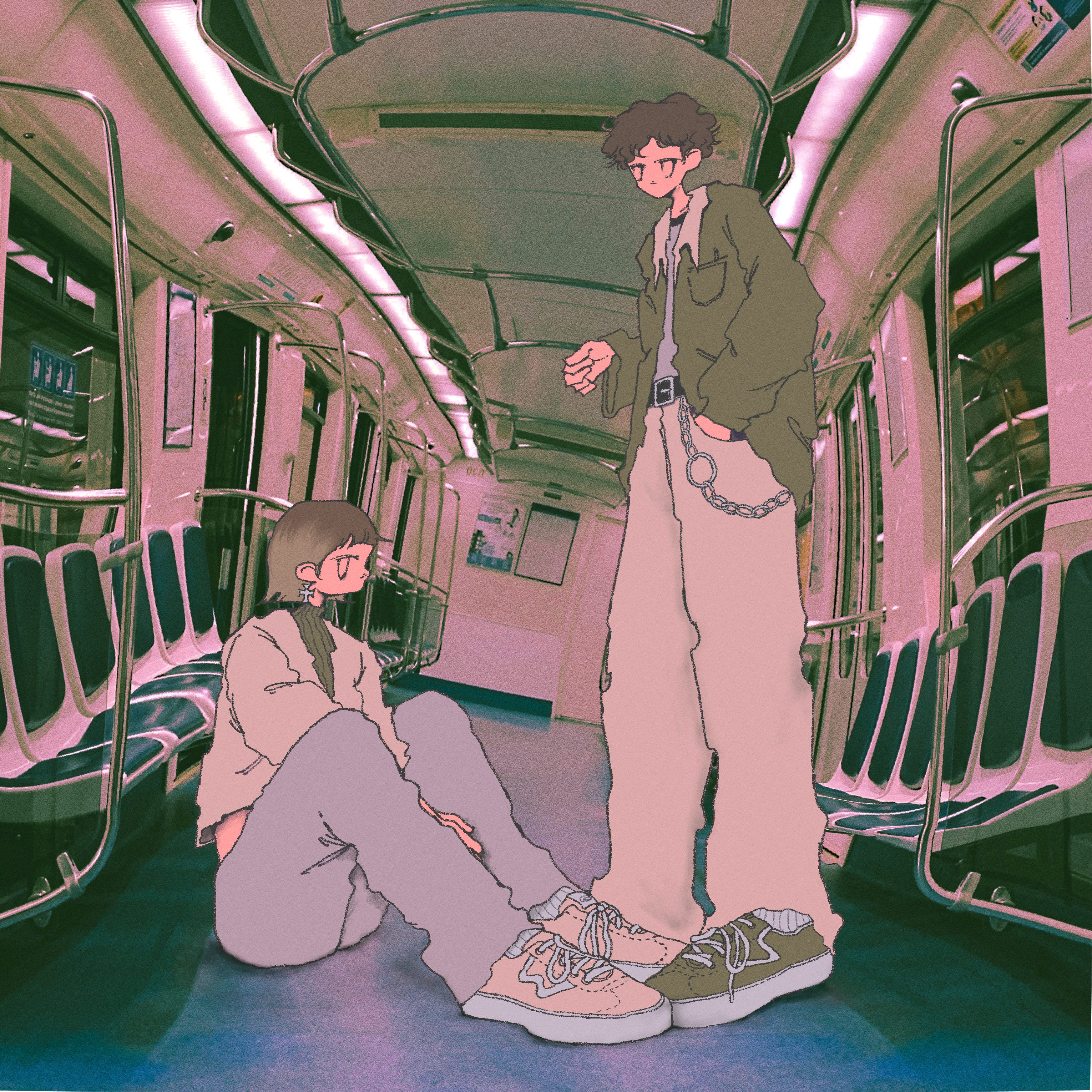 sweeep and Sace - Gaze


The second collaboration from sweeep and Sace is here with their track, gaze. Another lofty piece, sweeep's vocals wash over heavy basslines for a mystical experience that we hope you enjoy!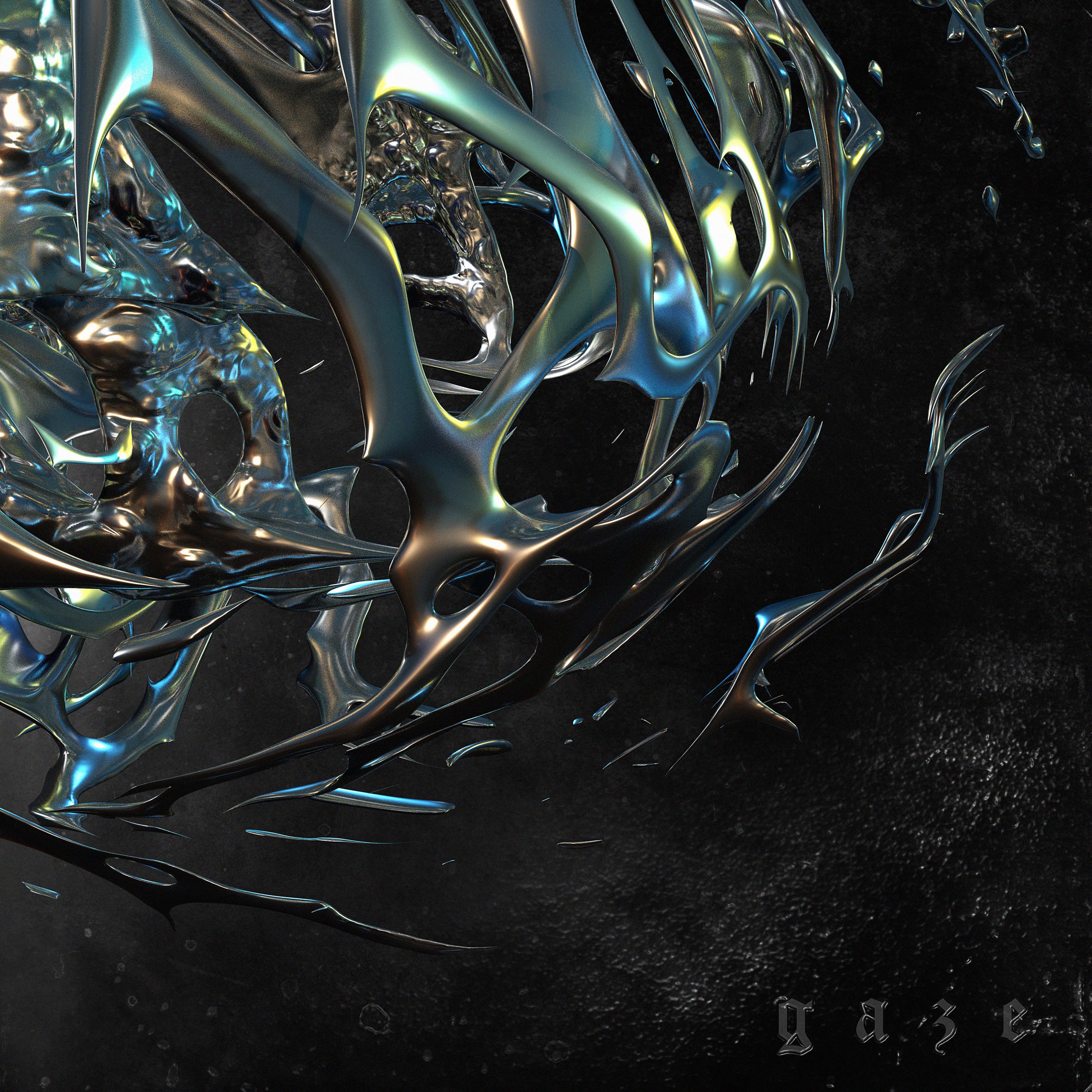 sweeep, Sace and Silent boy - Burn down my mind


We are excited to welcome back the Swedish producers, sweeep and Sace, with their single 'Burn down my mind'. Along side Sace's alter ego, Silent Boy, as the male vocalist, sweeep introduces her vocals into a track for the first time to create an ethereal mix of melodic bass and soundscapes for an incredible duet.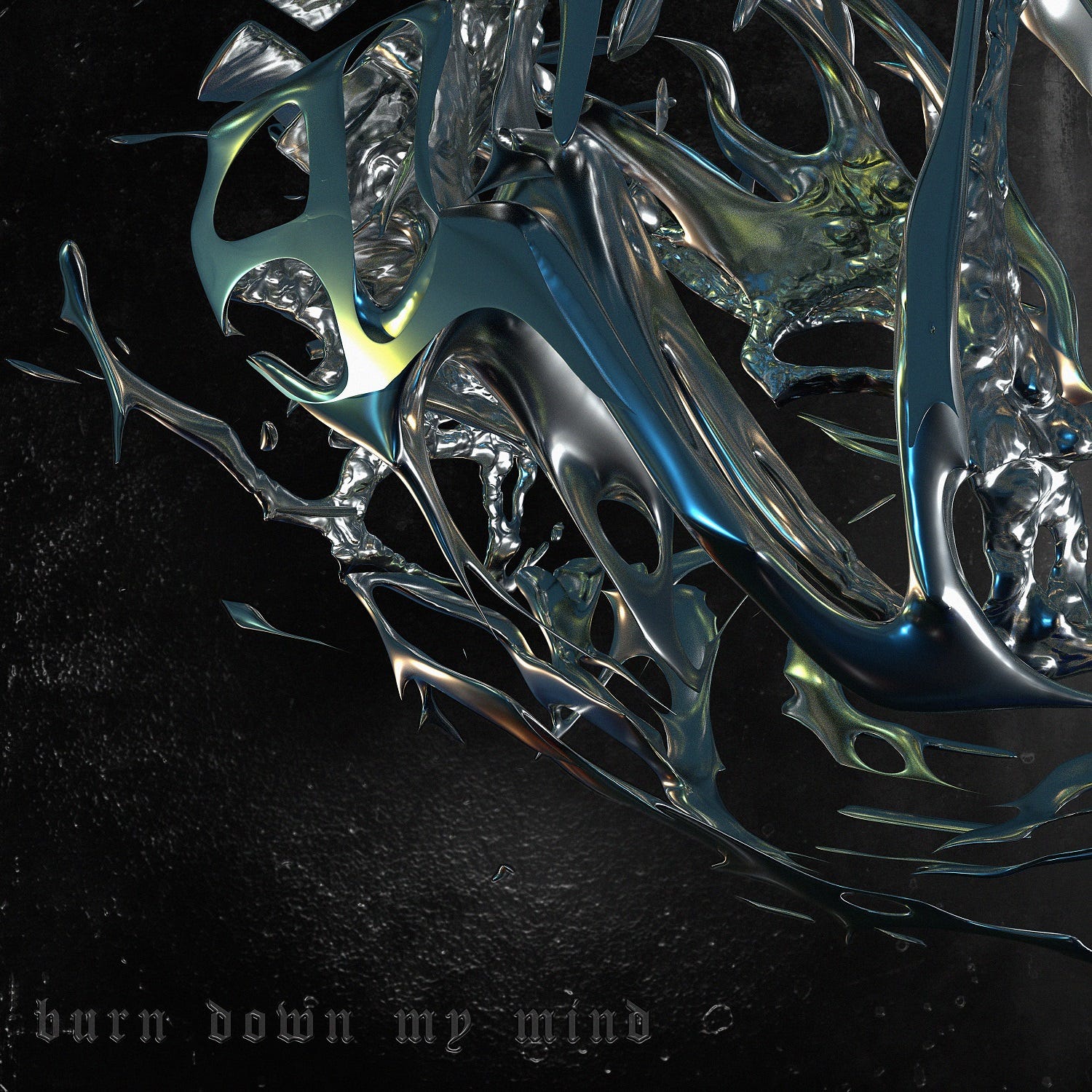 Erén - Tired of hiding


Secret souls is pleased to welcome Erén with a sleepy lofi track, 'tired of hiding'. The Turkish producer brings the soothing boom bap vibe which will be on repeat all day.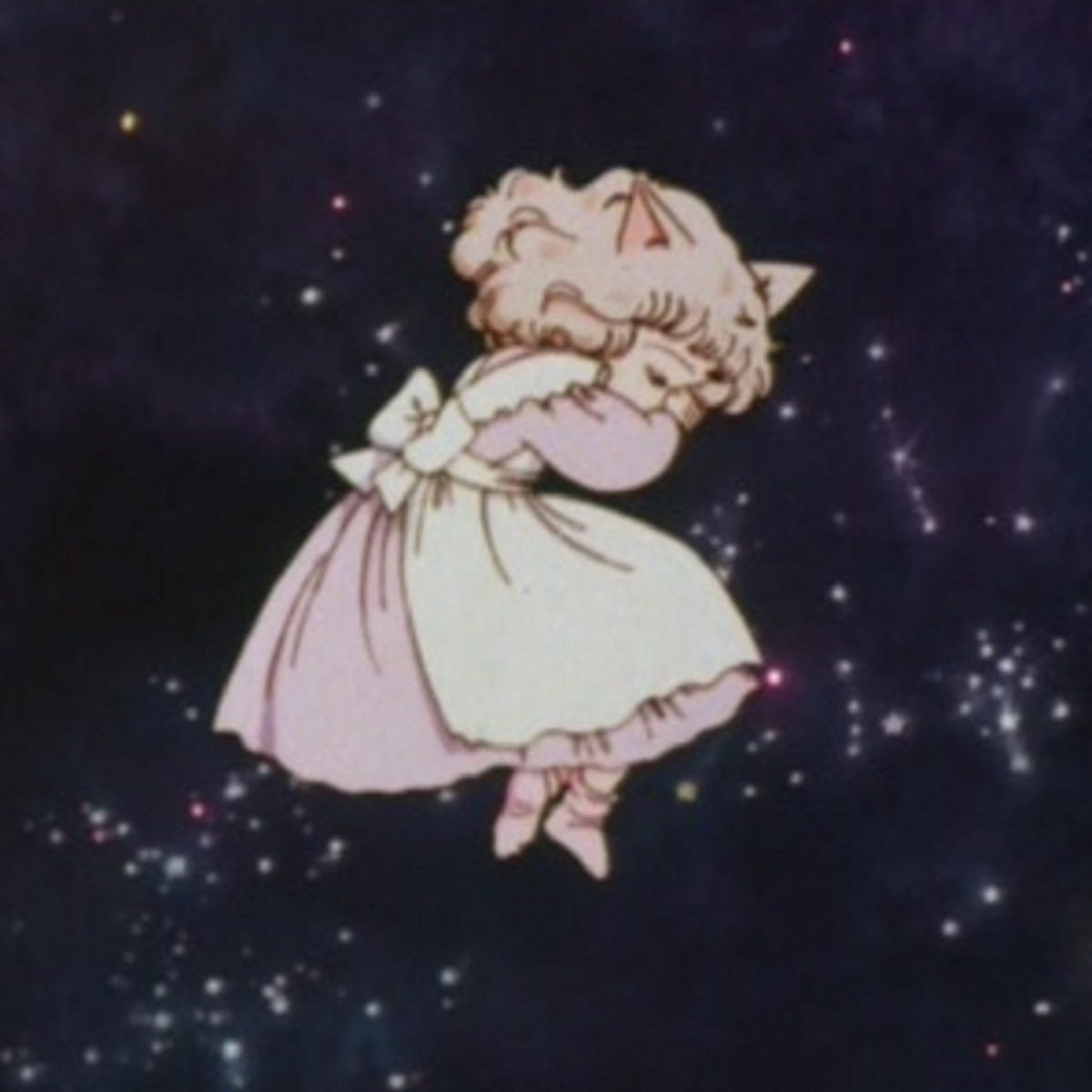 eevee and Cliffe Dead end Album


At last we are pleased to share Dead End, the first full length album from eevee and Cliffe. This hypnotizing blend of styles embodies everything we love about eevee's lo-fi with the voice of Cliffe turning each beat into a story to be retold for years to come. We hope you enjoy this pairing as these two continue their creative journey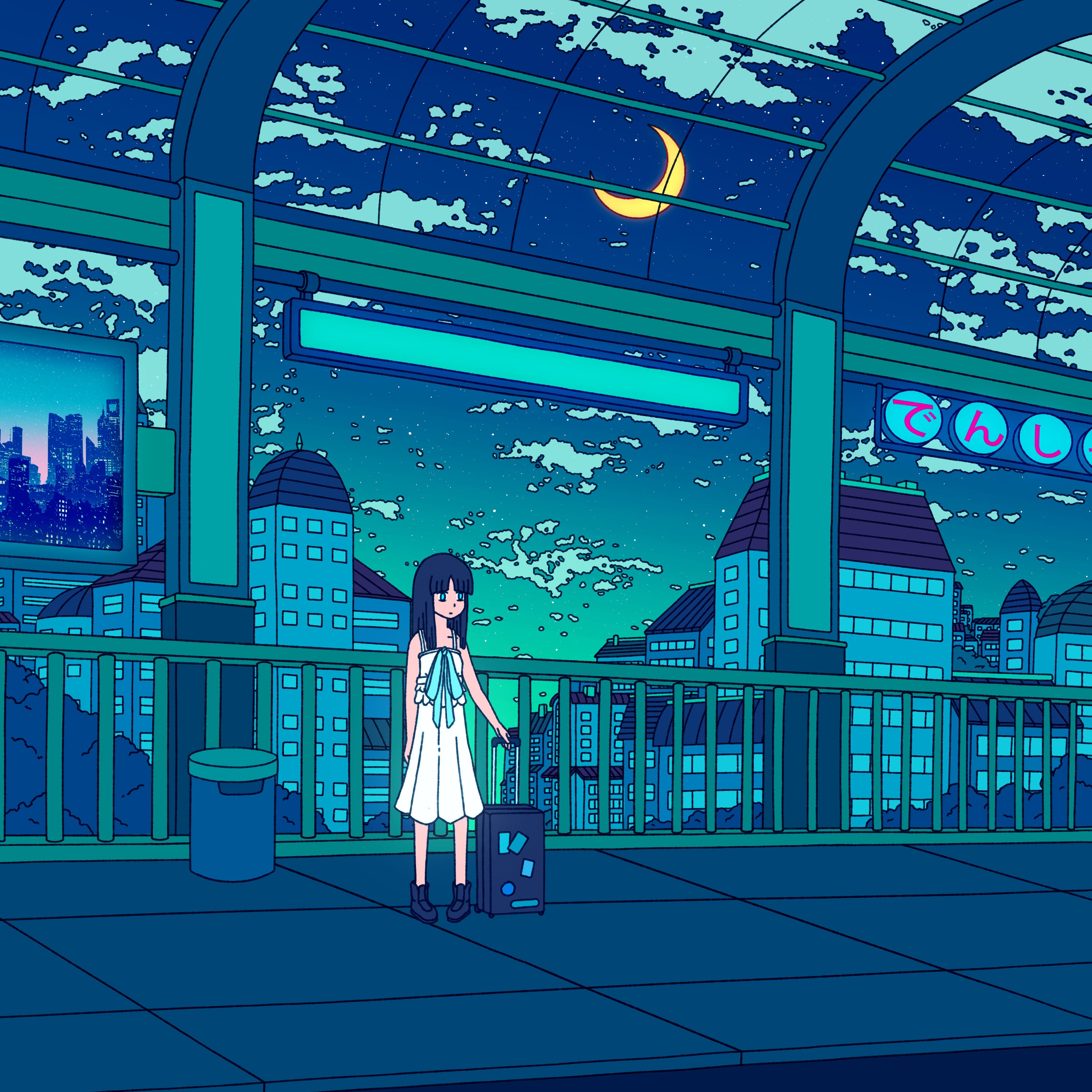 eevee and Cliffe - Jaded


We're pleased to share 'Jaded', the second single off eevee & Cliffe's album, 'Dead End'. We can't get enough of this pairing and look forward to sharing their full project on April 8th.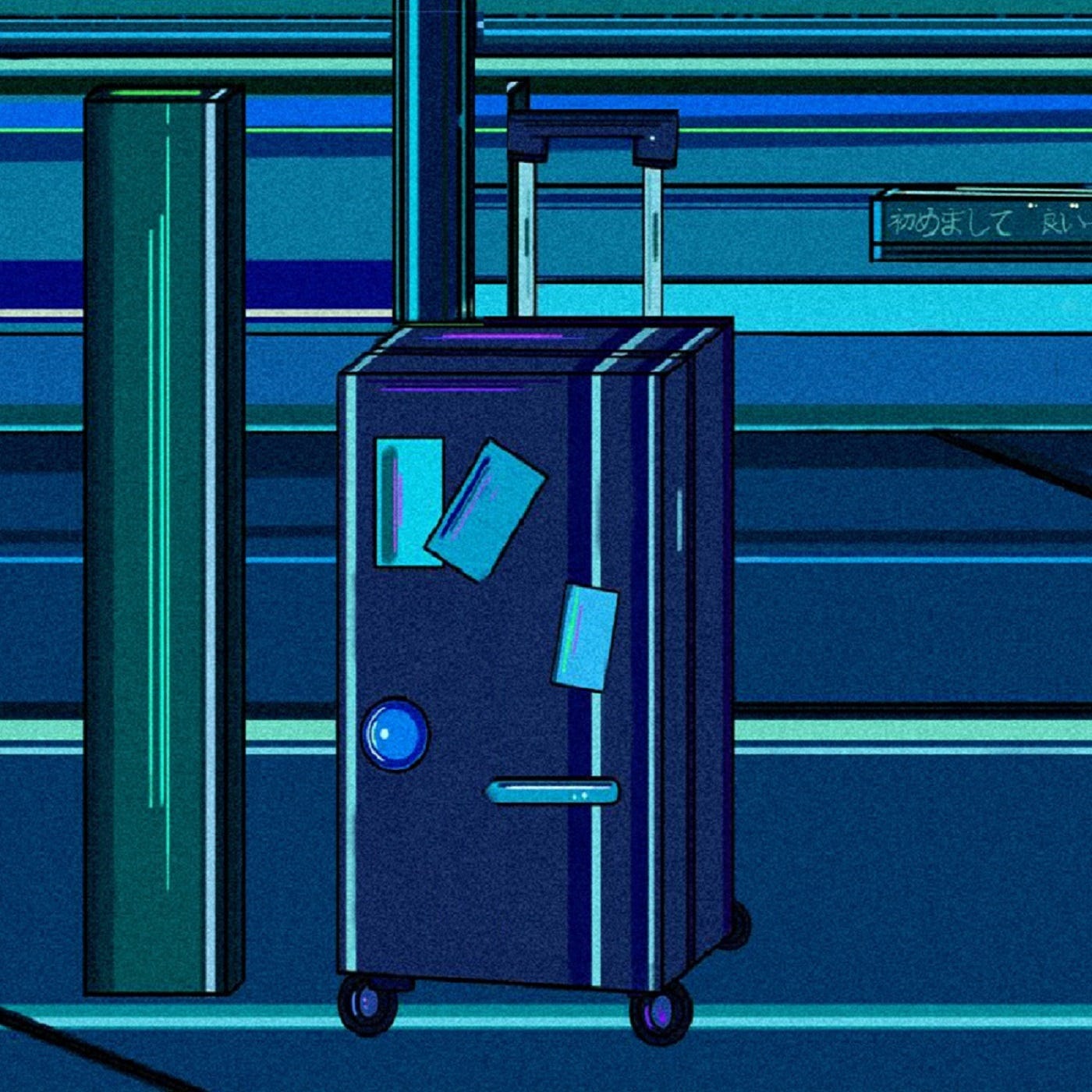 eevee and Cliffe - Ur my weakness

We are pleased to share the first single, "Ur my weakness", off Eevee's debut album featuring New York vocalist, Cliffe. After the first collaboration, the two immediately found a creative flow that lead to track after track. Their mysterious and mesmerizing energy is unmatched as we look forward to the full album, "Dead end", coming out 8 April 2022!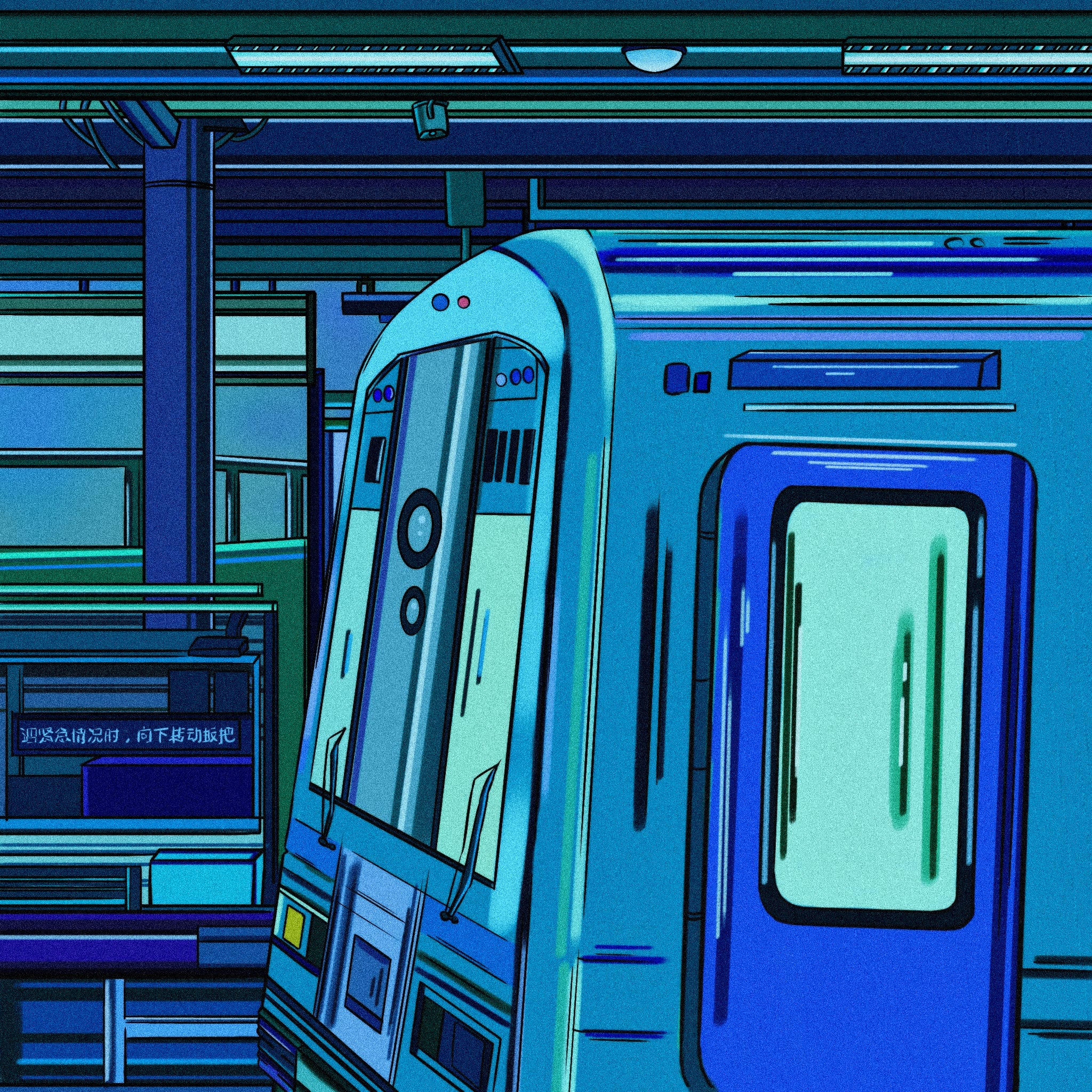 Phocks - Eternal springs

Phocks starts off the new year with a mellow Lofi beat, Eternal springs, perfect for a snowy winter. We love the diversity coming from him and we hope you do too.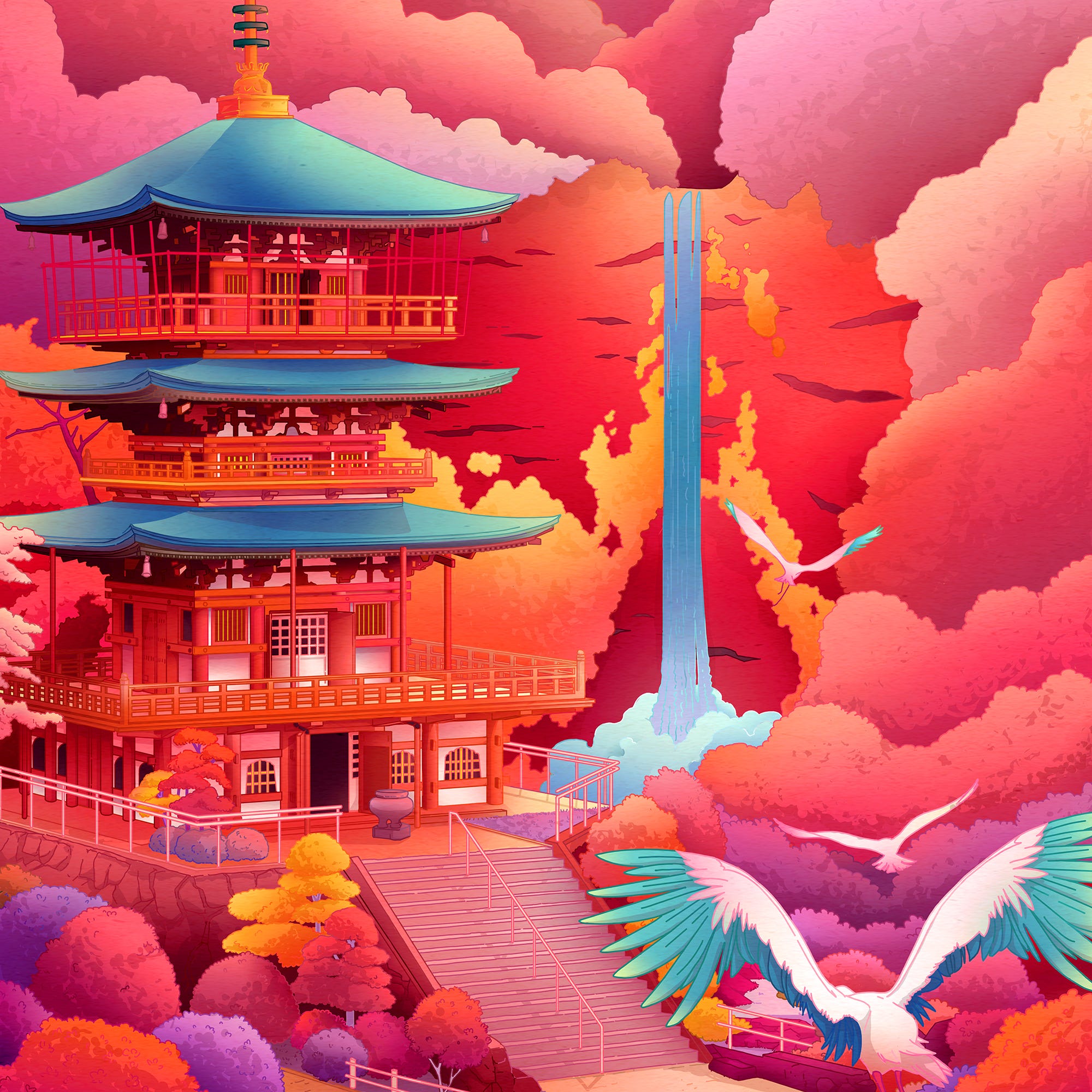 Ouflen - Nature

The final track of 2021 comes from the Spanish producer, Ouflen, with a dreamy lo-fi piece entitled nature. Ambient bells, birds, and breaths of fresh air make this track a relaxing way to close out another year.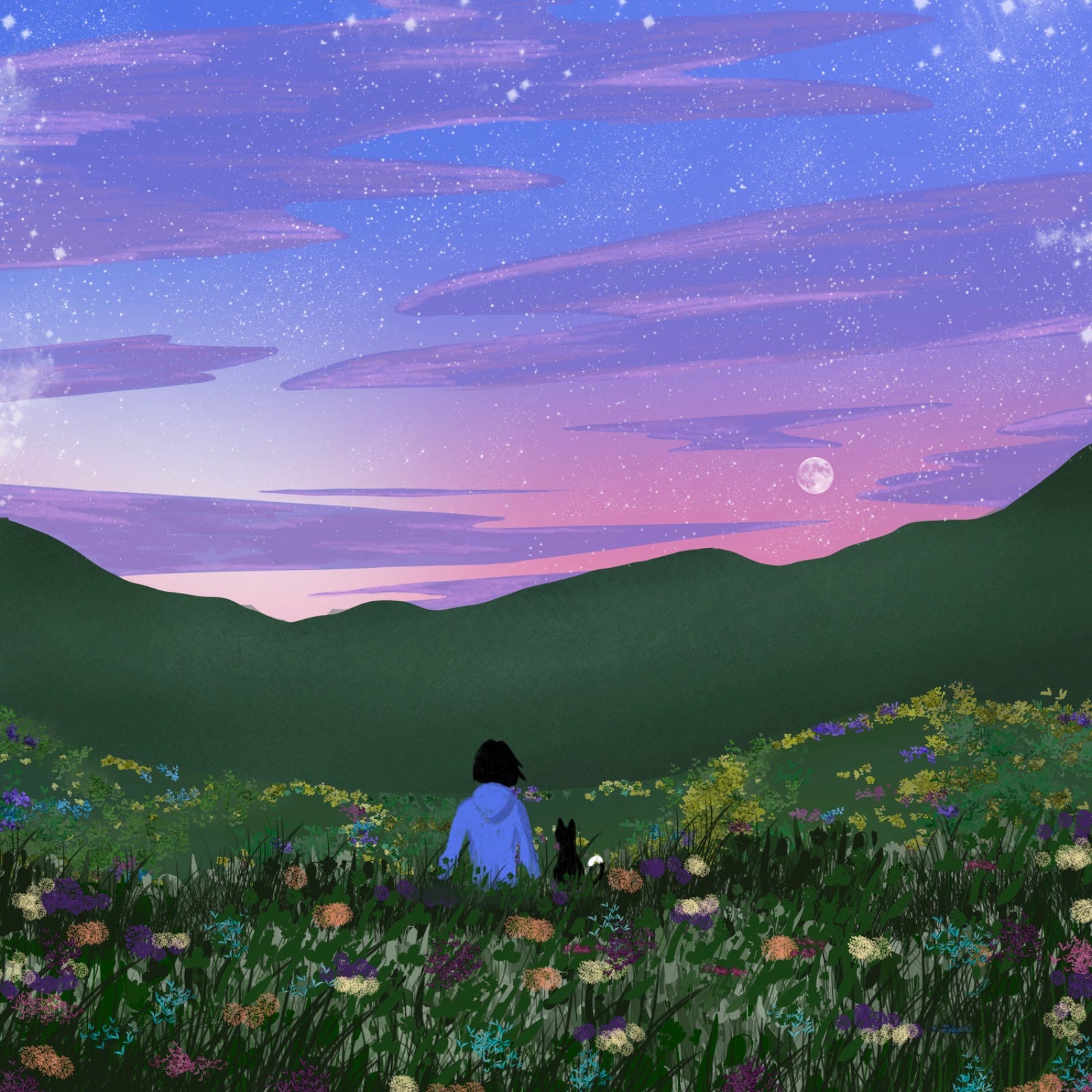 Ariose - EP Which route

We begin our 2021 sendoff with a 5 track EP from the East Coast producer, Ariose, bringing us a collection of hand crafted lo-fi beats. These tracks were produced with the classic Akai MPC that creates such an authentic flow. Take a moment to relax and gather yourself over the weekend as we enter this holiday season with this new EP, Which Route, from your secret souls family.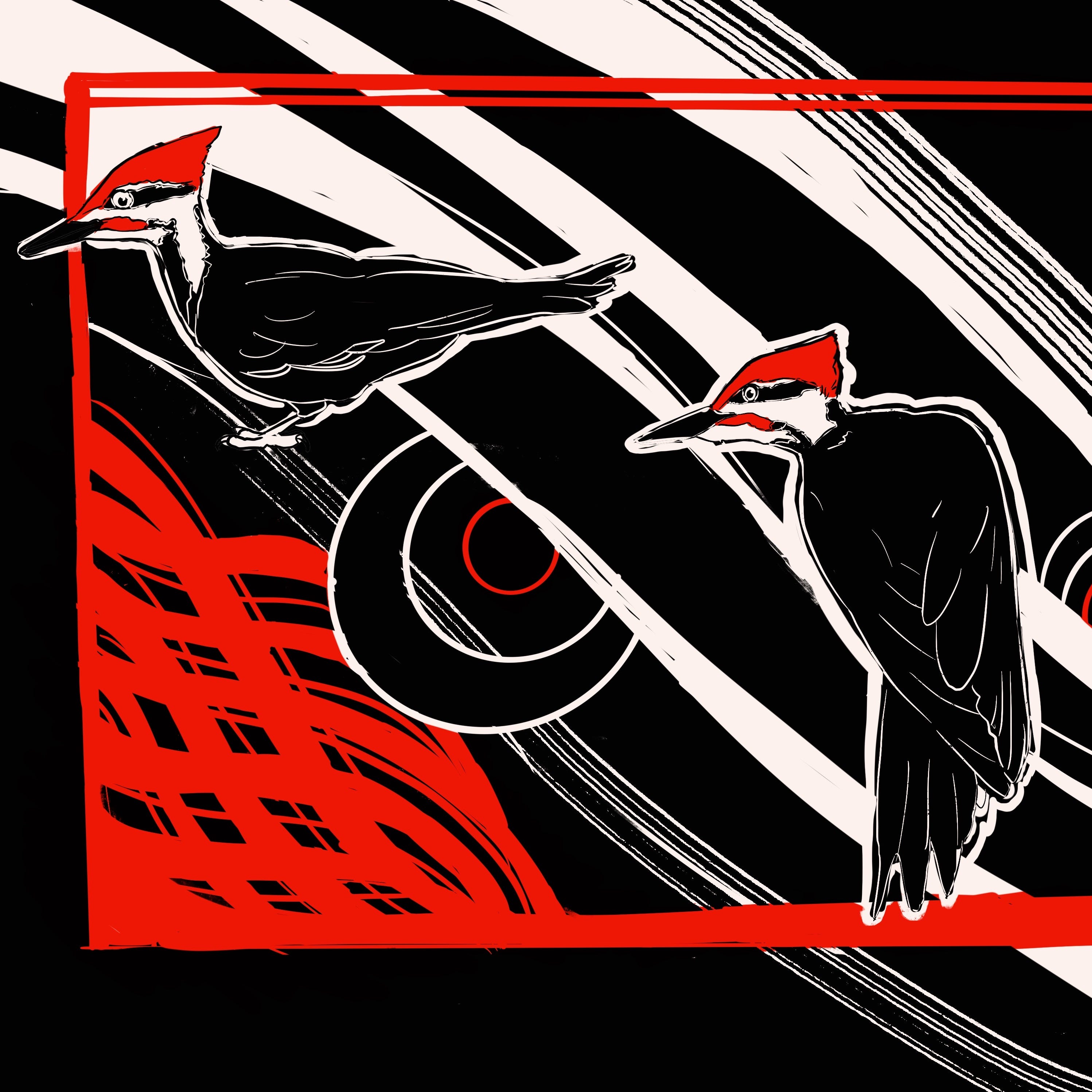 Highrise - iv. A late night dance

Highrise is back with our first piano composition, iv. A late night dance. We hope you have some time to slow down and take a moment to reflect on your day while listening to this lovely piece.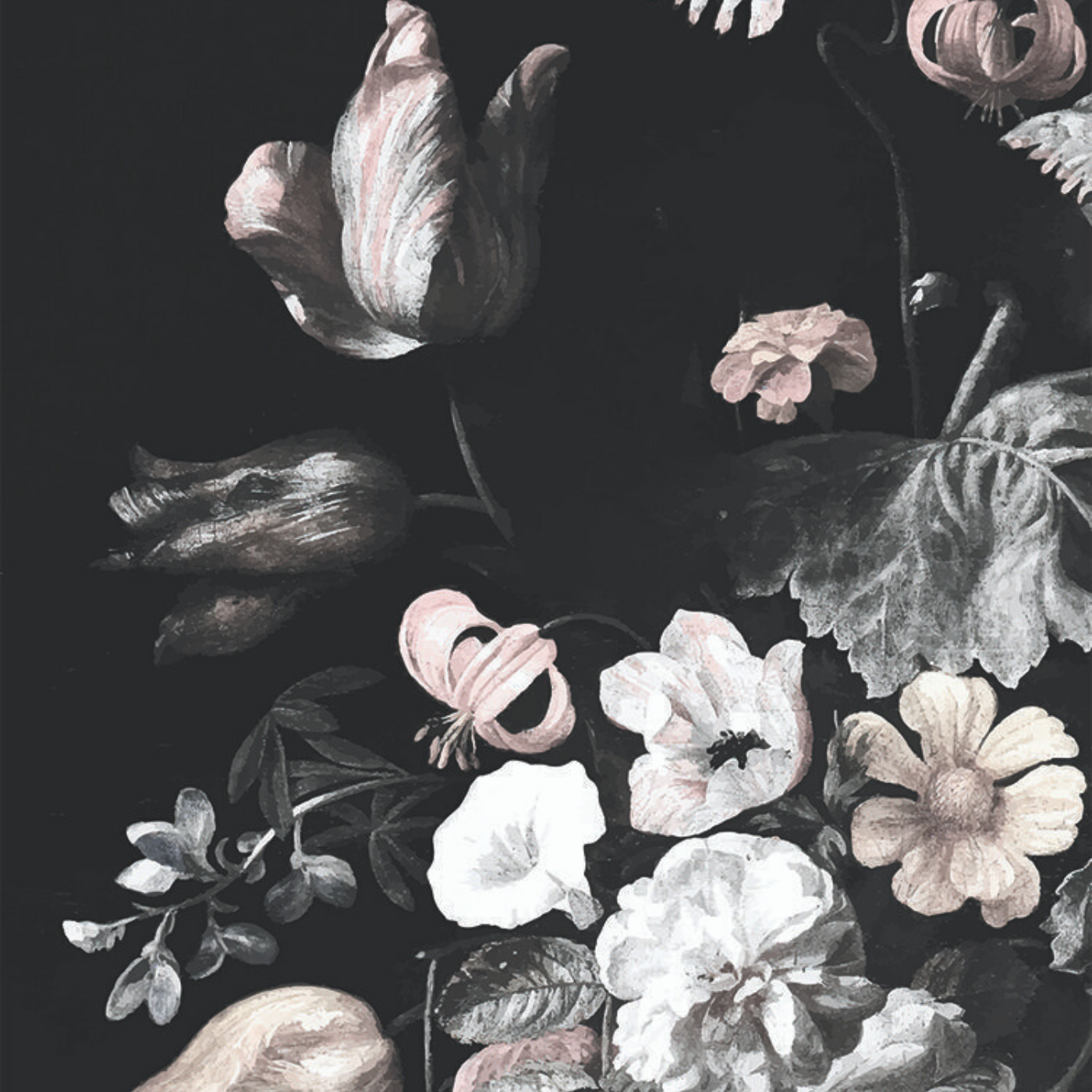 Retrojapan - Love letters and heartbreaks EP

Our next 3 track EP comes from California based producer, RetroJapan, with another wonderful blend of creative sampling and soothing piano melodies. Short and sweet, love letters and heartbreaks is the perfect EP for any lover of lo-if.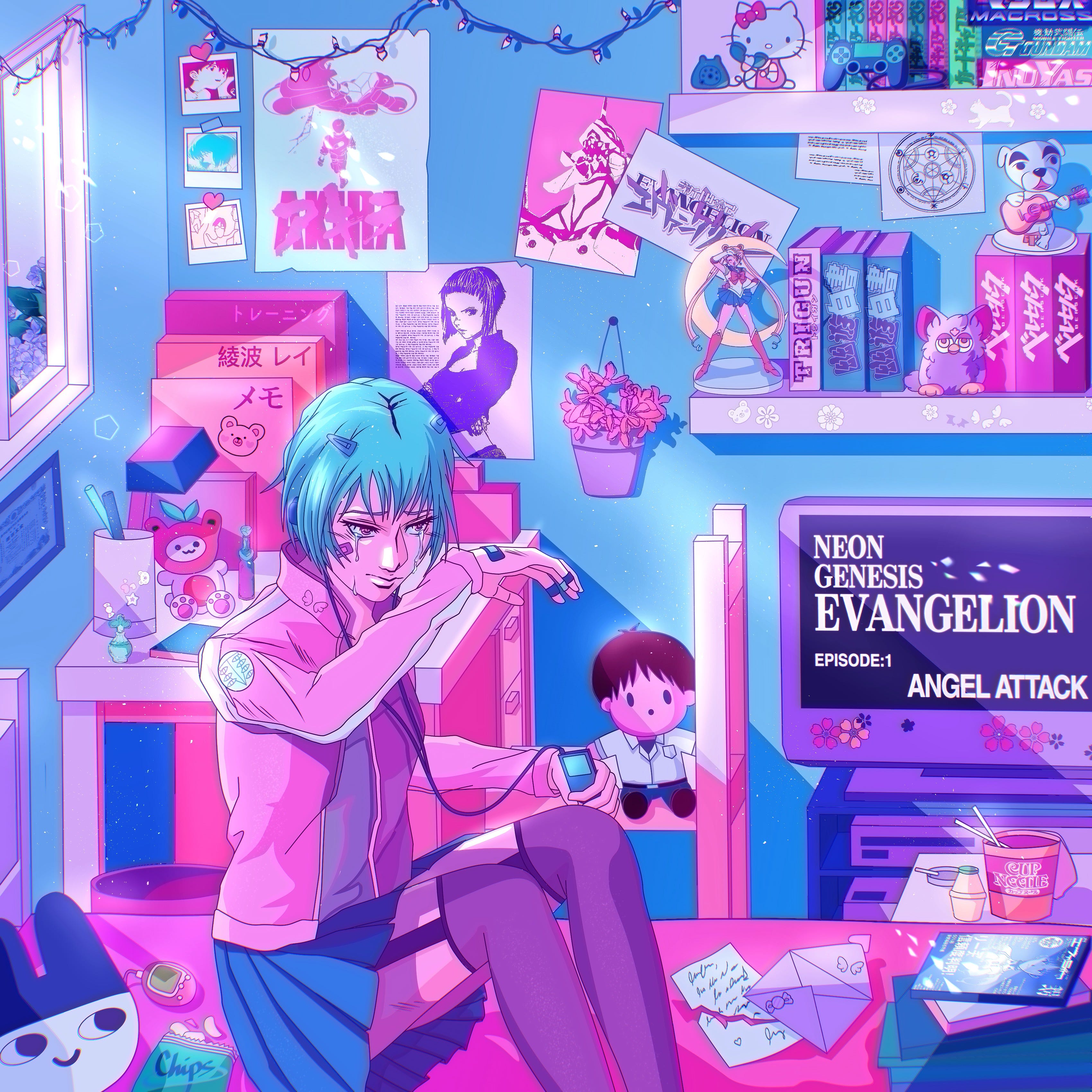 Internaleye - Blue sky

We are proud to share a new single, Blue Sky, from Indian Producer InternalEye. A soft blend of acoustic guitar melodies and distant harmonicas are reminiscent of blue skies over open fields. We hope you love this instrumental piece as much as we do.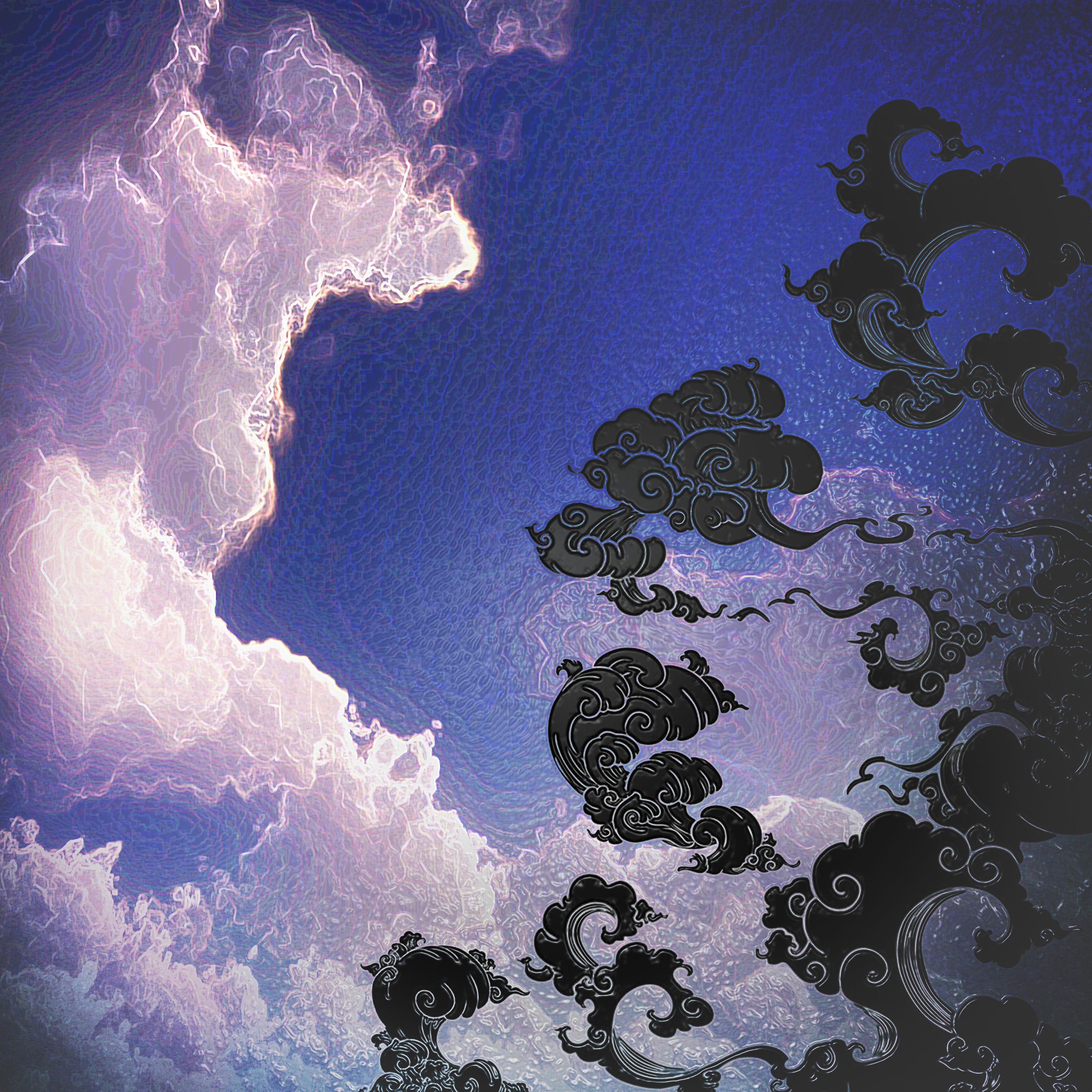 Highrise - Serenity

Our next single comes from Highrise. hailing from the midwestern United States. True to it's name, Serenity is just as much an ambient piece as a lo-fi beat with soothing piano chords leading the way through this relaxing moment in time.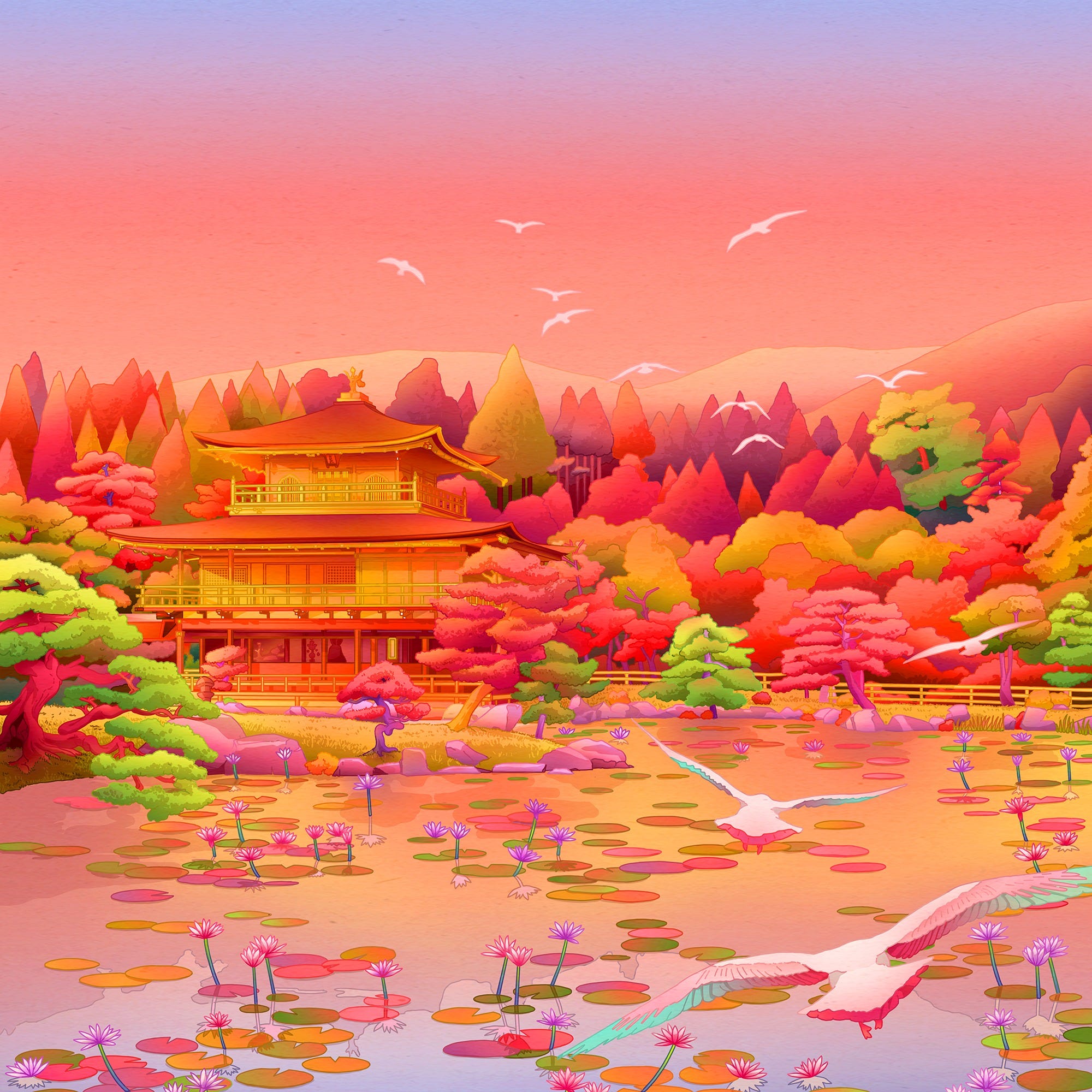 Cliffe - Hard feelings album
The debut album from American producer and vocalist, Cliffe, is finally here! A blend of classic lo-fi beats and Cliffe's distinct soft voice, "hard feelings" encompasses everything we love about this genre. We can't wait to watch this young musician's career unfold with many more collaborations and releases on the way.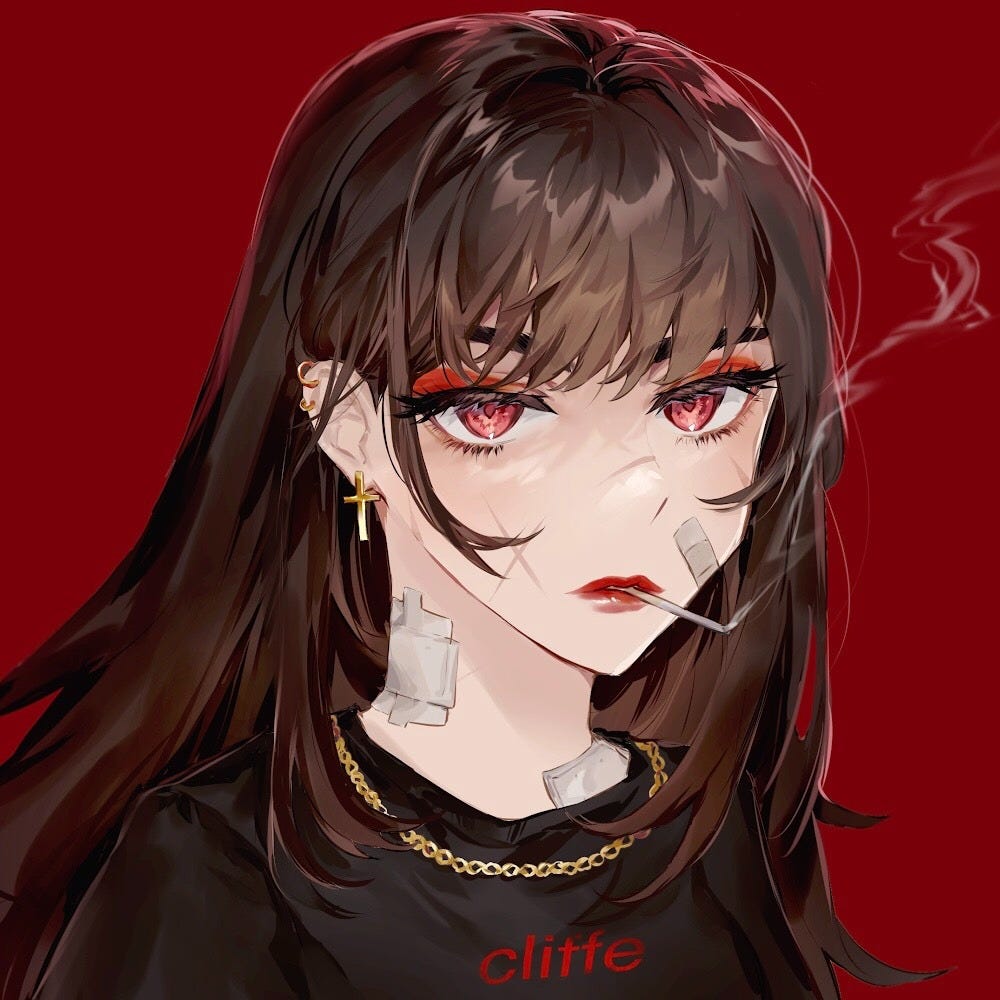 Phocks - ephemeral

July is off to a fresh start with a jazzy lo-fi single from the Greek producer, Phocks. The short and sweet nature of this track is fitting for the name "Ephemeral", but we look forward to a full length album after getting this first taste.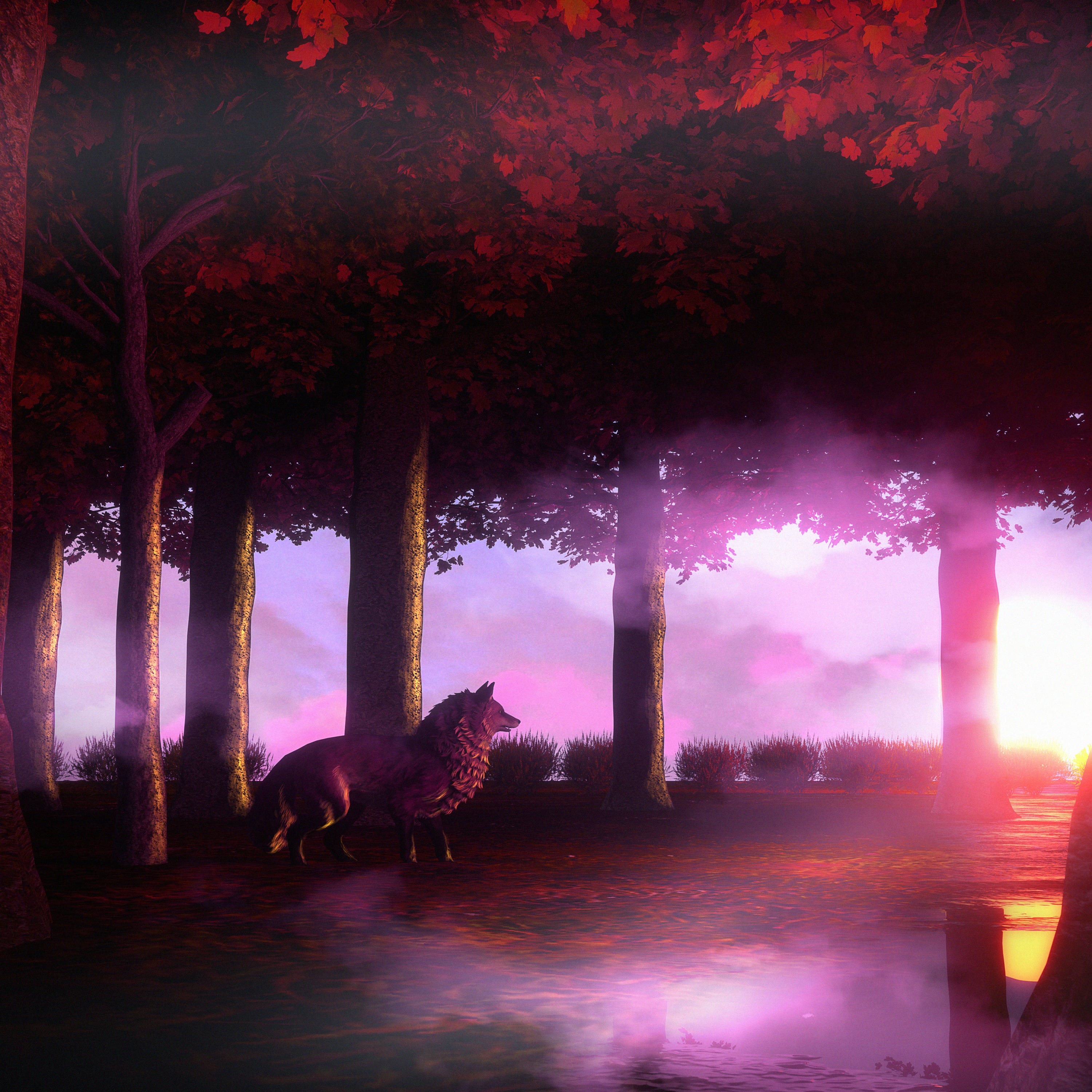 Peachgf - Goodnight ep

The first secret souls ep, 'Goodnight', comes from one of our newly discovered favorites, Peachgf from the US. This 3 track piece is a dreamy mixture of ambient lo-fi and wave that immediately spoke to us. We can't wait to hear more from peachgf and hope you enjoy this soothing collection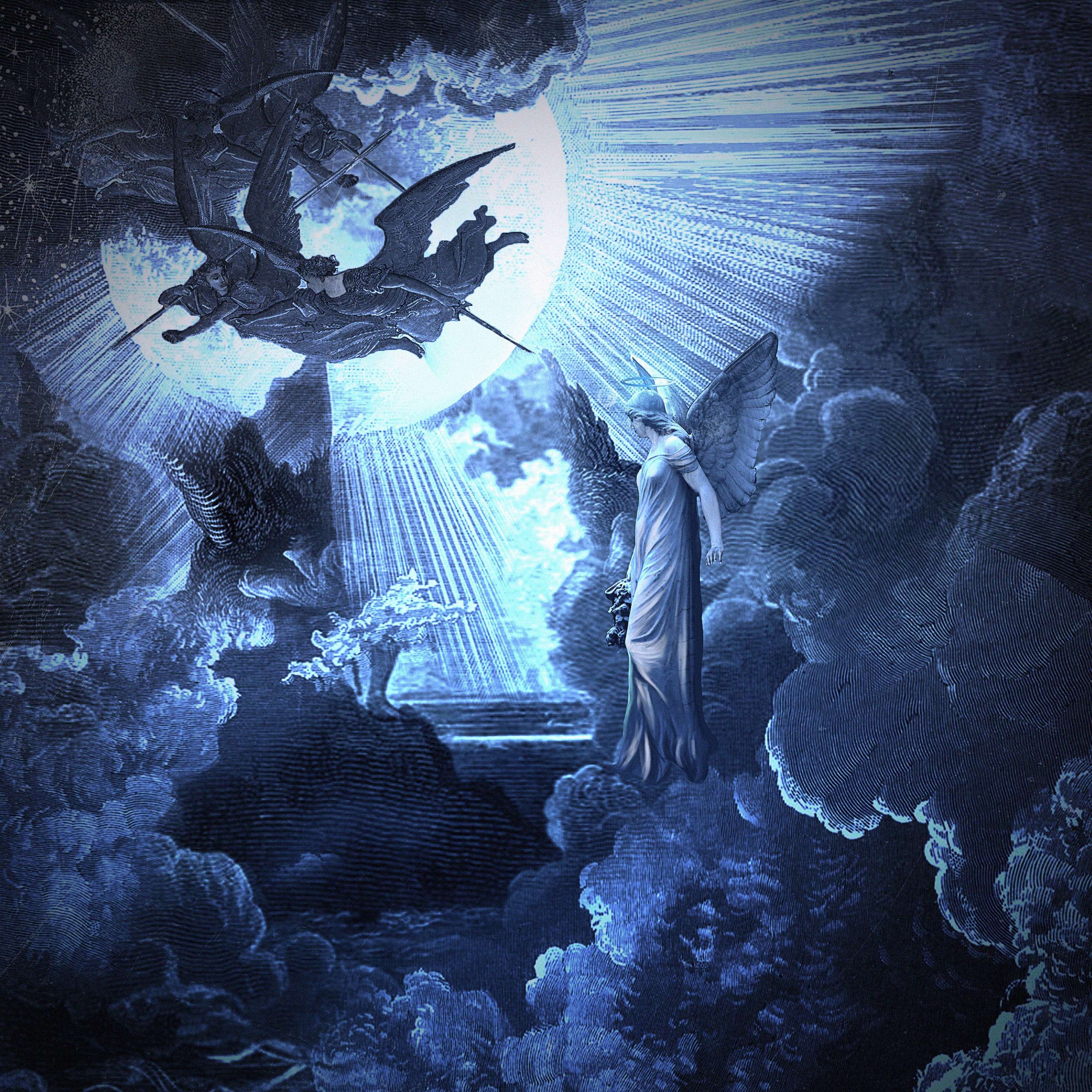 Peachgf - A walk through a snowstorm

Our next secret souls release, a walk through a snowstorm, comes from American producer, peachgf. Her combination of lofi and wave creates a lovely ambient texture that puts us in the middle of a winter storm. This is the first of several releases from this amazing artist.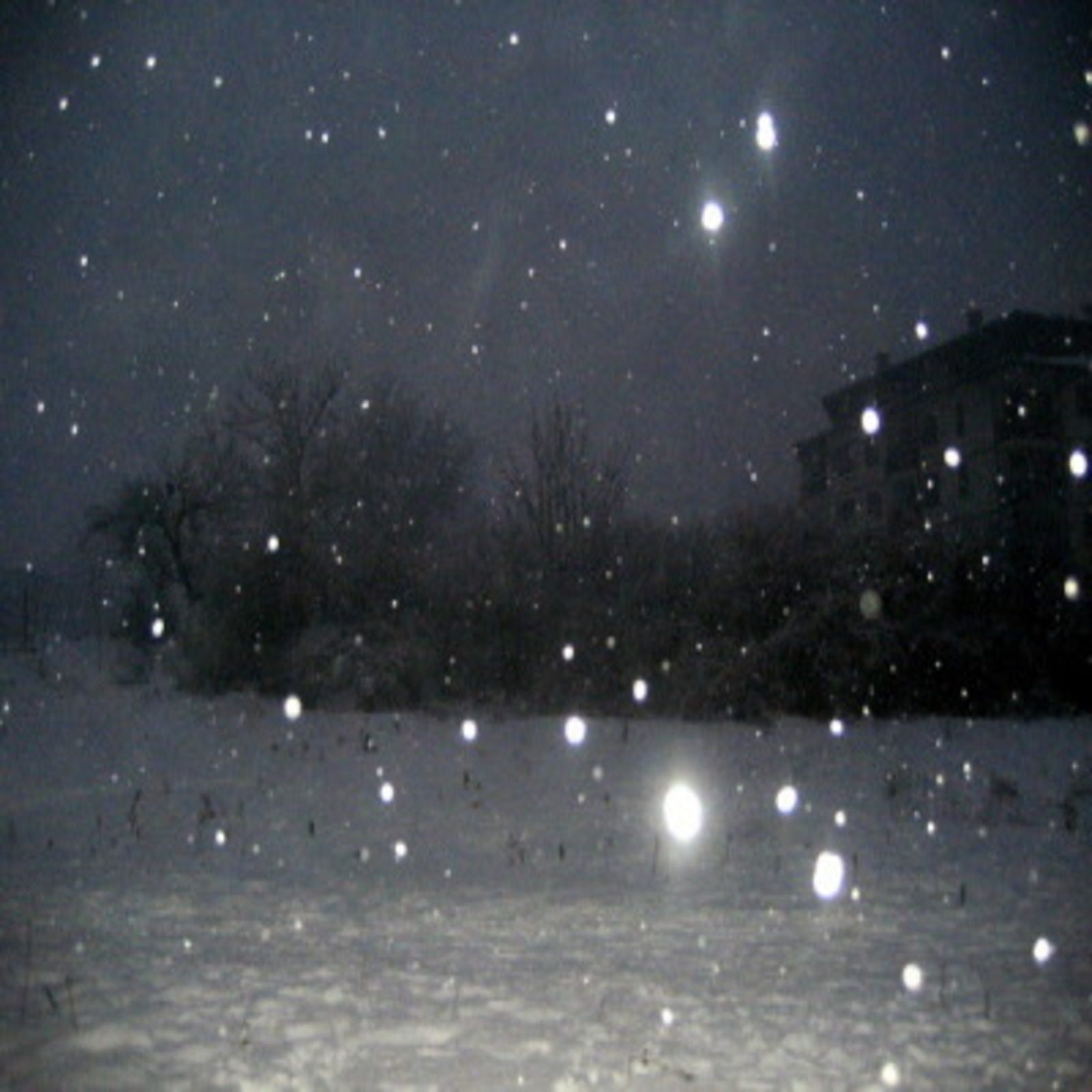 Svperior dwells - path to divinity
We're blessed to have another exhilarating track from the East Coast producer, Svperior Dwells. An uplifting neo drum-n-bass journey, "Path to Divinity" has everything you'd expect to find in both liquid DnB and wavy trance. The combination of both styles is one that we can't get enough of.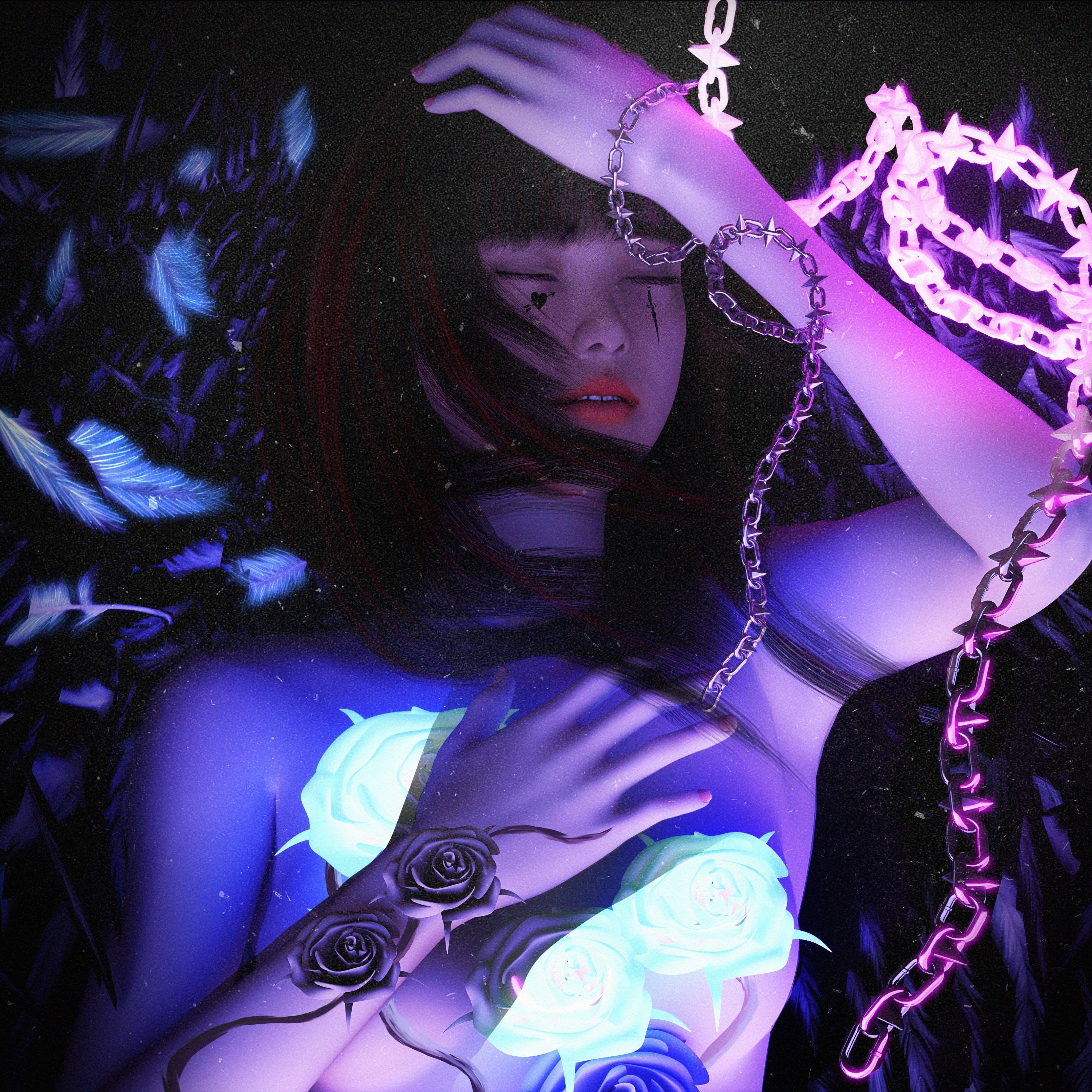 J A M I - tokyosunset
Our Valentine's Day release is from Dutch producer, J A M I, who brings us an adventurous lo-if piece that's reminiscent of old Japan. Soothing Erhu melodies paired with calm beats capture the essence of these ancient cultures in the context of modern music.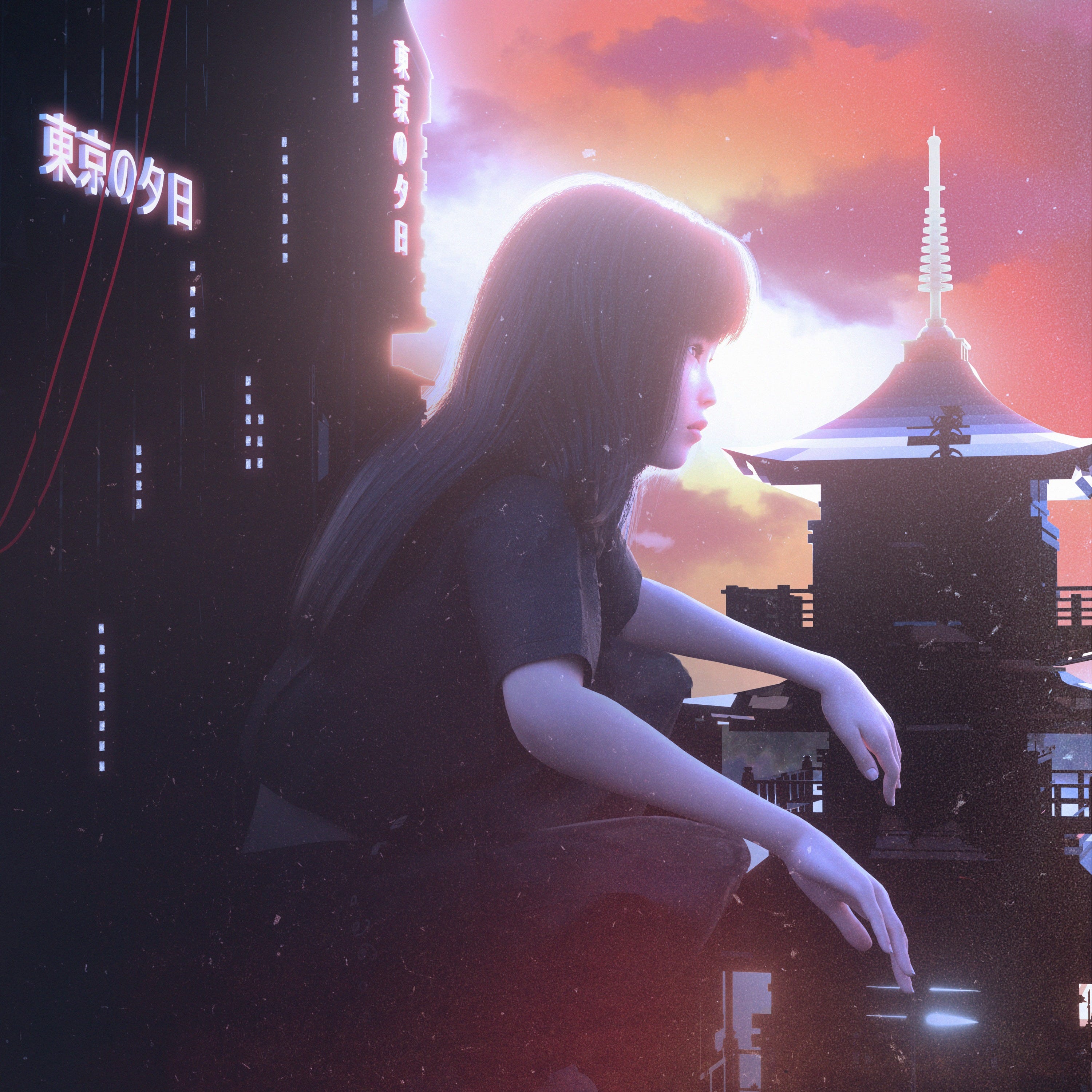 Shöckface & Mica - Ride or die (feat. Bromar)
Our final release of 2020 is a masterful composition entitled 'Ride or Die', which combines MICA's emotional bass with Shöckface's raw and gritty experimental sound design accompanied by Canadian vocalist, Bromar, who breathes a powerful message into this emotional rollercoaster.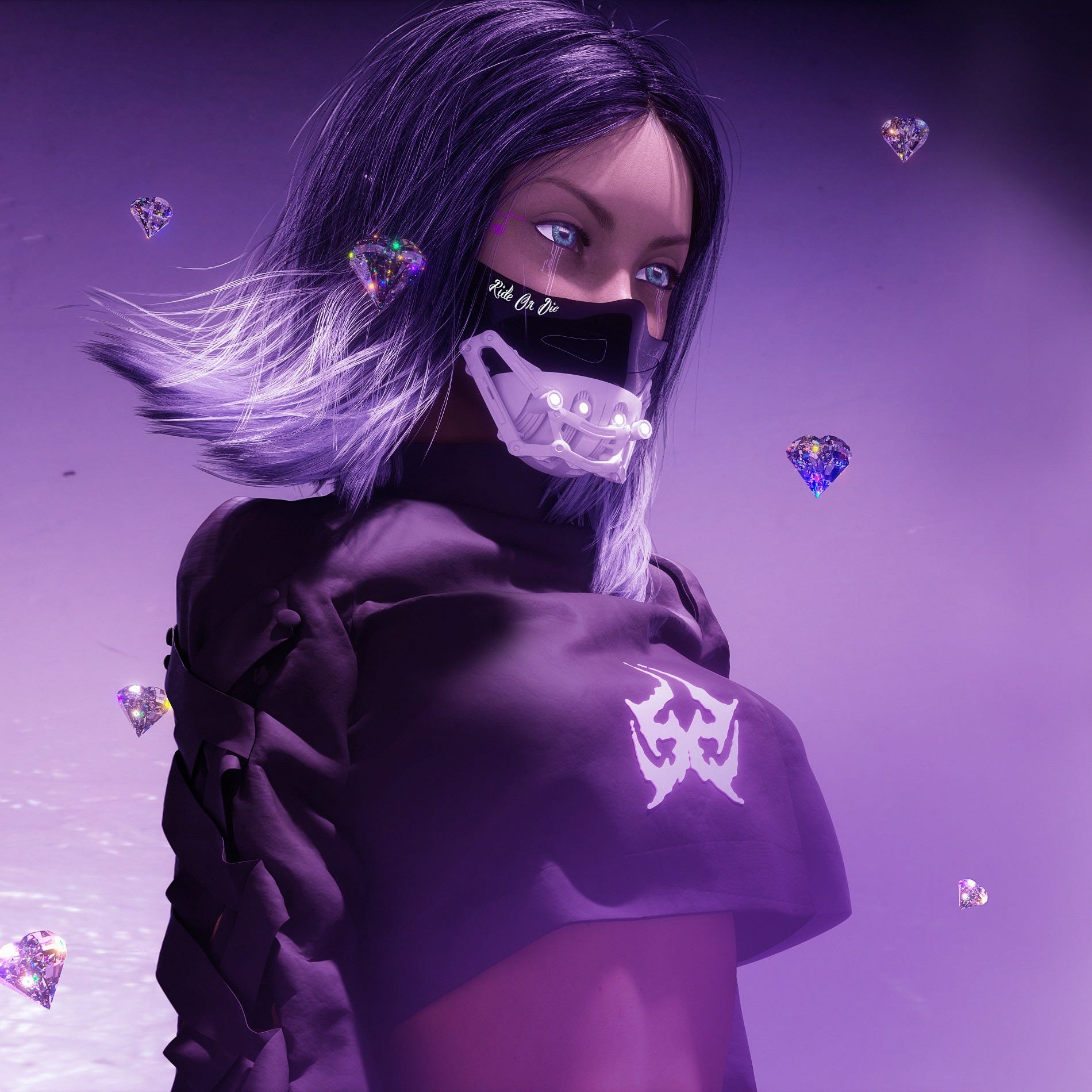 Naski - Keep on moving
Naski roars back following his previous release, "runaway", with a cinematic sequel "keep on moving". The newly introduced chorus combined with the melody from its predecessor is an epic second installment bound to keep you moving forward.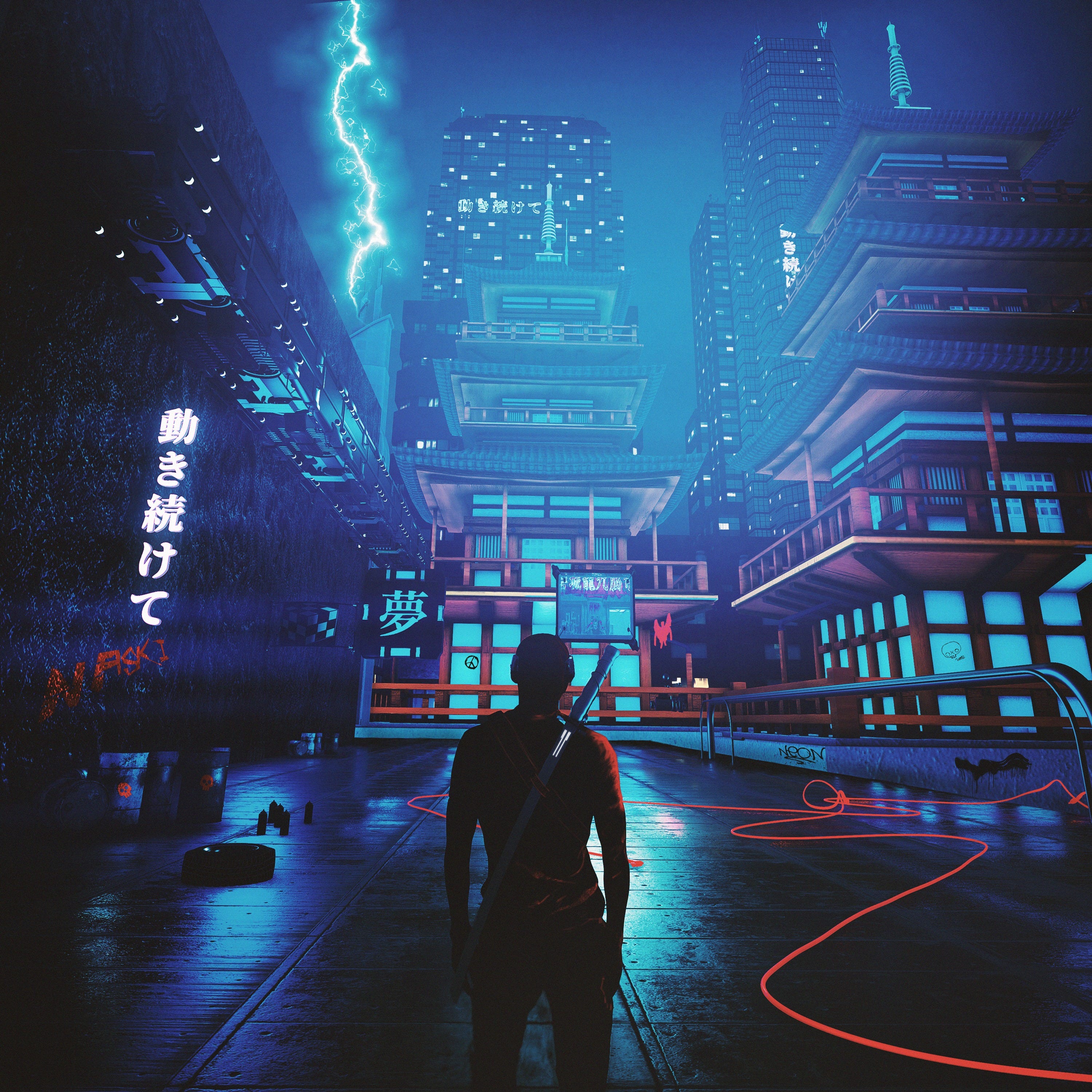 Niorebeats - Sunrise
The first lo-fi beat for secret souls comes from UK producer, Noirebeats, with a jazzy short entitled "sunrise". The upbeat grove and happy-go-lucky flutes takes us to a warm Miami sunset encapsulating everything wonderful about lo-fi.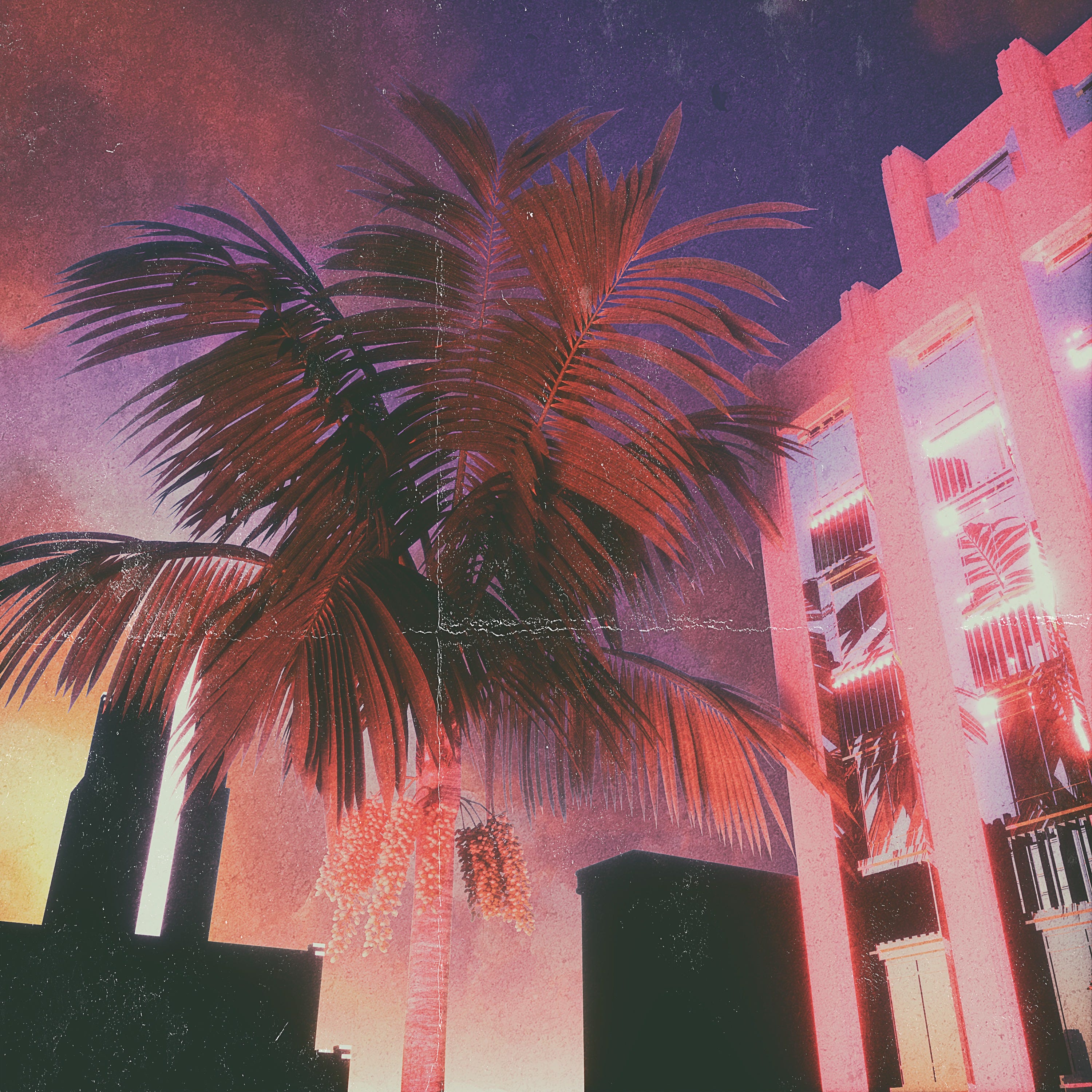 Hi Pryce - Delirium
Dutch producer, Hi Pryce, delivers a haunting piece entitled Delirium. This classic wave track makes us feel as if we've been sent into our own fit of delirium from the chilling vocals that sends our minds spiraling down a rabbit hole.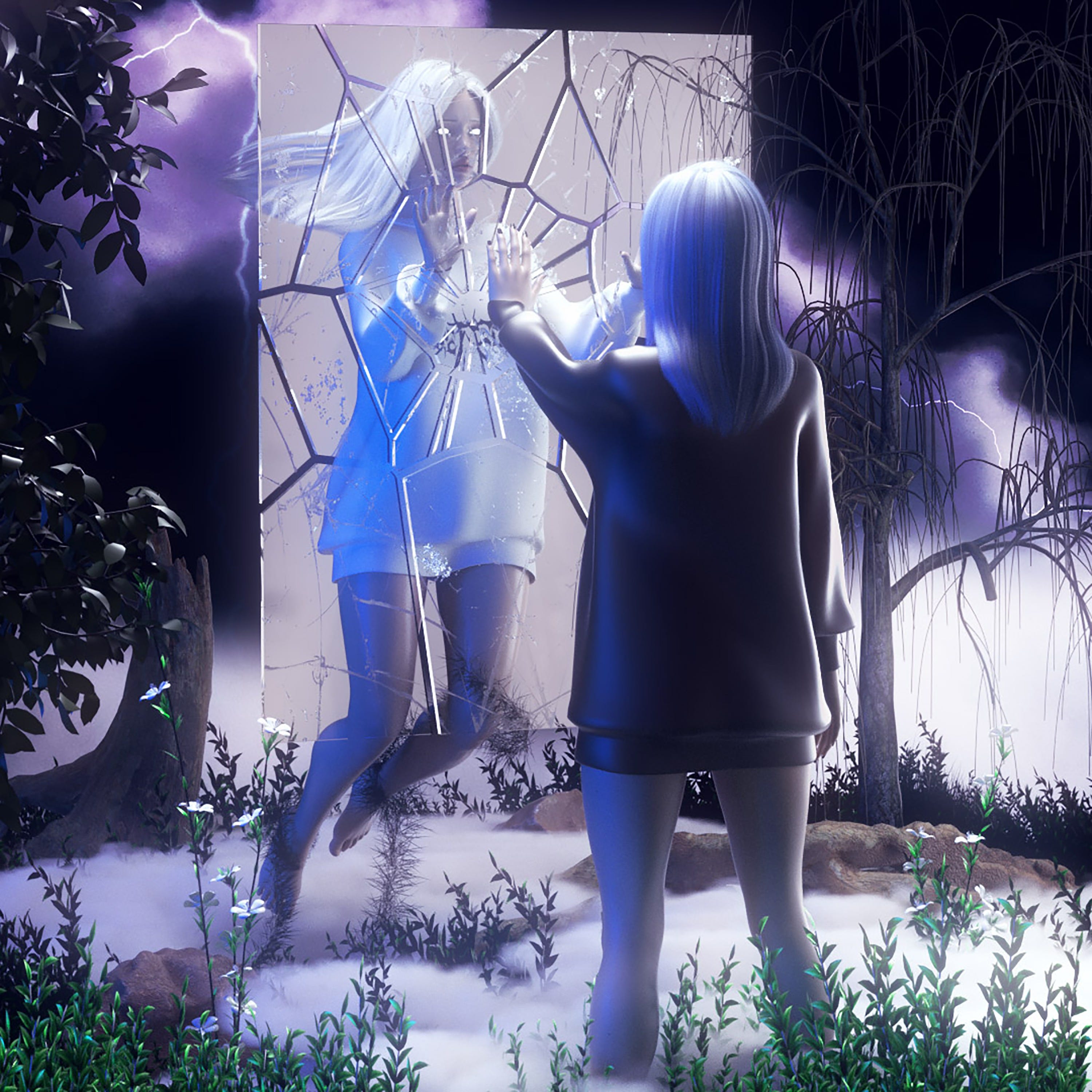 Sace feat. Shah and Echelon - Never really sleep
Sace feat. Shah and Echelon brings us Never really sleep - a soft-spoken piece that leaves us with the same restless tranquility during our own sleepless nights. The lo-fi ambiance and deep bass pads are calming presences to help us drift away into dreams.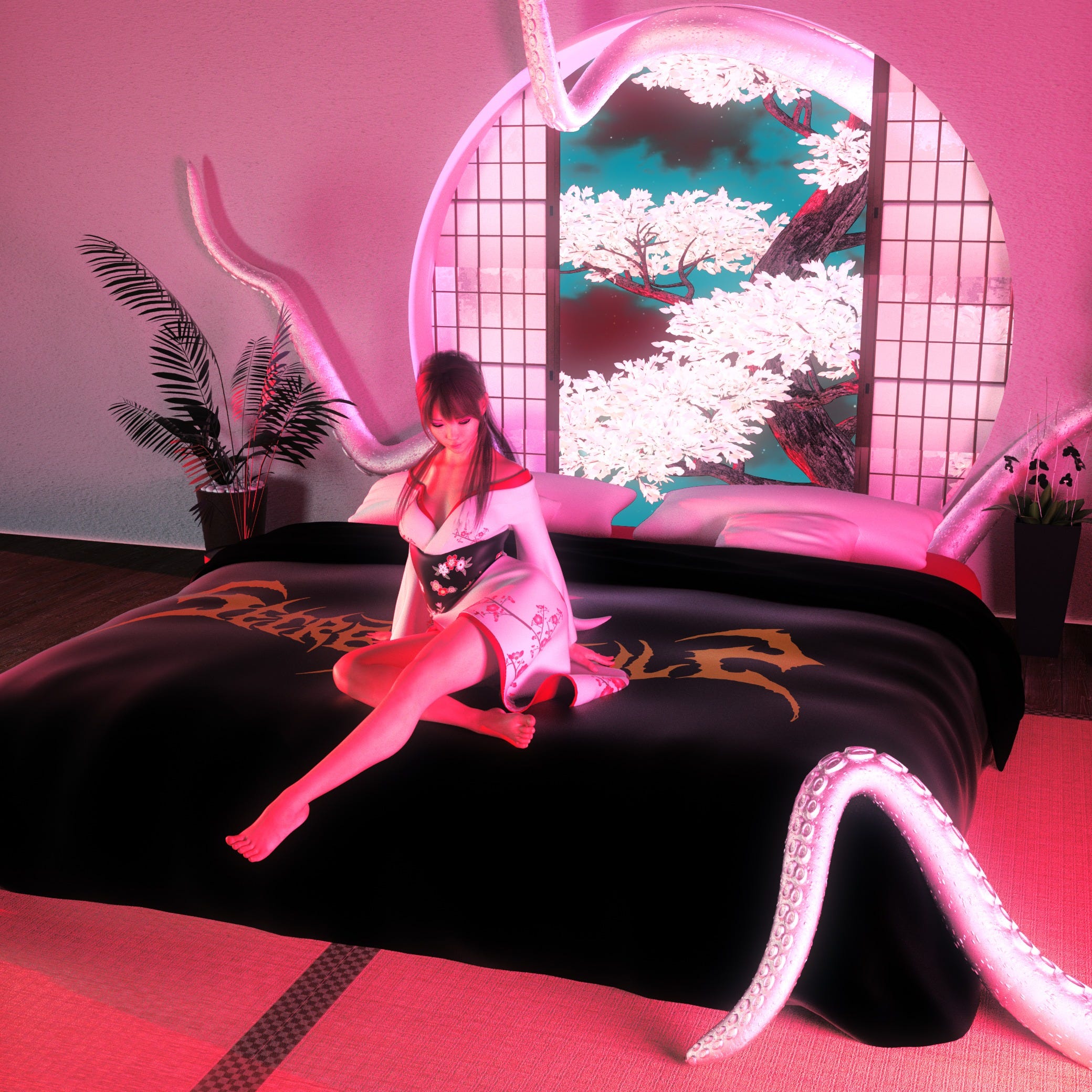 $ayonara. and MRKRYL - Aria
Ready to go to another dimension, listen to our new release Aria by $ayonara and MRKRYL. This deep wave tune with dark guitar sounds will take you out of this world.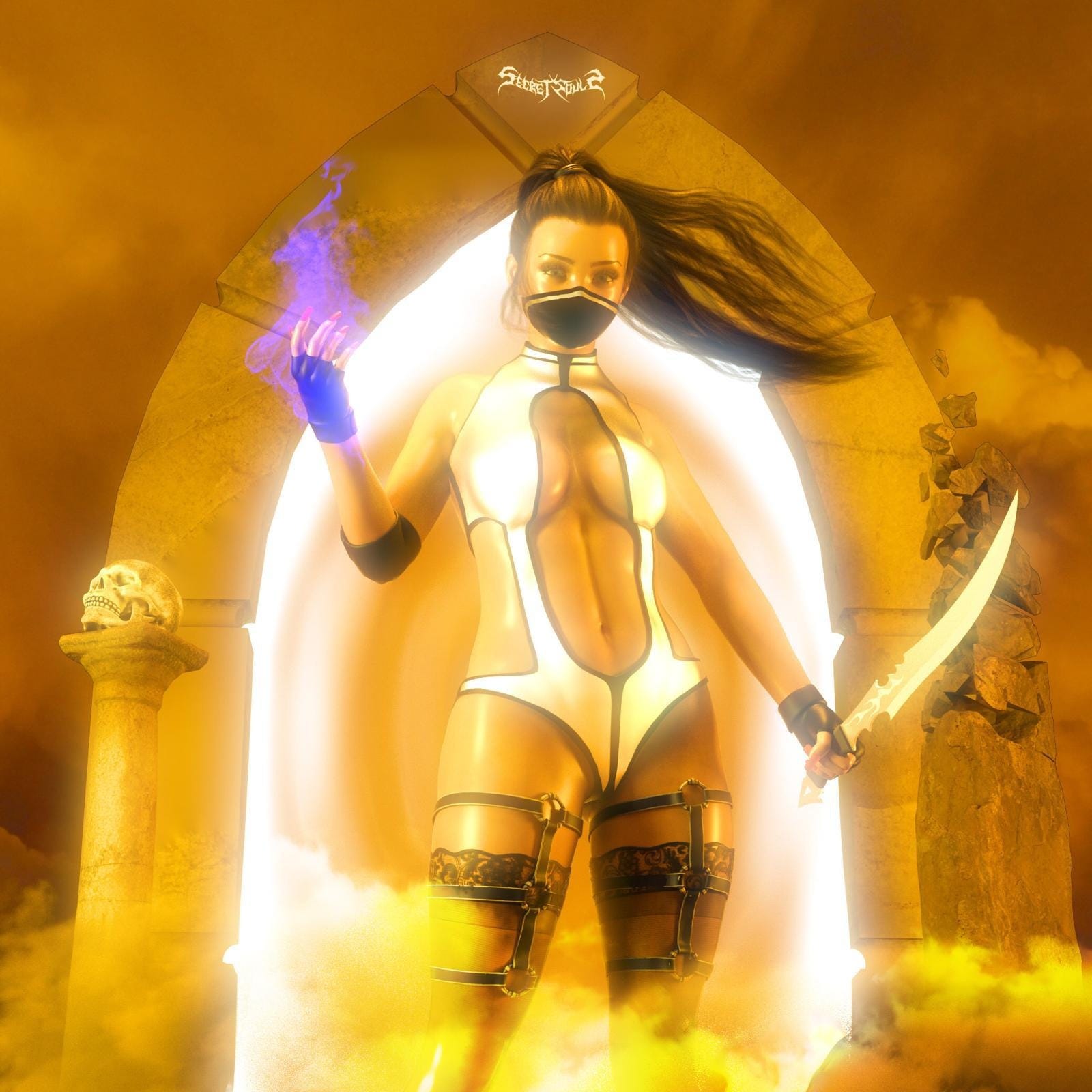 Naski - Runaway
Our first release of 2020 is from the Polish producer, Naski. This cinematic track, Runaway, is a mid tempo beat filled with tribal percussion and suspenseful pads that does not service the build/drop pattern of today's electronic music. Rather, the piece gently glides through time as an emotional trap wave that concludes as mysteriously as it began.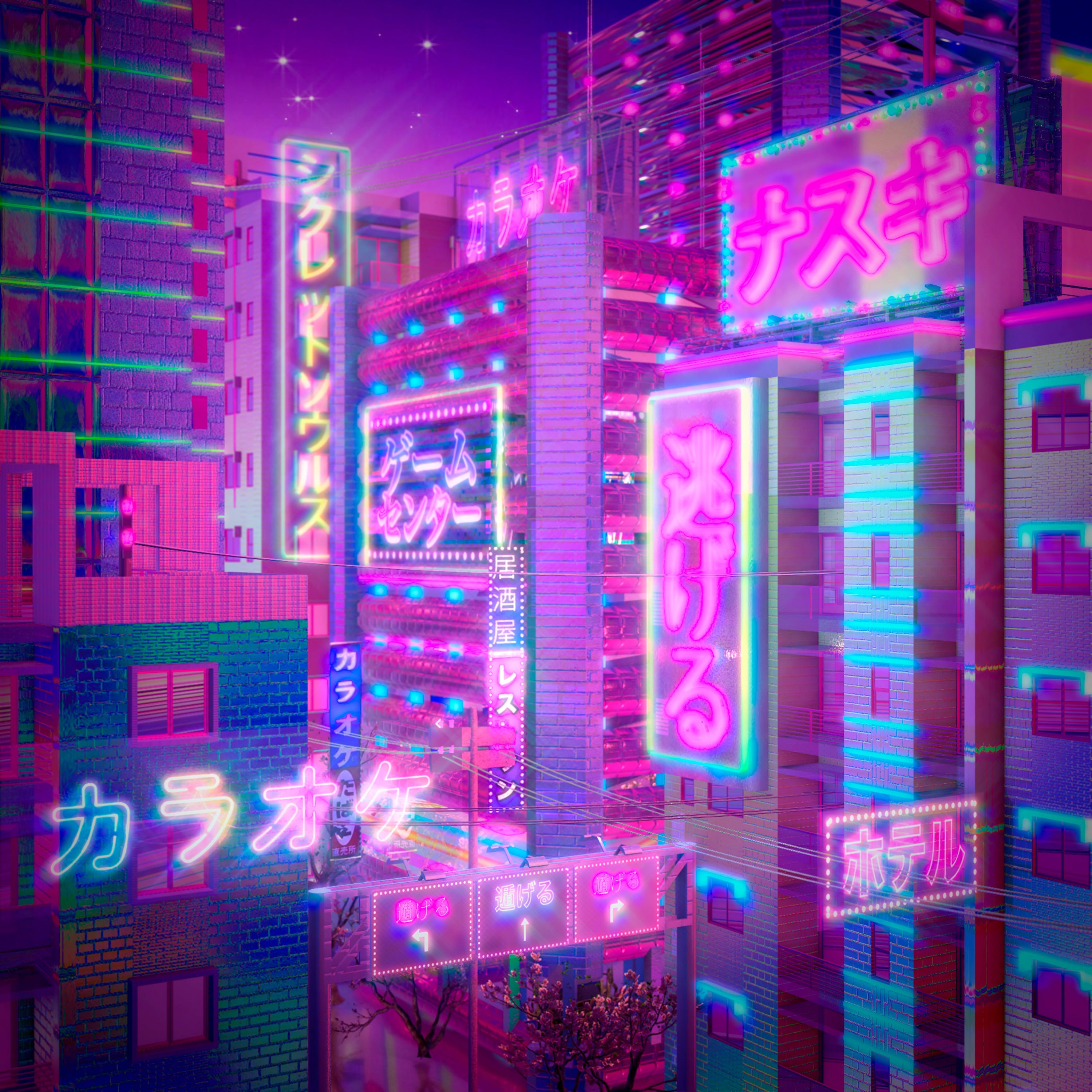 eevee - i wonder // lost your love
The last release of the year for Secret Souls is from myself, Eevee, the founder and curator. I wonder // lost your love is a surprising drum and bass track but with my signature lofi sound and angelic chorus. This style is characteristic of my label, which is a curation of new styles of electronic music from my close friends and fellow producers. I'm showing that neither me, nor my label, are conforming to any one style, all while maintaining a certain aesthetic that can only be defined as eevee.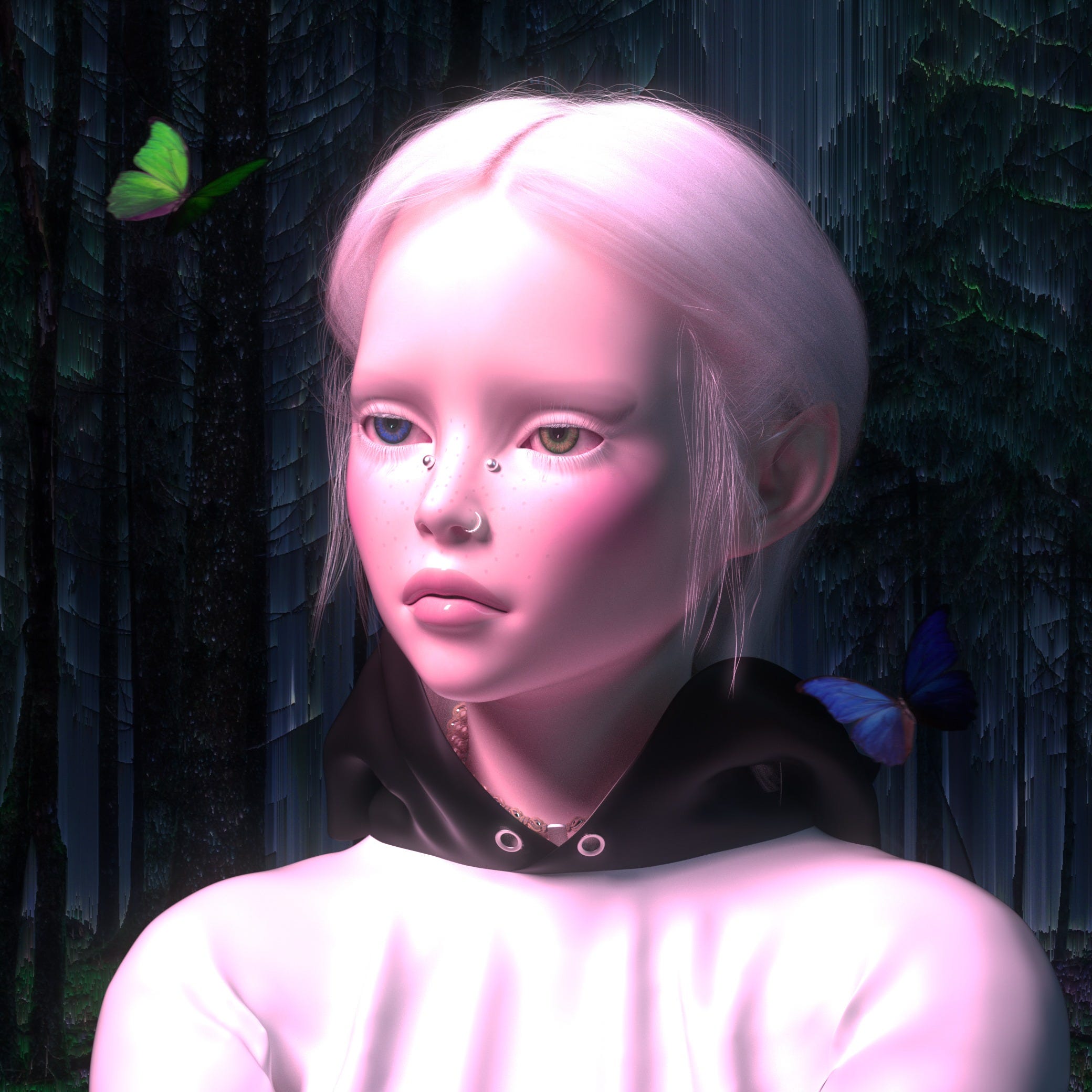 Jessaudrey and Svperior Dwells - Spell fire
The newest addition to secret souls, spell fire, is a collaboration between Svperior Dwells and Jessaudrey which begins as an ambient piece drifting through an open space. The track opens up from its deep pads and arpeggiated melodies with a sudden house beat, bursting through to give the track new life.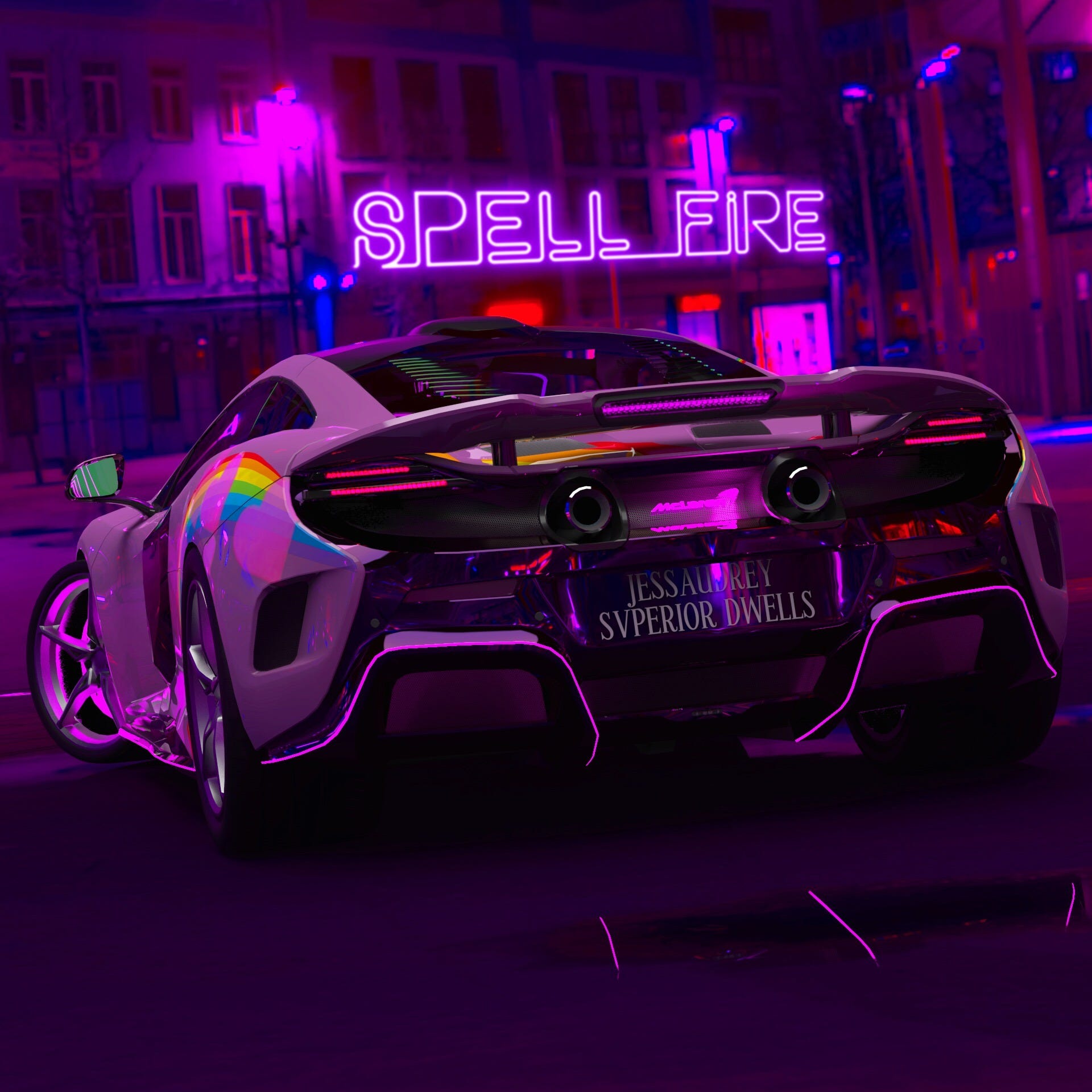 Shöckface and B-Dos - Floating
Our new release 'Floating' is a new breed of dark trap. Tribal percussion and deep bass pads layered below the soft vocals of Amethyst certainly give a sense of floating through the intro, leading into a quick yet forceful array of bass lines, textures, and tones that are far from the previous weightless feelings. Get lost in this amazing track <3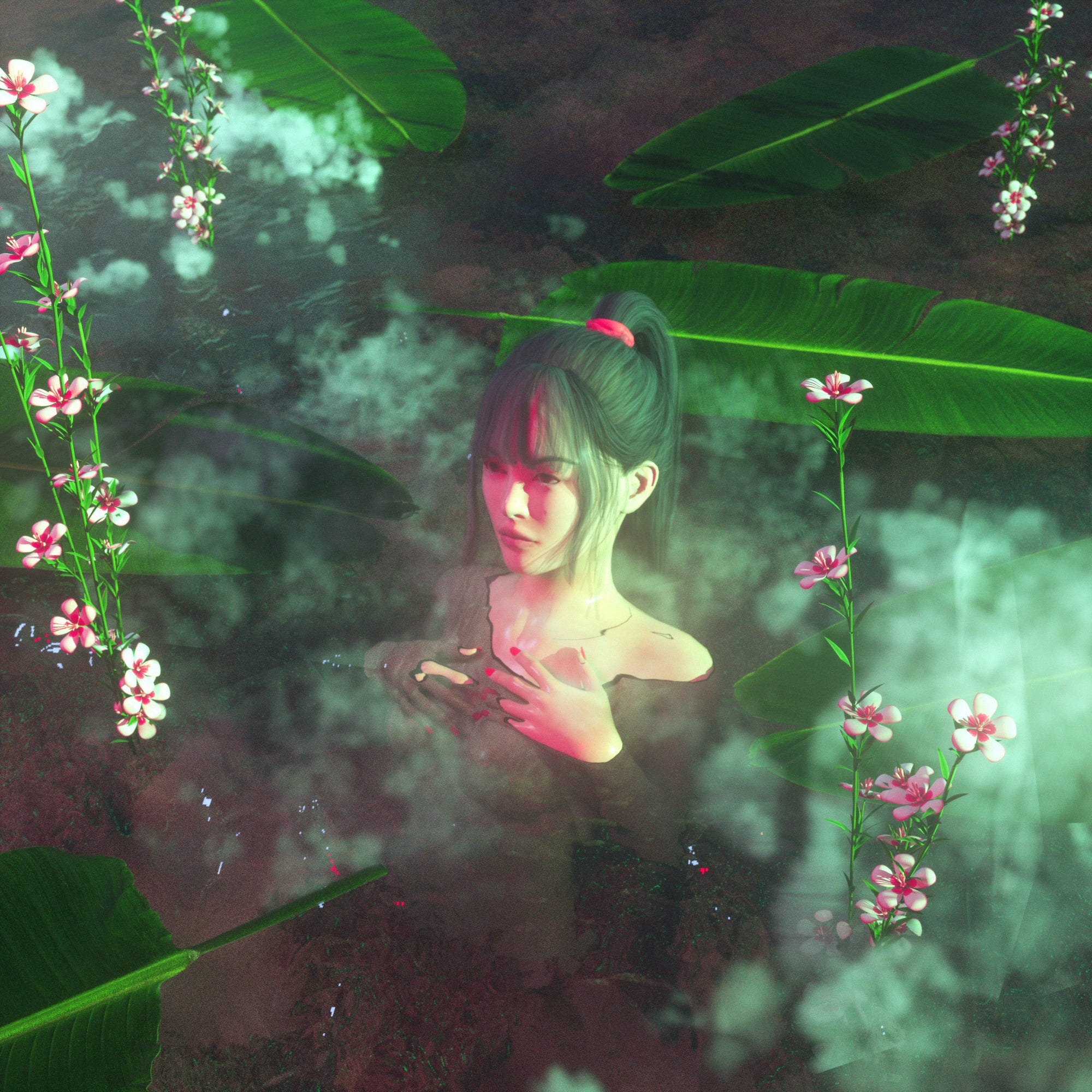 Mayten - heartbeat
We're happy to introduce our third artist after Hélix and sweeep. Mayten makes a sound somewhere between lofi aesthetics, overdriven trap elements ala XXXTentacion and electronic influences. His label debut "Heartbeat" was also mixed with a shot of dirty sprite and shines in deep purple.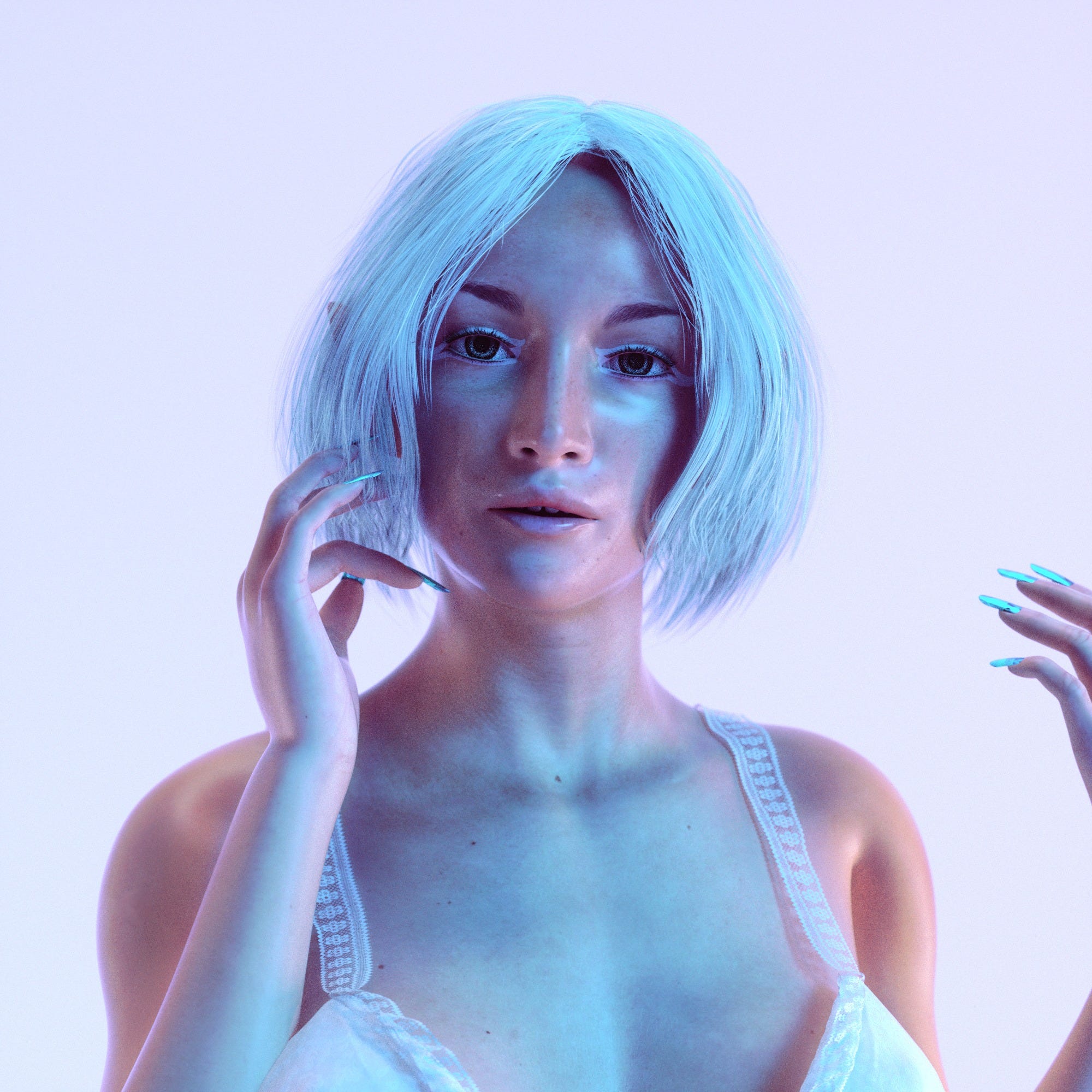 Hélix - Pulse
Secret Souls' second release "Pulse" by Hélix is out now. This track is characterized by his use of magical melodies and brings you back to the vibe of the early wavy sound of 2013.